Trainers
We work in close partnership with our trusted team of expert trainers and coaches. We will identify the best trainer for your requirements and only work with those who combine first-hand experience of living and working internationally with solid business acumen and excellent facilitation skills. Here is a selection of profiles from our global network.
Meet the team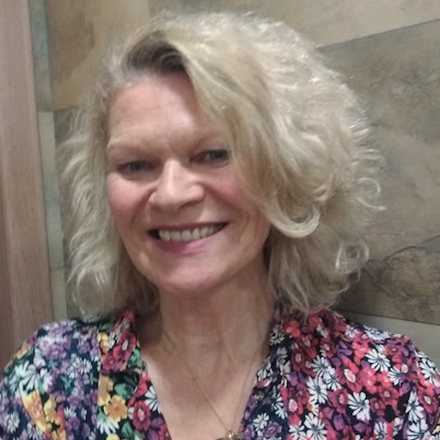 Amanda
Amanda is an experienced brand strategist, marketing communications leader, facilitator, mentor and writer. Educated in Paris, she has worked with global and home-grown organisations in France, the USA and the UK. She runs regular mentoring programmes and workshops in personal branding, stress management, work life fulfilment, and presentation skills for individuals and teams in architecture, the arts, business and wellness.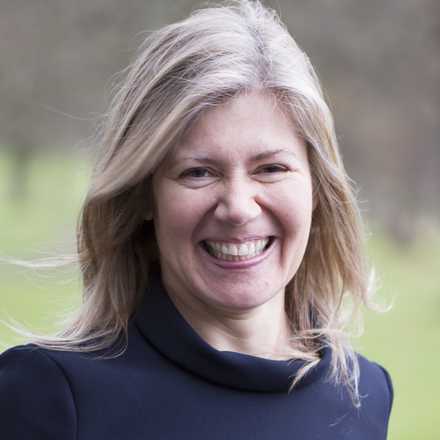 Cathy
Cathy is an intercultural trainer with 25 years' international experience of training, consultancy and management across the corporate, public and academic sectors. She has worked in France and Spain and with global organisations including banks, legal and insurance firms, government departments and universities. She is a qualified coach and licensed to use the International Profiler, an international psychometric tool.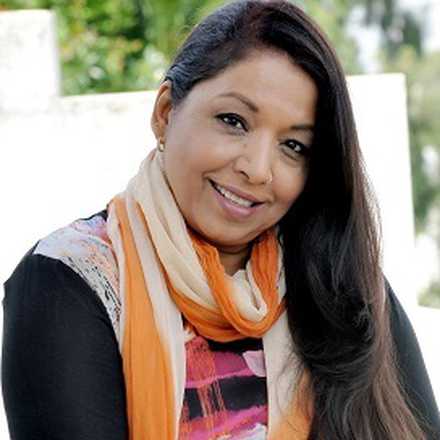 Rani
Rani is a soft skills and intercultural trainer with 40 years' global experience as an educator. She has worked with global corporations, government departments, universities and charities in Japan, Malaysia, Sri Lanka, Qatar, Dubai and Morocco. In Tokyo, Rani worked as a lecturer and teacher trainer. Since 2007 Rani has combined training projects for the British Council with corporate training and personal coaching. She divides her time between India and the UK.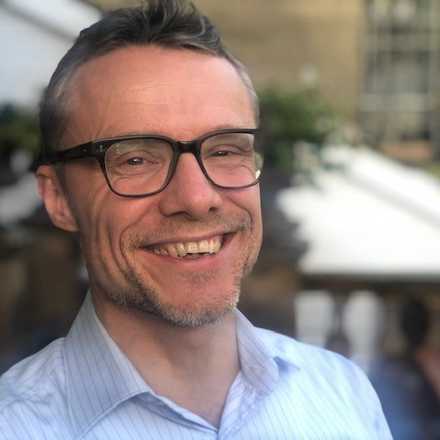 Robert
Robert is a lecturer, consultant and trainer specialising in intercultural communication. He has lived in France, Germany, Japan and China and worked with a wide range of organisations in the public and private sectors delivering tailored training programmes to teams and iindividuals. Robert is also a lecturer at a number of universities and is an accredited mediator and an advanced speaker of Japanese.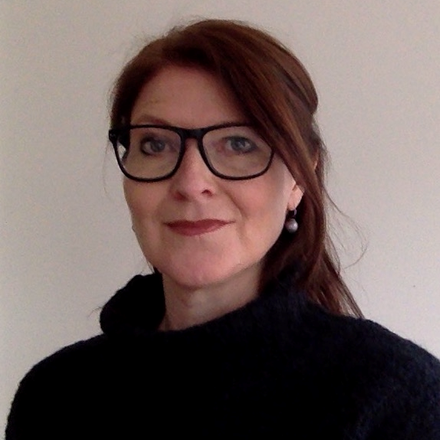 Vanessa
Vanessa is a trainer, lecturer and coach in cross-cultural communication with experience training managers, teams and individuals. Based in the UK, she lived in Austria for 23 years and has trained and coached clients across all levels in universities and a variety of industries, including professional services, hotel and catering, technology, luxury travel, media and sport. She has a Masters in Communication Studies and is licensed to use 'The International Profiler'.