Barcelona: More than a Spanish city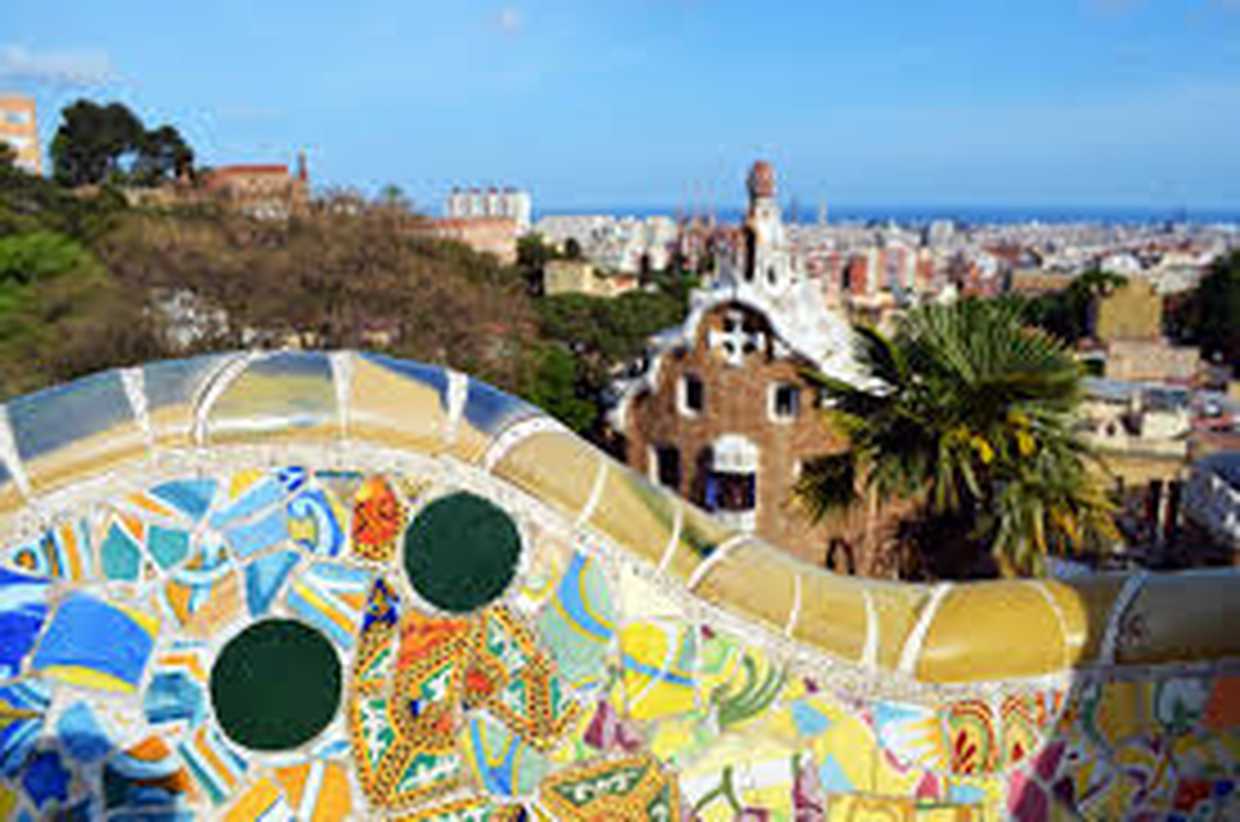 Welcome to Barcelona
Approximately 12,000 foreigners live in Barcelona and the city is so popular with tourists that a law was passed at the beginning of 2017 to reduce the number of visitors. Barcelona has a huge appeal to overseas companies, students and holiday-makers, but visitors don't always realise that Spain is made up of many distinct cultures and can sometimes fail to understand that for many Catalans, Catalonia is not Spain. A level of tension has long existed between Catalonia and the rest of Spain with a growing desire for independence which has heightened since the consultative ballot on independence in 2014.

Foreign businesses are attracted by Barcelona's strategic location, excellent infrastructure, pro- business government and highly-educated talent. Expatriates are attracted by the excellent quality of life but will experience a smoother transition and build stronger relationships if they understand the nuances of Catalan culture and way of life. They will quickly learn that doing business in Catalonia does not always work in the same way as it does in other parts of Spain.
Stereotypes of old
Expatriates, particularly those who have visited other parts of Spain, might make the mistake of associating Catalonia with traditional images of the rest of Spain. National stereotypes can be dangerous at the best of times but here are some of things not to say about the Catalans:
● Symbol of the crazy life "la vida loca"
● The country of "Sun, Sea and Sand"
● Party people who never go out before 10:00 pm
● Tapas, paella and sangria
● Mañana culture - arriving late, delays and missed appointments and deadlines
● Living each day like it was the last
The 'traditional' Spain
Spain is made up of 17 autonomous communities which each with their own unique identity offering a different experience to the visitor. However, other regions tend to be more traditional than Catalonia and uphold more closely the traditional Spanish values, traditions, festivals and religious events. This is also reflected in the workplace.The traditional Spanish workplace can be a noisy and busy environment reliant on strong personal relationships. Lunch is longer and later and colleagues will often take formal coffee breaks together. From the outside it can sometimes seem a less organised and focused place to work.
A homage to Catalonia
Catalans have their own language, distinct history and culture. This Catalan culture is reflected in the art and architecture of Gaudí, Güell, Dalí prevalent in streets and museums of Barcelona and throughout the villages along the Mediterranean coast and inland lakes and mountains.
"You have to systematically create confusion, it sets creativity free. Everything that is contradictory creates life" Salvador Dali
Catalans also have a distinct business culture. Catalonia has built a strong independent economy and accounts for nearly 25% of Spanish industry and nearly 20% of the national GDP. Catalans are proud of their pro-business stance and would describe themselves as hard-working, focused and results-driven. Barcelona is a multicultural city with strong global relationships and could be seen as much as a European or international capital as a Spanish city. This global outlook and forward-thinking cosmopolitan perspective make Barcelona a positive experience for expatriates who are open to working openly and flexibly and keen to develop their cross-cultural skills.
Spain is a country that offers great diversity in terms of culture, traditions and history but also different perspectives and ways of doing business that foreign businesses and expatriates will experience according where in Spain they land. Expatriates relocating to Catalonia will encounter a strong sense of patriotism faithful to the Catalan experience and values. But this does not impede the city's global objectives to work internationally and welcome people from all around the world. Nor does it mean that some of the traditional pleasures of Spanish life such as outdoor celebrations or regional festivals are absent but it's perhaps best to forget the sangria, siesta, mañana associations!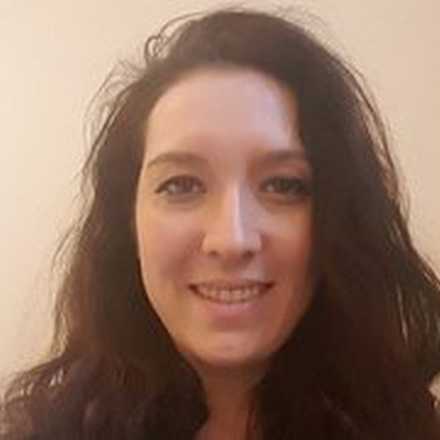 Marie
Marie is from Toulouse and has completed studies in languages, international trade and marketing at the universities of Toulouse and Zaragoza. On her return to France she plans to study a masters in marketing before finding a role with an international company.