A changing Saudi Arabia – Vision 2030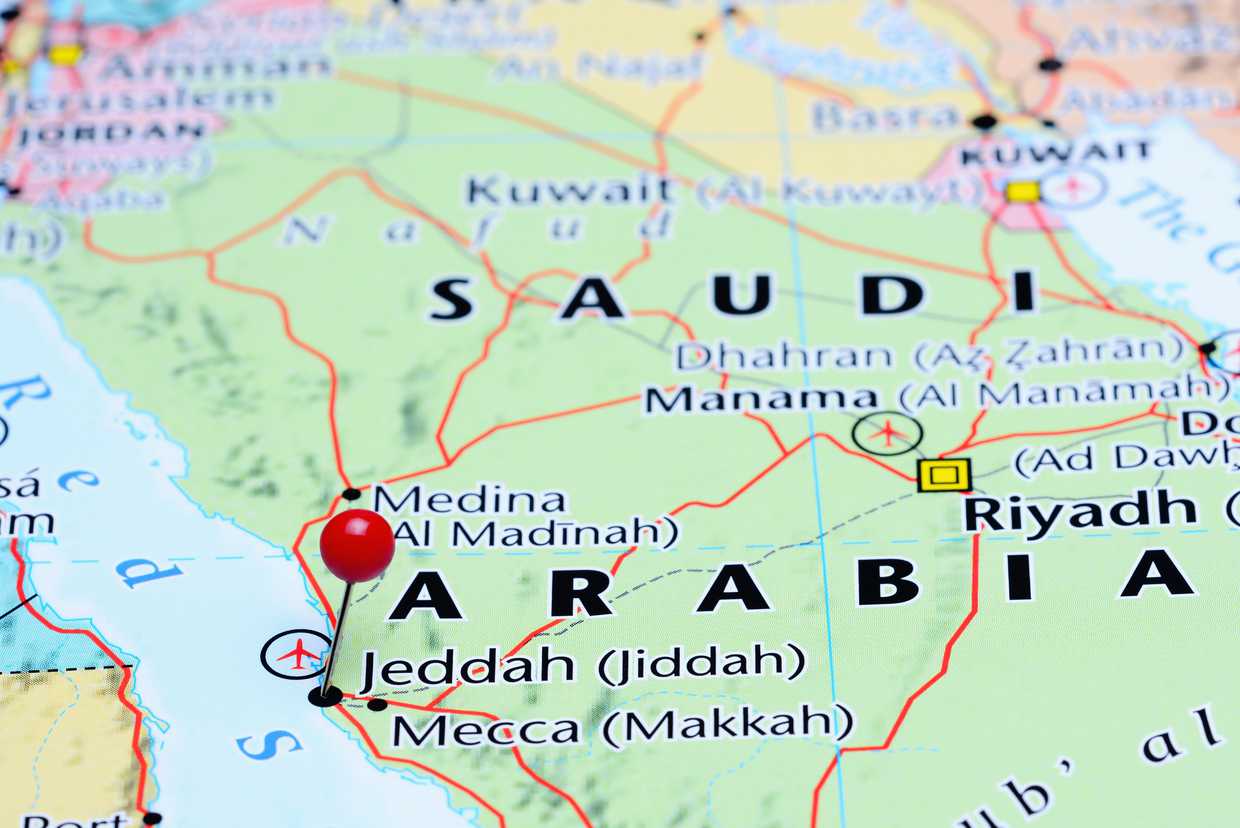 Historically known for its rich oil resources and as the home of Islam, Saudi Arabia is embarking on a new cultural shift with its new vision 2030 mandate. Endorsed by the Saudi cabinet, this document shares the country's vision for its future centred on three strong pillars – being the heart of the Arab and Islamic worlds, an investment powerhouse and a hub for connecting three continents.
All of these features make Saudi Arabia an attractive place to do business. The kingdom has been an established hub for multinationals and expatriates for many decades already. The new blueprint offers a transparent look at the changes planned and the significant impact they will have on the way business is done in Saudi – both for locals and expatriates.

The new vision is heralding a change towards more a business focused approach – like its neighbours in Dubai. With a large young population (over 50% are under the age of 25), the Saudi government sees a need to change the traditional approach and equip future generations with the skills and cultural intelligence to succeed in the rapidly-changing world. Changes to the education system are being discussed, as well as motivating the youth to create and build their own legacies rather than wait to inherit from generations passed. The Saudi Arabia of the future may be a different country to the one that currently exists.
So what should expatriates and potential investors keep in mind when doing business in Saudi Arabia?
Saudi Arabia is steeped in traditions with many cultural dynamics stemming from the ways of the past.
A nation built from nomadic tribes, relationships and hierarchy carry the utmost importance in the working world. Building trust, cultivating relationships and respecting experience are key for working successfully.
The expatriate community forms a large part of the fabric and structure of the private sector in Saudi Arabia. Mainly from South Asian and surrounding Arab countries, expats are often the drivers of business and key assets for business relationships. Most expats live within gated compounds and build their own communities – one of the largest exists at Aramco.
The influence of Islam is felt in day-to-day working life with prayer times metering appointments and meetings, which are taken outside of these times. Weekends fall on Friday when the weekly congregation prayers occur and Saturday. During the month of Ramadan, the country undergoes an incredible shift with shorter working times and business sometimes being conducted in the late-hours after breaking fast at sundown.
Bear in mind that Saudi Arabia is relatively young in its journey towards modernisation. More women are joining the workplace in a variety of sectors – traditionally working in hospitals and schools, women now have careers in business, the public sector, non-profit organisations and even retail. With the King Abdullah Scholarship Program, more Saudis (both male and female) are pursuing their education ambitions at world-class institutions and bringing home their learning. Going forward, there is a big focus on income diversification, expanding local employment and training, foreign investment and leveraging local and foreign assets to create a sovereign fund. While there is further to go, these are important steps towards modernising the country and culture.
What next?
Last week, the Saudi cabinet approved the National Transformation Program (NTP 2020) which has been developed to fulfil Saudi Vision 2030 goals by establishing strategic objectives and setting interim targets. The Deputy Crown Prince, one of the champions for Vision 2030, is currently visiting the US to discuss strategic contracts and initiatives between the two nations.
As the vision is implemented in the coming decades, it will be interesting to observe how the cultural challenges also evolve over time for those looking to work in the kingdom. It will be an exciting time for the kingdom as it evolves from its traditional values to embrace a new modern generation and build a stronger Saudi Arabia.

To find out more about the region, sign up for our next webinar, Challenges leaders face building team culture in the Middle East on 5 July.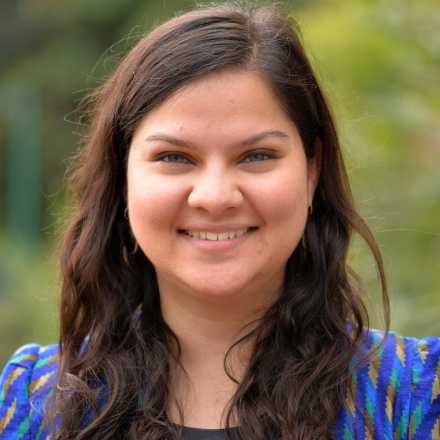 Faeza
Born and raised in Saudi Arabia, Faeza Afzal is ethnically from Bangladesh, spent five years as a student in the UK, and is Canadian by nationality where she worked in higher education for five years. Now based in London, Faeza enjoys learning about new cultures through sampling local food and capturing moments with her camera.