Email etiquette - 10 faux pas to avoid when writing professional emails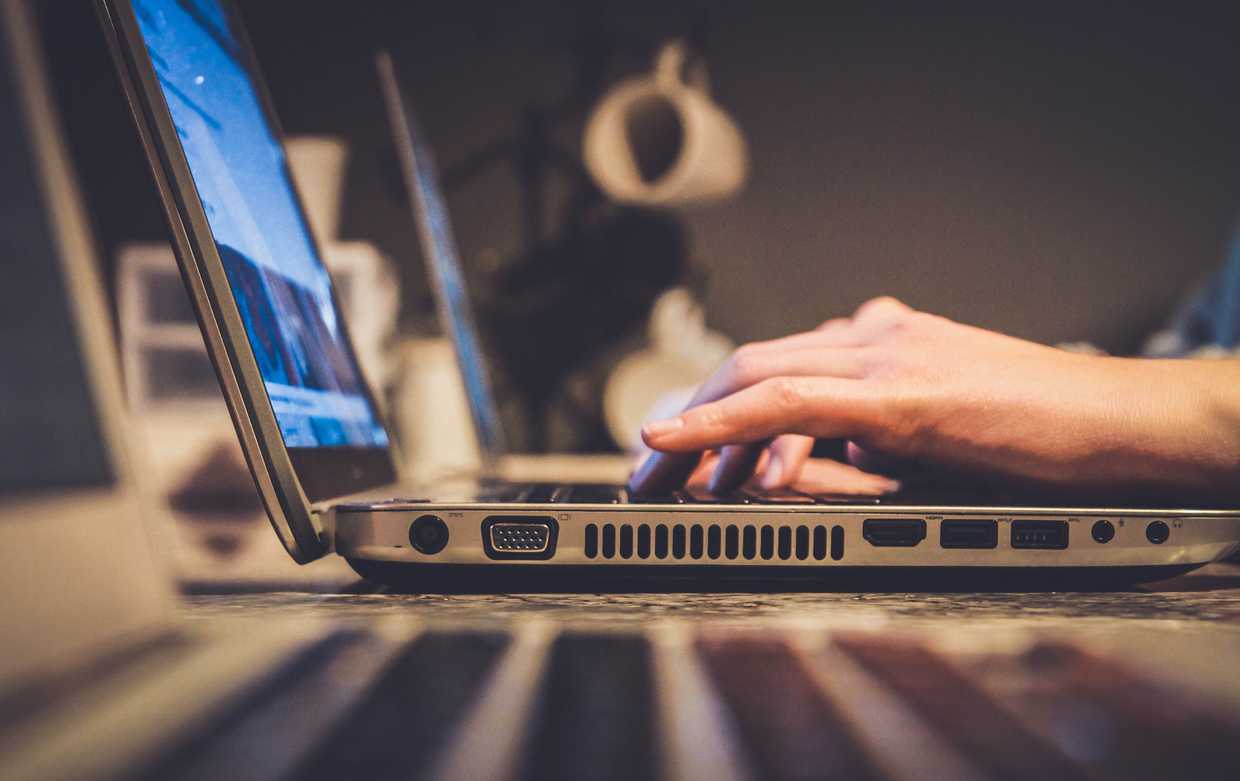 At this time of year we make resolutions and commit to change, development and progress. Sometimes it's also worth reminding ourselves of some of the fundamentals of effective professional communication. For many of us, email dominates our working lives, and often our waking hours. It is widely quoted that the number of emails sent worldwide increases by 4.5% year on year so it is worth remembering how best to use this much maligned communication tool effectively. Here is our advice on what not to do.
Mis-greetings: the salutation is the first thing your reader sees so don't mis-spell their name or call them by their surname rather than their first name. Don't be too formal or informal in your salutation; ideally mirror the tone of your reader.
Subject line crimes: never put 'Hi' or 'Hello' in your subject line or anything equally vague. Steer clear of capitalisation and emojis too. Email subject lines should be short, meaningful and easily searchable.
Don't be tempted to embellish: introductions like 'I tried your number this morning' or 'I see you are registered to attend the conference next week' do not land well if the receiver is well aware that they are not true. This is one sure way to lose a potential relationship.
Don't leave the best until last: unfortunately people don't always reach the end of a long email and prefer to know upfront the 'what's in it for me' factor. If you are sharing important information or making a request be sure it comes at the start of your email. You can provide the background and details afterwards.
Space: in a nutshell, don't take it all. Emails that are densely packed with text in a small font with no paragraph breaks can off-putting and difficult to read. Remember that people increasingly read their emails on their devices while on the go.
Beware of acronyms and abbreviations: these are useful shortcuts when everyone understands them but can alienate your reader. Remember that acronyms commonly used within your organisation may not be familiar to clients and partners.
Out-of-Office shockers: don't overshare – while it's nice to be personal it's really not necessary to explain where you are spending your holiday, the details of your business trip or the exact nature of your ailments. Your reader needs to know when you will be back and who to contact in your absence.
Don't forget to close: try not to end your email too abruptly but instead wrap up with a 'I look forward to meeting/speaking to you.. or 'Please let me know if you have any questions' depending on the context. Make sure your sign off is professional; most people use a version of regards whether kind or best.
Don't copy in the world: in particular, don't copy in someone senior as a form of defence or attack, don't add new people into existing email threads without explaining why and don't use CC as a way of telling the person in copy that they need to do something for the recipient. 'My colleague, Andy, in copy in this email will send you a proposal by the end of the week' is not ok if this is the first Andy knows about it.
Never send before re-reading: sloppy emails with spelling mistakes and typos leaving a lasting impression: a negative one. Sending too quickly also makes you likely to omit important information or leave questions from your recipient unanswered.
Why not make it a new year's resolution not commit in these email crimes in 2019? Your colleagues and partners will appreciate it!
If you would like to improve your professional writing skills take a look at our courses.