An insider's guide to "Doing business with the Germans"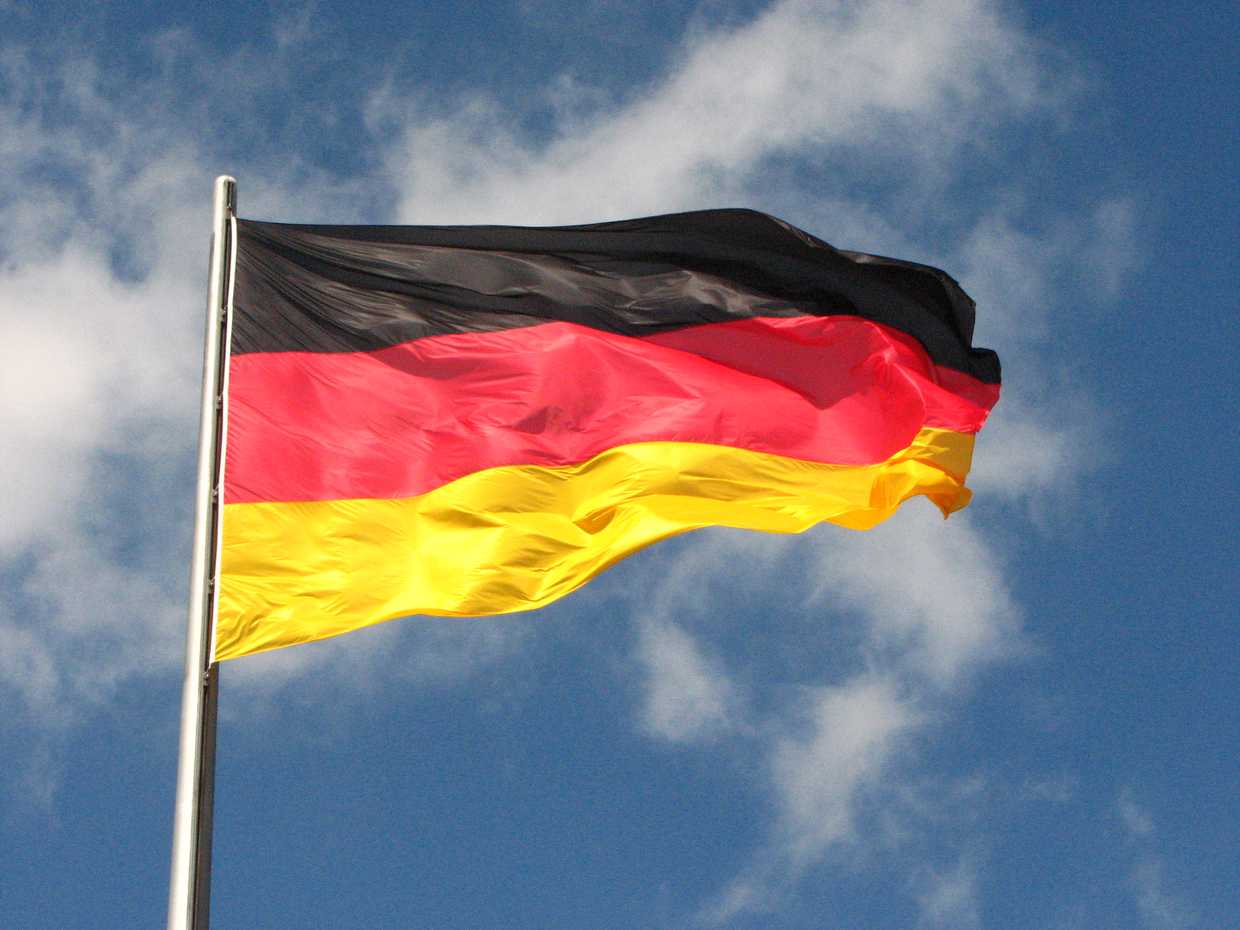 All eyes on Germany...
Germany is one of the world's strongest economies, its third largest exporter and is strategically positioned within the world's most active trading zone. Some of the world's largest organisations are German in sectors as diverse as automotive, manufacturing, pharmaceutical, finance and insurance and so whether as an employee, client or supplier the chances are that at some point you may find yourself working with Germans.
Doing business with Germans without adequate cross-cultural awareness might be risky for your business' success and could easily result in miscommunication and frustration for everyone involved. To avoid potential cross-cultural tensions and faux-pas, make sure that you understand not only the business and economic landscape but also the culture – the 'unwritten rules' of how to do business in Germany.
Recommendations for successful business with Germans
To help you understand your German colleagues and get the most from your interactions, let's take a closer look at German business culture and some of its characteristics.
1. Communication in Germany is very direct and rather formal. It is common to express criticism openly, keep small talk really "small" and write down agreements, rules and responsibilities in extensive contracts.
What does this mean for you?
Don't take things personally. Usually the intention is not to be rude but Germans want to make the most of their time with you and quickly switch to business
Don't be shy about making your point clearly and ask questions directly
2. Germans love structure and agendas: this is reflected in many business aspects such as meetings and negotiations. Planning projects in detail and breaking tasks down into sub-tasks help to document everyone's roles and responsibilities and to measure progress clearly.
What should you do?
Arrive on time to meetings and make sure you stick to the agenda
Be ready to be asked for detailed explanations of your decisions and actions
Avoid interrupting but express your thoughts and questions directly and clearly
Do one task at a time according to agreed priorities
3. Avoid the unknown – Cross-cultural research has shown German people often have relatively high levels of discomfort with uncertainty and ambiguity. You may notice a wide range of laws, regulations and processes which provide a degree of security, certainty and predictability.
How should you adapt?
Don't underestimate German laws, policies and regulations and be aware that they can slow things down
Don't ignore "unwritten" rules if you are working in a German organisation – if you're not sure, ask your colleagues what to do
Demonstrate that you have given thought to different outcomes, interdependencies and long-term consequences of your actions as this will impress your colleagues
4. Task-orientation and efficient use of time are highly valued in Germany. Showing engagement, staying cool and collected even with a large workload, going the extra-mile to achieve high standard results on time are all indicators of high performance.
What can you do?
Try to bring your topics and tasks forward as efficiently as possible
Support your team to come to results if they got stuck on the way
Be visible, show engagement and the willingness to achieve your goals
5. Germans place greater emphasis on qualifications, expertise and experience. They will value your academic credentials and are delighted when you value theirs.
What do you need to do?
Show interest in your business partners' qualifications
Use academic titles when speaking to colleagues or supervisors
Show interest in building your profile by pursuing future qualifications
It may seem as though this is an endless list of things to remember when doing business with German people. Don't worry! You don't necessarily need to follow this advice to the letter – and of course not every German colleague you encounter will fit this mould. Intercultural training before your trip can help you to understand the context and prepare for your interactions with German colleagues. And the more you experience German business culture, the more time you spend with your German colleagues and the more questions you ask the more you will develop your own ways of working and your own sense of when and how you need to adapt.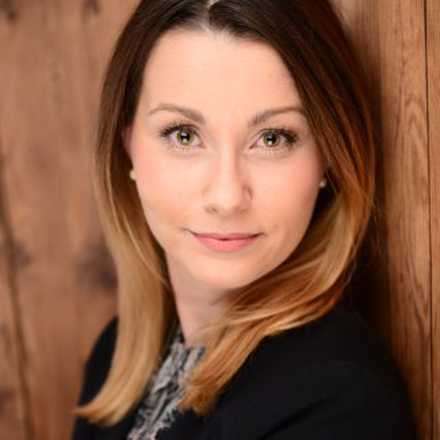 Sandra Glowania
Sandra is from Cologne, Germany. After several years' working in banking, she decided to follow her passion for interculturalism and a Master's in Intercultural Management. She is spending the summer in London as an intern to develop her practical knowledge of intercultural training.