Measuring the success of intercultural training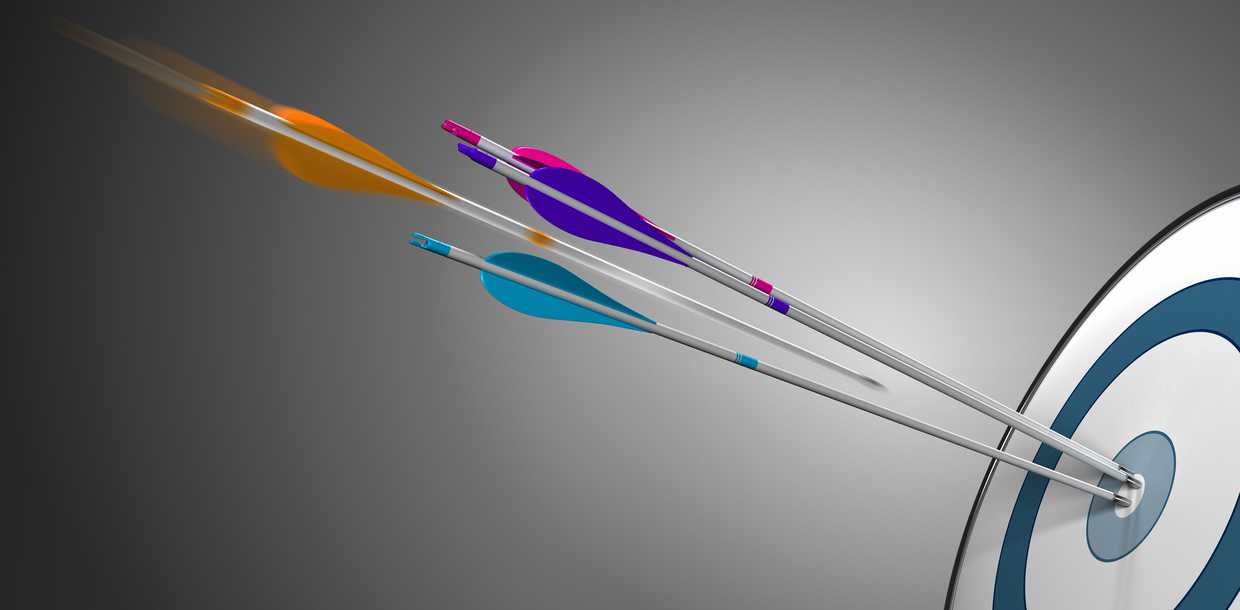 Training can support business performance in many ways and intercultural training plays a crucial role in helping businesses to expand and operate internationally. The ultimate challenge with any training programme is how it can be measured – and it is notoriously difficult to measure the success of soft skills training such as intercultural skills. If you are buying intercultural training either for yourself or for your organisation you need to be sure that it will meet your needs and achieve your business objectives. Sounds simple? If only it was.
The first question to ask is whose needs are we meeting? Board members? The HR department? Line managers of the participants or the participants themselves? Senior executives are often sceptical when it comes to the value of training which is why it is often the first thing that's cut in a recession. Some boards will, understandably, focus on the training budget and want to know the ROI (the Return on Investment). By using HR Analytics companies are successfully using hard data to measure recruitment, retention, sales performance and certain Health and Safety issues but in other areas such as measuring the ROI of training, analytics just can't do the job … yet.
You may have your eye on ROI but it is also useful to compile data that will prove the ROE (Return on Expectations) of intercultural training. Moving from measuring the financial return to measuring improvements in employee engagement can be a useful and more easily measurable focus. Learning is a powerful catalyst for change and positive behavioural change, measureable improvements in performance and value added to the business are all important outcomes – which don't always come with a price tag.
So how can you fully evaluate the success of intercultural training in your organisation? Here are some tips:
1. Share as much information and data with your trainer as you can – as soon as you can
Always arrange a face-to-face meeting and give as much context and background as possible Be clear about the business objectives you wish to achieve
Be ready to share documents such as your learning needs analysis, competency frameworks, organisational charts and so on
Provide access to other stakeholders such heads of department and line managers so they can share their views
2. Stay involved in the design process
Be ready to provide concrete examples and answer specific questions as they come up. Make sure you sign off the course materials and, if you can, involve key stakeholders from the business at this stage. This may seem time-consuming when you are paying an external provider but the end result will be more likely to have a positive impact on your business.
3. Make sure participants complete a pre-course profile
This should be confidential and should ask participants about the international challenges they face, areas of their work they enjoy, etc. Learning outcomes should be highlighted as well as to manage expectations.
4. Ensure that at the beginning and throughout the programme the trainer continually makes connections between content and business objectives
Participants should be encouraged to identify these connections throughout; doing so makes the business objectives explicit and allows participants to informally evaluate how they are doing. It is vital that participants see the big picture and the part they play in achieving objectives.
5. Training should end with a simple 15-minute self-reflection exercise
Participants can look through their notes and reflect on what they have covered making brief notes on what they have learnt and how they might apply it. Remind them of the business outcomes and then ask them to select four action points they would most like to develop in the coming month.
6. Participant evaluation
Most trainers will ask participants to complete an evaluation sheet at the end of the training. Make sure questions focus participants on more than just how satisfied they were but also on what they've learned and how they could apply that to becoming more effective at work. For example,
New knowledge/ideas: what useful ideas did I learn?
Applying the learning: how will I use the information and ideas I got from this workshop?
Note: these questions are based on the second and third levels of Kirkpatrick's Four-Level Training Evaluation Model
This focuses them on learning outcomes and helps them to self-evaluate.
In order to measure the real impact of the training on business performance participants should be asked to re-evaluate the training one to three months later to see how learning has translated into practice. Ideally, line managers should also be invited to comment on any improvements in performance or behavioural change.
7. Keeping the learning and development going
One simple way to ensure that change and self-evaluation is not lost in the return to a busy workload is to invite participants to keep a simple journal based on the action point plans they make for themselves at the end of the training. They are asked to make a minimum investment of one hour in the month directly after the training and then once a week they have to spend at least 15 minutes completing the journal. Forming online communities or holding a follow up webinar are also great ways of sharing good practice and enabling participants to ask further questions related to their work.
In conclusion
These ideas focus on setting up, delivering and evaluating intercultural training to ensure a greater impact on performance. However, more work is needed.
Ideally, in order to measure ROE effectively a number of other methods should be deployed from the use of development metrics like 360o feedback, to line managers providing feedback on employees' Key Performance Indicators during performance appraisals to using quantitative surveys to assess behavioural change. If evaluation stops with the end of the training programme you are unlikely to know if you have really made the right investment.
John
John Waterman is an experienced writer, coach and intercultural coach with a proven record of designing and delivering training programmes for international organisations and their people up to board level.