Secrets to a successful webinar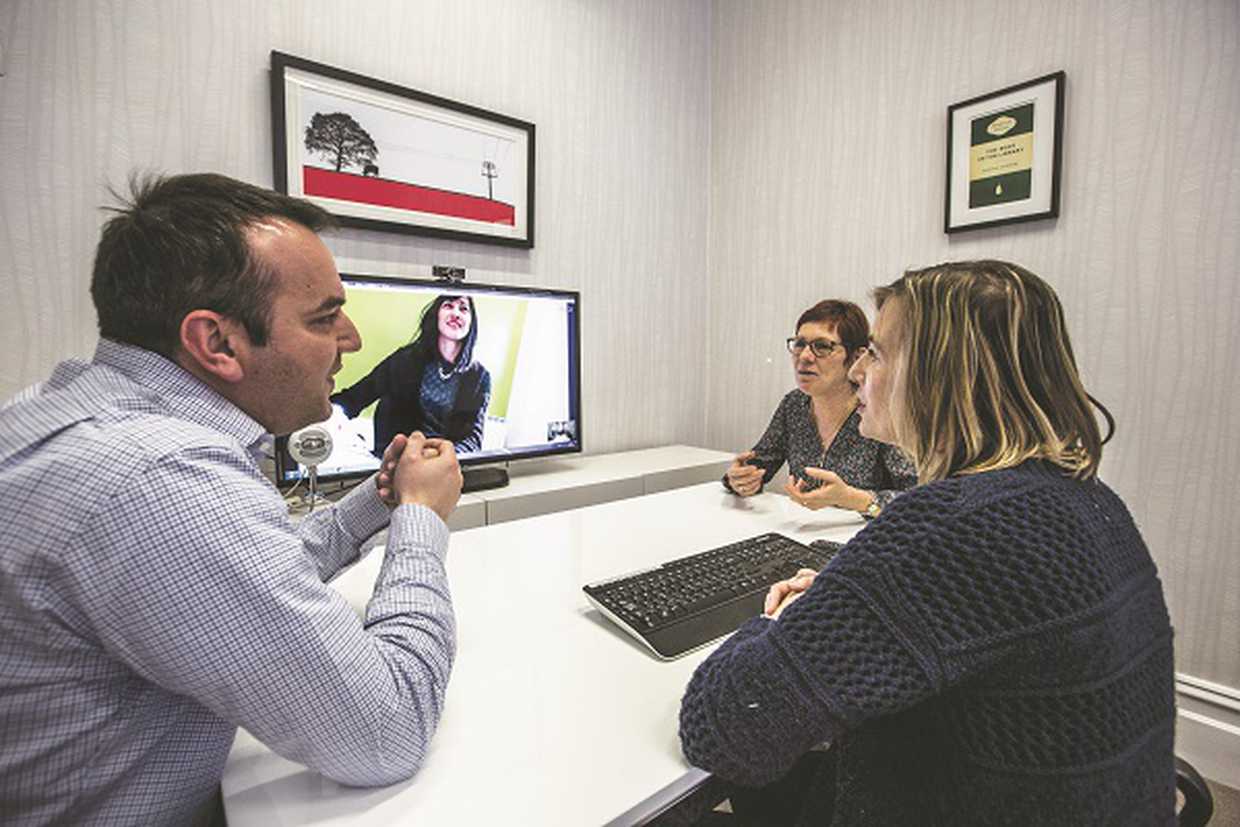 However, if you are considering taking the webinar route, bear in mind that it is not always easy to deliver a great webinar, and you will encounter several challenges along the way. It can take a lot of time and effort to build an audience and of those who register, generally an average of 30% will actually attend the session live. So, you need to make sure that those who do attend are fully engaged and don't drift away part way through your webinar.
Before launching a webinar initiative, you should ask yourself:
Who is your target audience?
Which topic will you explore?
How will you attract viewers?
When you will schedule the webinar?
How will you keep your audience engaged?
Grab your audience
Before you start, consider the type of viewer you want to attract and then choose content that will give them added value and enable you to demonstrate your services. Pick a topic that will be captivating and useful, but keep it fairly narrow – you should always leave the audience wanting more! Bear in mind that if you target an international audience, your viewers may have differing levels of understanding so don't over-complicate your message.
It's not easy to fill a webinar room so make use of your usual channels – Facebook, Twitter, LinkedIn – in addition to personalised and targeted emails to generate attention around the webinar. Give people a compelling message why they should give up an hour of their time – make it short and sweet but convey the value of your subject. When you have your viewer list, make sure you remind them several times at least before the session.
Get your timing right
Obviously, choosing the perfect viewing time for everyone is impossible but generally speaking:
Avoid the start and end of the working week; webinars held on Tuesdays, Wednesdays and Thursdays tend to attract more viewers
Serve the expected majority; consider where your target audience is based and pick a time that corresponds with their working hours. If you are in the UK lunchtime works well for local viewers and you can capture American viewers at the start of their day and Asian viewers towards the evening
Record the session and share with those who are unable to join
Engage with your viewers
Keeping your viewers engaged during a webinar can be more challenging than giving a presentation or training session in a face-to-face setting, as you have no feedback through non-verbal communication and can't be sure who is listening and paying attention.
Know your stuff – It goes without saying that webinar presenters need to know their content. You need to come across as knowledgeable and expert in what you do, so make sure you have practised several times. You may not do this when you present to people in a room, but for webinars it is best to have a script or detailed notes to guide you through your presentation
Be human – it can be hard to talk to an audience you can't see but remember that they can see you so don't forget to smile and use other non-verbal cues. Energise your voice and keep your posture active. Include personal insights and experiences throughout your webinar and don't be afraid to show your vulnerable side! Ask if they are still with you from time to time or admit that it's hard to talk to them without seeing their reaction. Also consider multiple presenters, as different voices and styles can help to maintain engagement.
Invite interaction – most webinars platforms have functions that allow viewers to interact with the presenter so make ample use of these. Keep participants engaged by asking them to vote, comment, annotate or answer questions. Make sure you allow some time for audience questions.
Keep your material simple – your slides are not your script, so keep them simple and use visuals where possible. Remember that less is more so don't overload your slides with text or you may run the risk of audience information overload.
Translating the audience engagement into purchase
Keeping a web-based audience engaged can be challenging, and it takes more powerful content and an engaging presentation style to make an impact. That said, if you address these factors above, you should receive positive feedback which can convert into potential sales opportunities. Even if your goal is to sell your services, don't make the mistake of pushing your sales agenda throughout the webinar. Let your content speak for itself, demonstrate your credibility and leave them wanting more. Follow up with the recording and further information about both the topic and your services and you will see the sales come in.
If you would like to learn more practical tips for running webinars, we are running one ourselves on this very topic. Tips and tricks for a great webinar is taking place on 23 August at 1 pm BST – book your place here.