Sink or swim? Clever companies never throw their international assignees in at the deep end
An international assignment is an attractive career move for many employees – it's an opportunity to get off the hamster wheel of humdrum commutes and daily routine in exchange for new experiences in another part of the world.
However, a sense of adventure and loving a globetrotting lifestyle is not enough to make an international assignment successful. While the thought of living in a warmer climate or closer to nature sounds appealing, uprooting yourself, and sometimes the whole family, and relocating overseas can be tough. It requires a multitude of intercultural competences such as flexibility, resilience and self-awareness.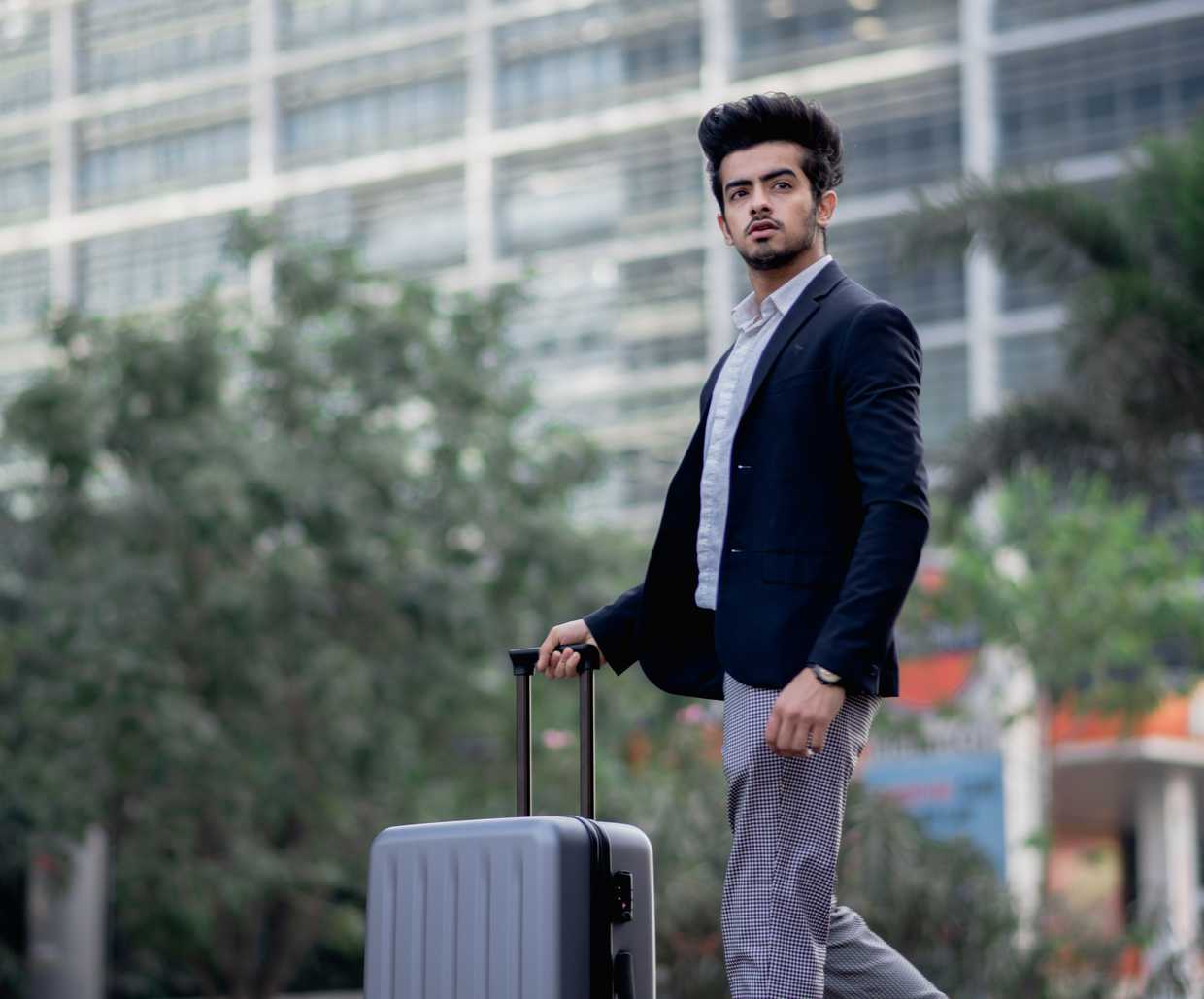 International relocation brings challenges beyond interpersonal and social problems —the process also brings the employer financial, legislative, and staff retention issues and it is an extremely costly process – particularly if the assignment is not successful. Back in the 1960s, a UK company had an opening in India and ran a series of interviews for internal candidates interested in the role. Their wives were all invited to London for an interview too! This may seem pretty old school now but this company knew that the costs of a failed assignment were high and recognised that one of the major causes failure was a lack of adjustment to the destination environment by the family as a whole. And this is still one of the biggest causes of international assignment failure today.
32% of leaders said they had turned down an international assignment because they didn't want to move their families and 28% said they had done so to protect their marriages.

Harvard Business Review 2014
What do you do to prepare your international assignees for their stint abroad?
Acccording to the KPMG Global Polices and Practices Survey 2018, only 8% of organisations agree that they manage the assignment planning process well. Companies that manage their expats successfully follow three practices that make the assignments work from beginning to end:
They set clear strategic objectives for the assignment
They ensure that assignees have cross-cultural skills to complement their technical abilities
They prepare people for the transition back to their home offices
Expats need support throughout the lifecycle of their international assignment to ensure a smooth transition and to help their organisation to reap the long-term benefits. Here's how it can be done:
1. Evaluating strengths
Psychometric tools such as The International Profiler can be valuable in assessing the skills and competences of international assignees. It helps people to see where they place their energy and attention in the workplace and how they might need to adapt their style and focus when working in a new and unfamiliar environment. It may even help them to decide if an assignment is right for them. Feedback and coaching can help understand where their strengths lie and areas they need to develop to ensure their relocation is successful. It also helps to prepare them psychologically for their transition by developing their emotional strength.
2. Pre-assignment preparation
Employees need to be well-prepared for their new environment to avoid making cultural faux-pas or damaging important relationships. Training should help individuals to understand their own values and communication style as well as learning more about the prevalent behaviours and preferences in the new culture. A good intercultural trainer helps assignees to move beyond stereotypes and provides them with a source of useful and up-to-date information and advice for living and working in their new location. And of course, it can extend to the assignee's partner as well – who perhaps feels that they are putting their life and career on hold while their partner furthers theirs. Preparing the assignees for culture shock in advance can help to alleviate and manage the symptoms on arrival – keeping the assignees afloat as they navigate the nuances of the new culture!
3. On-going support
Having someone to support the assignee in country can be invaluable: someone to help them make sense of complex situations or answer questions they are afraid to ask elsewhere. This can be an external intercultural coach or a 'cultural confidante' from within the business.
4. Homecoming
At least six months before an expat is scheduled to return home, their organisation should initiate the process of finding them the right role back at the home office. This makes the transition back home easier – for the assignee and for the employer.
Repatriation management is very often overlooked by companies and returning expatriates leave their organisations as a result. Not having a desk, a line manager or a job title can leave returning assignees feeling extremely undervalued. Reverse culture shock can be emotionally draining and have a negative impact on both home as well as professional life.
It is also important that the organisation captures the lessons learnt from returning assignees which can feedback into the process for future assignees: presentations, mentoring and debriefing interviews are useful tools.
International assignees = important assets
International assignments are a great way to help employees to develop new skills and people who have lived and worked abroad are said to be more emotionally resilient, flexible and self-aware. These transferable skills, together with new language skills and in-depth market knowledge are of great benefit to the individual and the organisation.
Offering international assignees training and coaching before, during and after their assignment will make them feel valued – and enable them to perform better. Make sure you give them space to thrive in your organisation!
With thanks to Vanessa Paisley
Intercultural training for international assignees
Find out how we can support your expats, before, during and after their international assignees.
Find out more