So you don't want to talk about cricket? The challenges of English as a global language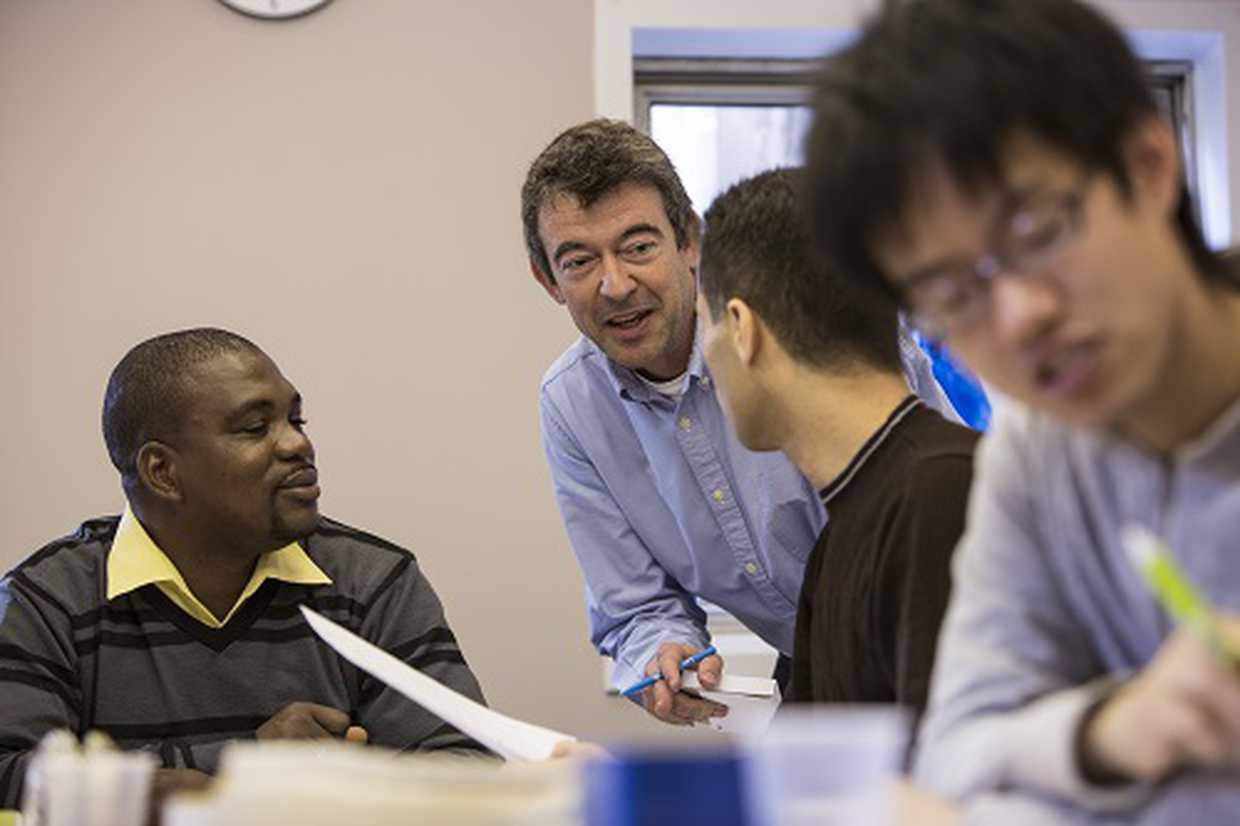 More people speak English in Nigeria than in the British Isles. The largest circulation English language newspaper in the world is in India. The Royal Society has predicted that by 2020 there will be more scientific, peer-reviewed, published research papers in English from China than any other country in the world. English is a global language across industries and geographies and often used as a common language in teams and organisations, whether or not any team members are native speakers of English. In fact, English is spoken at a useful level by about one in four of the world population, but only about 400 million are native speakers, less than 5% of the total planet.
An interesting article in Harvard Business Review highlighted organisations that have adopted English as their working language and how they have overcome some of the obstacles. Here are some common scenarios which highlight the issues that tend to come up for people operating in English as a global language.

1. International Business Teams
Many managers now have teams where the common language is English, even though no team member speaks English as their first language. Managers of global teams need to be aware that performance can suffer when teams have varying levels of linguistic competency. Team members who are less comfortable in English are less likely to speak out in meetings, share ideas or report problems. Team meetings need to be carefully facilitated giving all attendees ample opportunity to participate. Using video conferencing, sending materials in advance and implementing a communication charter can all help.
2. International Conference Attendees
Many managers, technical experts and scientists need to attend and speak at international conferences where English is the default language not only for the formal presentations but also for the socialising and networking elements of the events. Both native and non-native speakers need to consider how they adapt their presentation style for a global audience. They need to be sure that they are comfortable and confident in delivering their key messages and give consideration to their tone of voice and use of body language. Native speakers may need to consider adapting their pitch and pace, using more signposting and not making cultural references that will be lost on their audience.
During meal times and networking events native speakers should bear in mind the cognitive load involved in operating in another language however fluent their colleagues might seem. And everyone may encounter different cross-cultural expectations and norms in terms of introductions, small talk, self-promotion and humour.
3. International Civil Servants
Many international civil service and non-governmental organisations use English as their internal operational language. These are highly intelligent and well-educated professionals often with specialist technical expertise. Very often the communication challenge for both native and non-native speakers is how to communicate complex messages and concepts to global audiences with varying levels of English and specialist knowledge. Written communication, for example, needs to be clear and concise, avoiding jargon and long complex sentence structure.
4. Air Traffic Control
Globally, all air traffic controller and pilots use an international codified and simplified English. In their narrowly defined field of communication, failed or miscommunication can really be a matter of life or death. Air traffic controllers need to be able to convey their message clearly and precisely and also require highly-tuned active listening skills to ensure they understand every nuance of the messages they receive.
English as a global language is not going to disappear and those of us who speak English as our first language need to develop the communication skills to adapt to an international business environment where we are outnumbered by non-native speakers.
Jon
Jon Pettigrew worked in the City and then the music industry for many years before moving into research and teaching. He lectures in the UK in a variety of fields and provides business communication and cross-cultural coaching to international clients.