Modern Languages Staff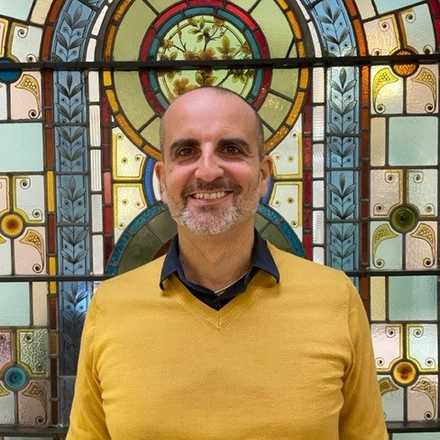 Giacomo Fabbrini
I'm the Head of Modern Languages. I've been in language teaching for 14 years - as an Italian language teacher for 10 years and a Digital Learning Manager for 4 years. My background before this is diverse: I've worked as an actor, an HR consultant, a recruiter and a store manager. I have worked for big companies, Universities and the UK Government. I'm honoured to run the Modern Language division for a such renowned institution and I'm planning to help the students to have a quality and fun experience. Outside of work, I like theatre, cinema, board games, going on my bike and trying new restaurants.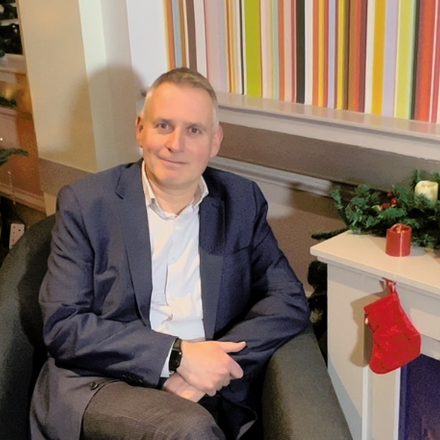 Hauke Tallon
I'm the Chief Executive at The London School of Modern Languages and The London School of English, where I have been working for over 20 years. We are internationally renowned for our English Language teaching, and I'm thrilled to announce our expansion to offer a broader range of languages.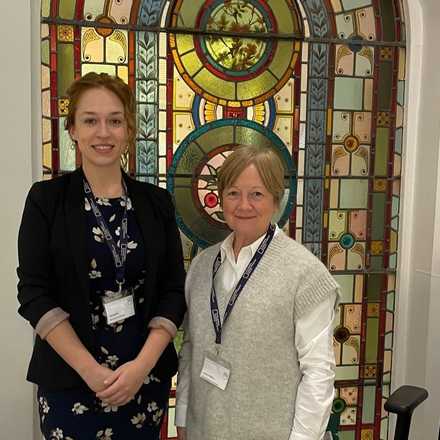 Our Customer Experience Team
Whilst studying at The London School of Modern Languages, you'll have the pleasure of meeting our dedicated Customer Experience team, including Julia, Christina and Mandy. They will be there to introduce you to your trainer, give you a tour of the school (including the free tea and coffee station in the restaurant) and you can always find them at the Welcome Drinks for any questions or concerns.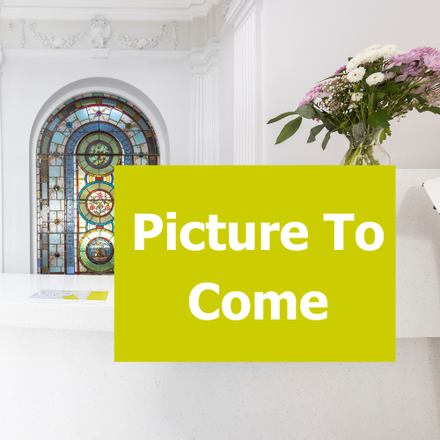 Language Trainers
Our language trainers are native speakers with a minimum of 2 years teaching experience.