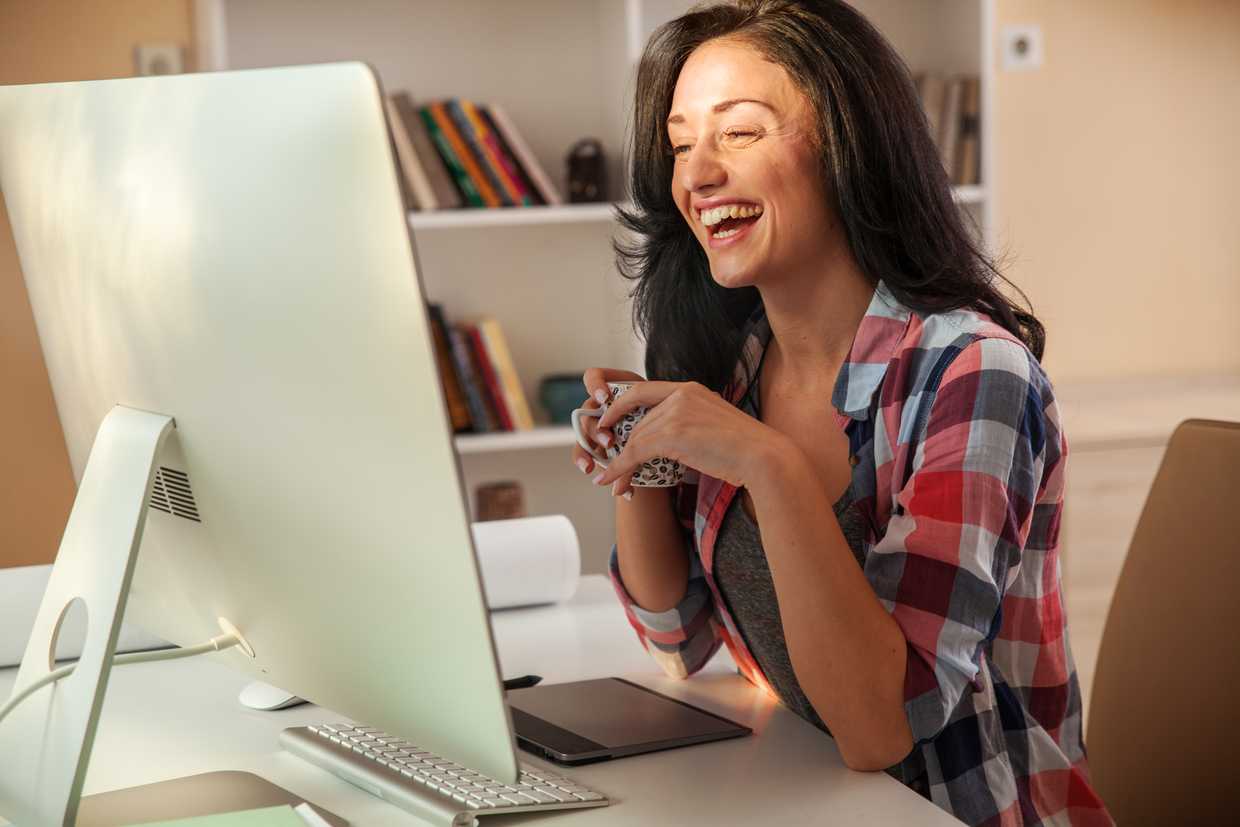 Take individual training with our Zoom English lessons at a time that suits you - lessons are available all day, including evening and weekends.
The topics that can be covered by our highly-qualified trainers in your class include:
General English (speaking, writing, listening)
Business English (presentations, meetings, negotiations, networking)
Exam preparation (IELTS, Cambridge exams)
English for University
Professional English (English for Banking, Medical English, Technical English, and more)
Legal English (including TOLES exam)
Your English trainer will discuss your goals with you, will check your level of English, and will work on building your confidence in English with you.
Choose the option that is best for you
Individual Zoom training is available in two formats:
Intensive training (5, 10 or 15 hours per week):
1, 2 or 3 hours per day from Monday to Friday
Minimum duration: 1 week
Start dates: any Monday
On Demand training (5, 10 or 15 hours in total):
Minimum duration: 5-hour block
Session times and day(s) are flexible
Start dates are confirmed after booking based on availability
Please see our Terms & Conditions for our cancellations and rescheduling policy.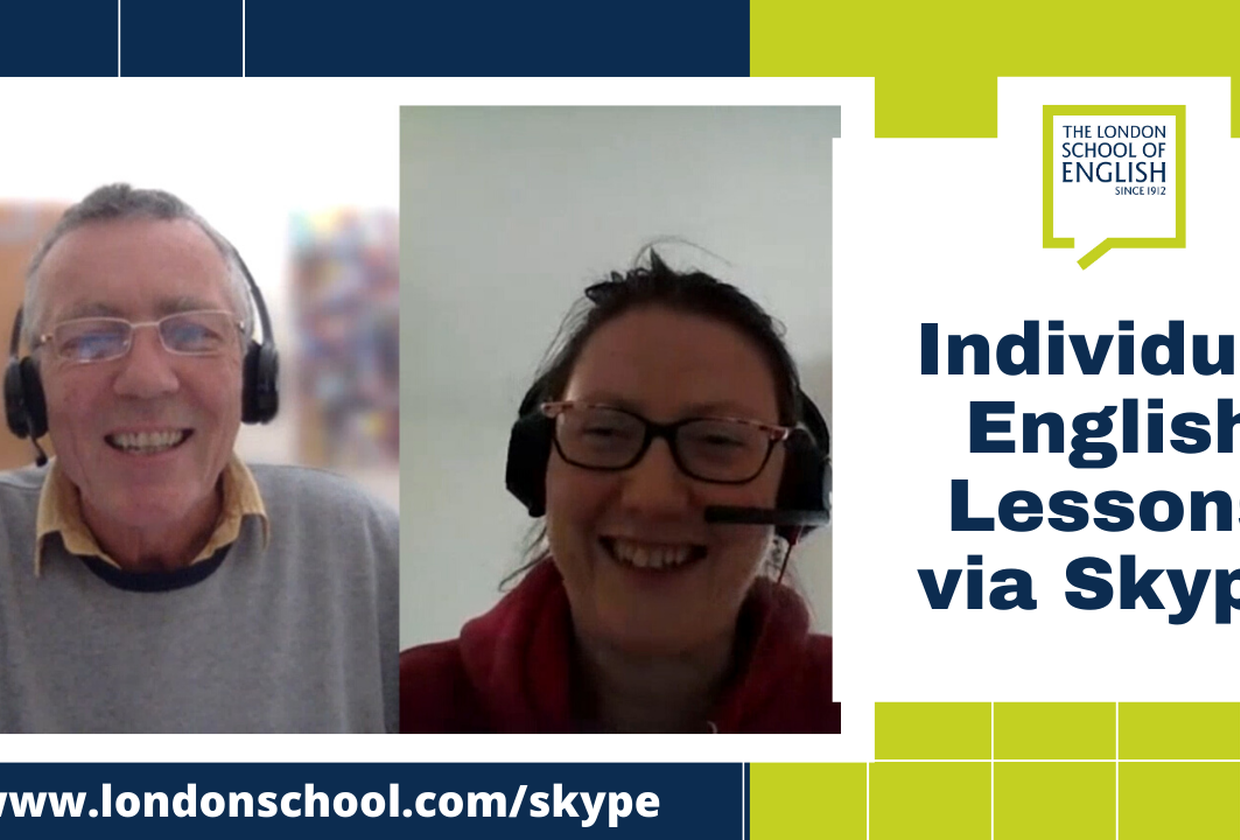 Intensive or On Demand.

Minimum age: 18

Minimum duration: 5 hours. These hours can be taken over a number of days. See page for more details.

£70 per hour (standard hours). Contact us for evening and weekend sessions.

Standard hours are from 08:00 - 18:00 Monday to Friday.

Flexible start dates based on availability. See page for more details.