---
Intensive General English: Aki's story
Aki took an Intensive General English course at The London School of English to help her career. Her experience at the school inspired Aki to change her plans. She decided to do a university degree in the UK, and the school staff we able to help her put her plan into action.
Why Aki came to the London School of English
Aki loves travelling and has visited over twenty-five countries. Before coming to London, she had worked for over 10 years in the travel industry in Japan. At the time, Aki wanted to advance her career, so she decided to go abroad to take an English course. By learning English in the UK, Aki would also be able to promote the Japanese travel industry by communicating with English-speaking tourists.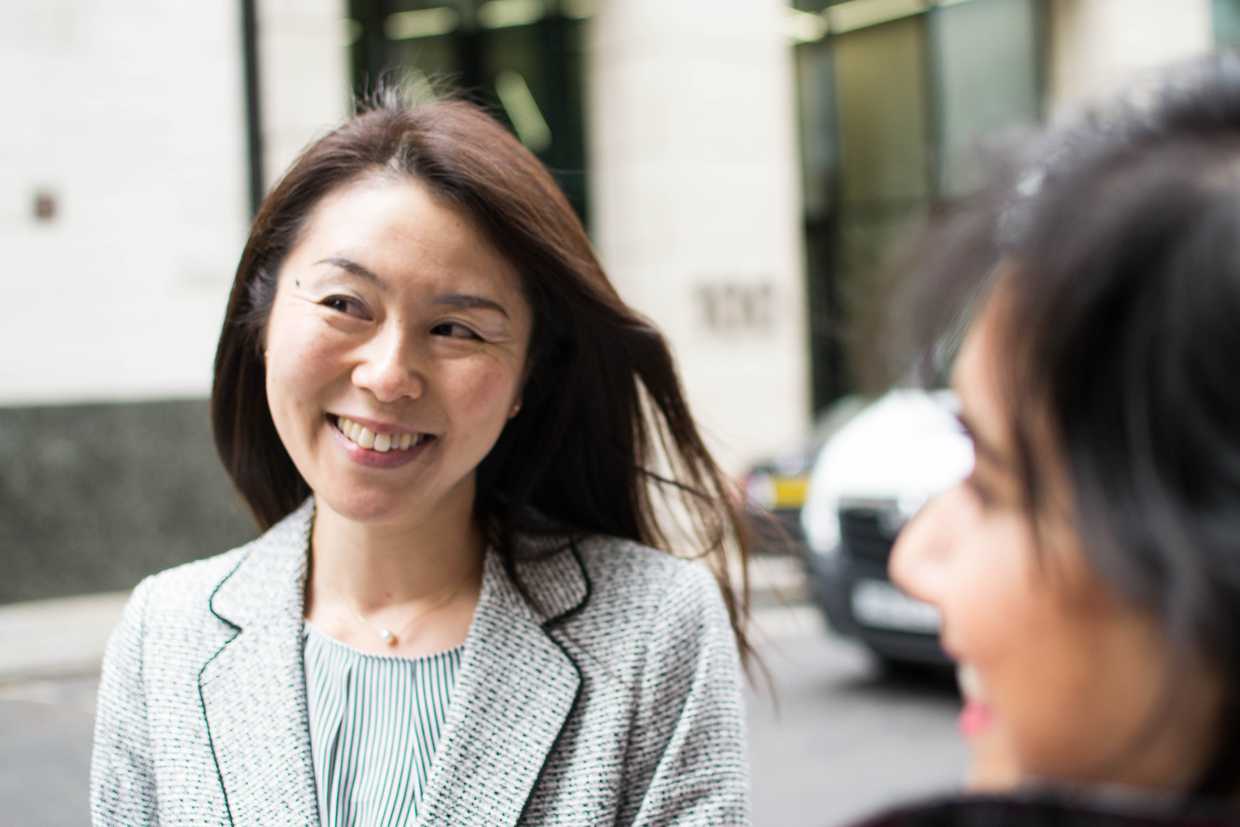 Travelling overseas to learn English was a big decision. Aki was the first person in her family to travel outside Japan. She chose London because it was "quite safe as a major city" and one "similar" to Tokyo, the city she was leaving behind. Aki resigned from her job and used her savings to come to London and take an Intensive General English course at The London School of English.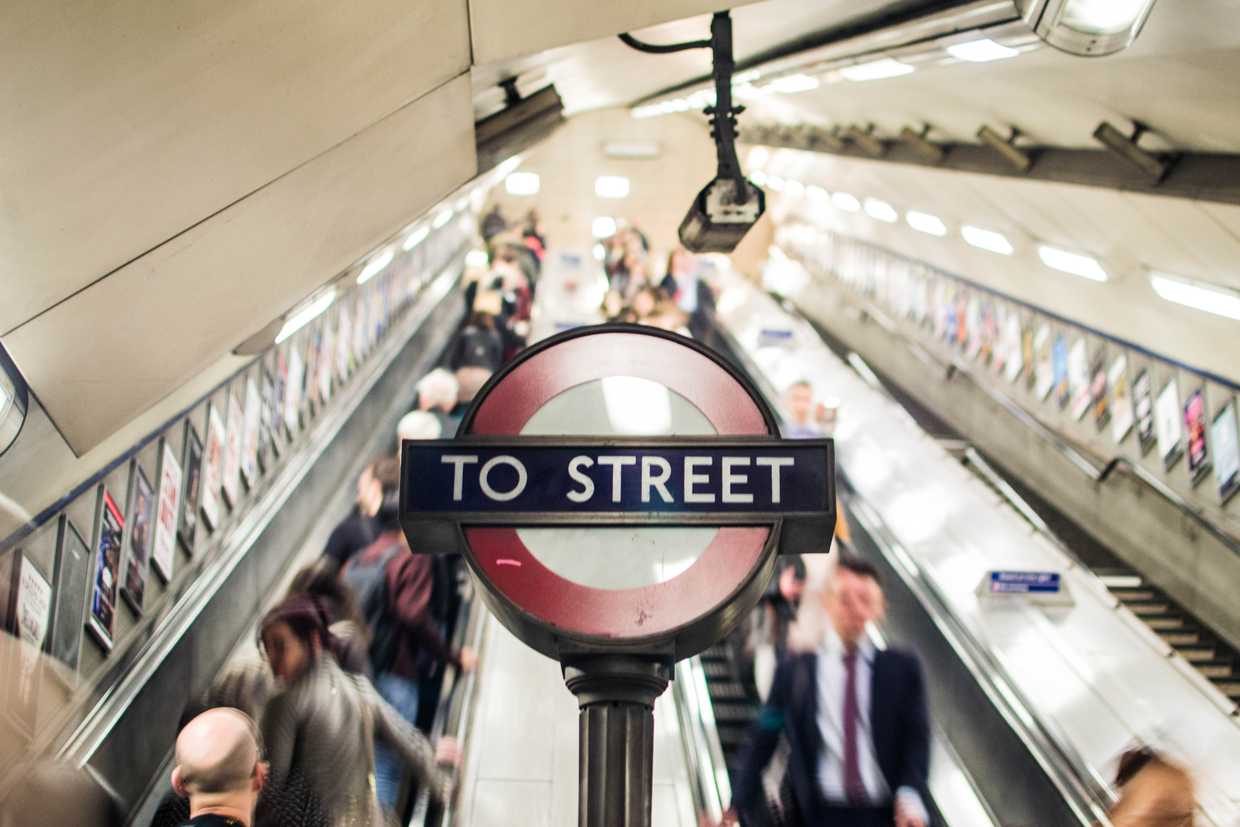 Aki's experience at the London School of English
At The London School of English, Aki met other adult learners who were of different ages and nationalities. She got to know students who were applying to go to university and she was inspired to apply too.
Our University Relations Manager, Rosie Ganne helped Aki find out about different degree courses and guided Aki through the university application process. Rosie gave Aki guidance on how to write her personal statement (a document that university applicant must write that tells universities about their motivations for studying). After Aki had written her personal statement, Rosie also checked it for her. Later, when universities started offering places to Aki, Rosie was able to advise her. Aki's English trainers also provided support outside study hours, for example by checking the additional essay she had to write for her University application.
Aki also feels that she learned learnt many "practical" skills that helped her get a place at university. For example, she learned to use non-verbal cultural signals that have helped her with spoken English, such as how long her pauses should be before responding to someone (no longer than five seconds in a normal conversation). Her time at The London School of English also helped increase her confidence and fluency in English.
Aki's Homestay Experience
During her studies at The London School of English, Aki lived with a homestay family who she now describes as her "sub-family". Even after Aki finished her Intensive English course, she continued to stay with them while she was doing her master's degree. Since moving out, she has kept in touch with the family who showed her such kindness.
A new life in London
Aki was initially planning to stay in the UK for six months, but in fact London became her home. She chose to stay in London because it allows her to "see different people, know many different ideas, different opinions and different beliefs". But the main reason why Aki chose to stay in London was because she met her husband while at university. Her life is now in London and she has a new job in a Japanese trading company.
Nearly 10 years ago, Aki's journey started at in London at The London School of English and she has never left. Aki is happy that the school opened so many doors for her.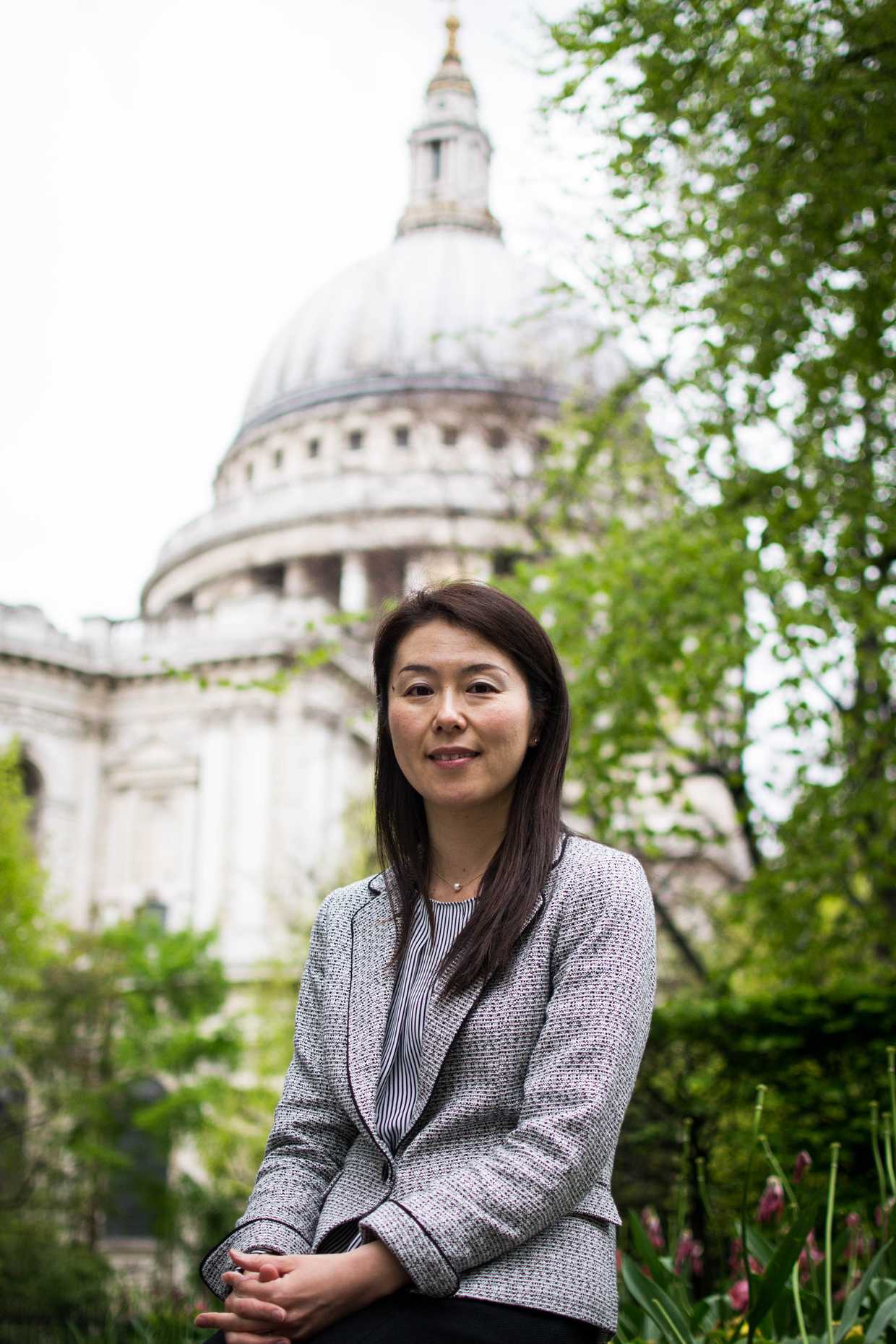 Return to Stories
Aki works in a trading company in London. She took an Intensive General English course and stayed in homestay accommodation.