---
Academic Year: Herlander's story
Herlander worked for Coca-Cola as the Senior Country Administrative Manager in Angola. He had previously worked in finance for 10 years. He took the Academic Year Programme at The London School of English so that he could do an MBA in the UK.
Why Herlander wanted to improve his English
Herlander wanted to develop his career. He wanted to become an entrepreneur and set up his own business. He had already lived and worked in Portugal and Angola and enjoyed working internationally. He felt that he needed a high level of English and an MBA from an internationally-recognised business school.
Needing a course that would get him ready for a challenging university course, Herlander came to The London School of English for an Academic Year (AY) programme, which combines Intensive General English, English for University and IELTS. This programme prepares people for studying at university in an English-speaking country and also helps them with their university choices and applications.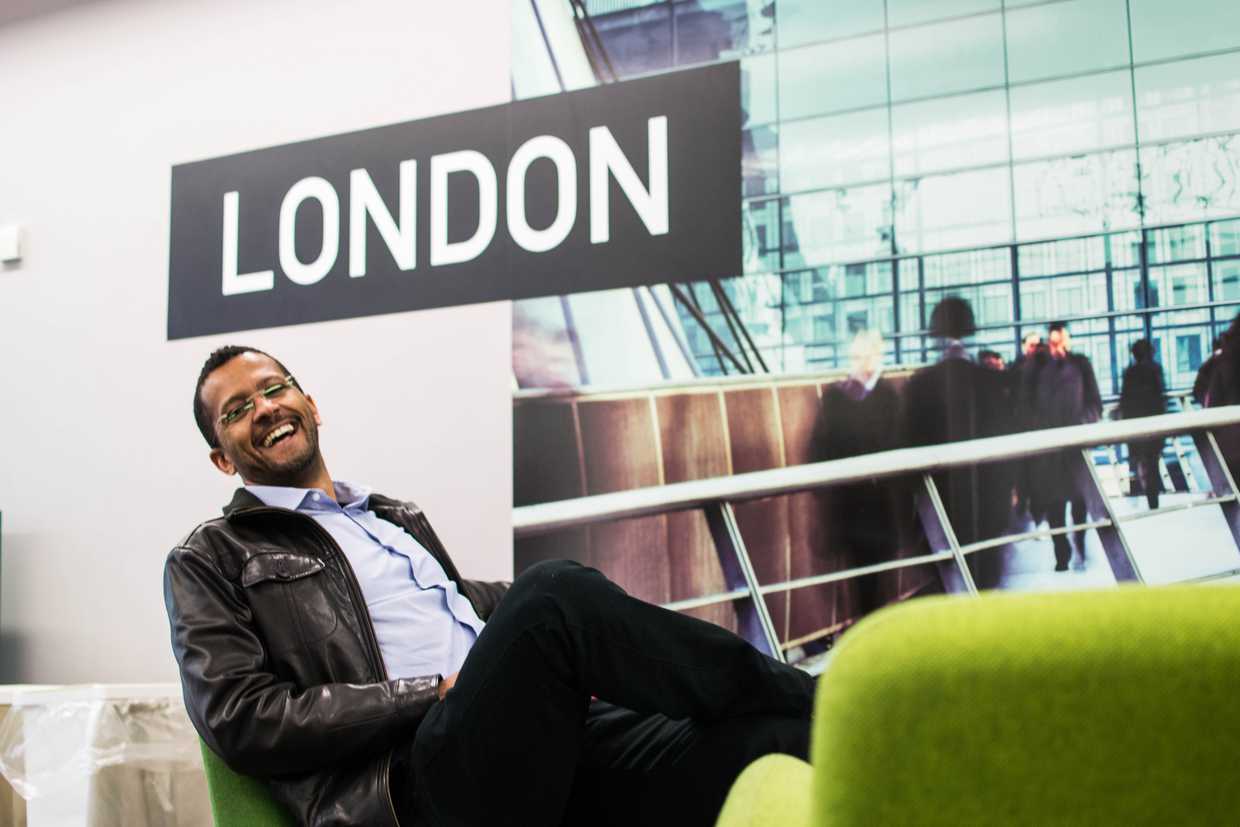 The extra support available at The London School of English
At The London School of English, Herlander utilised all the help available to him. One of the people who helped him was our University Relations Manager, Rosie Ganne. Herlander realised that applying for universities and understanding the university system in the UK can be challenging, so Rosie discussed his study options, helped him find out about different business schools and universities, and helped him with his application. When Herlander started receiving offers, he discussed them with Rosie.
The English trainers also gave plenty of extra help to Herlander. For example, Herlander knew that his English writing was a weak area, and so each week he wrote essays in addition to his homework from his classes. His trainers always checked his extra essays and gave constructive feedback.
This school [The London School of English] is different to other schools. I really appreciate the services provided and having someone who dealt with Universities is a plus! Until today, I still think of her as my friend because of the help Rosie gave me.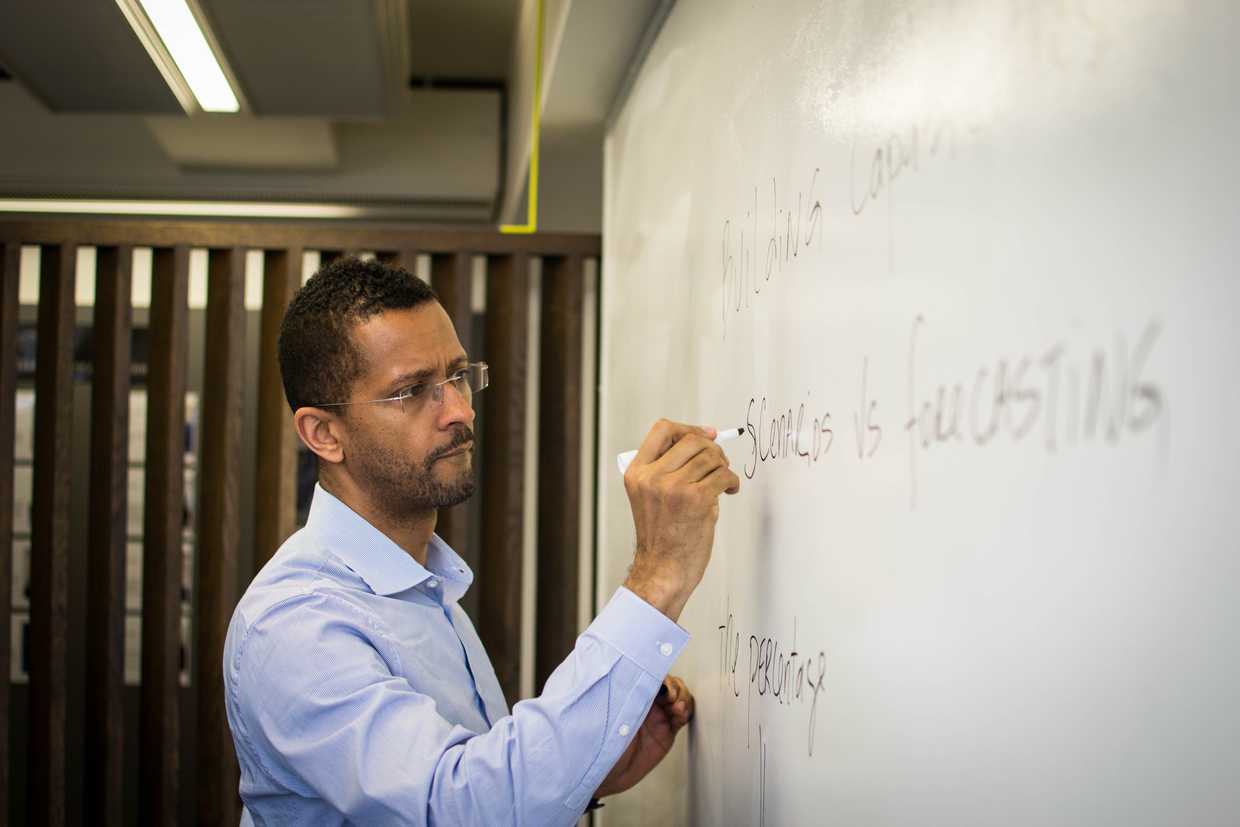 What Herlander liked about The London School of English
Herlander also praised some of the other services at The London School of English. He especially liked the weekly catch-ups with a trainer because he could talk about his difficulties and his trainer would give him additional techniques for improving his English. Herlander also appreciated the weekly lectures on British culture and the free lunches, which gave him the opportunity to practise his English with other students.
He also appreciated the fact that the school regularly asks students for feedback. Students can give their opinions on any area, including the courses, the food, and the accommodation. Herlander was happy that whenever he gave feedback, the centre manager checked it and followed up on it.
Most importantly, Herlander liked the different techniques that his trainers used to teach English. He recalls that one of his trainers creatively used TED videos for a listening and writing exercise. The trainer then showed the class how to use features on the TED website, such as subtitles and transcripts, to check their own work and analyse their mistakes. Afterwards, Herlander often used this technique in his spare time, and he felt that it helped improve his listening and writing.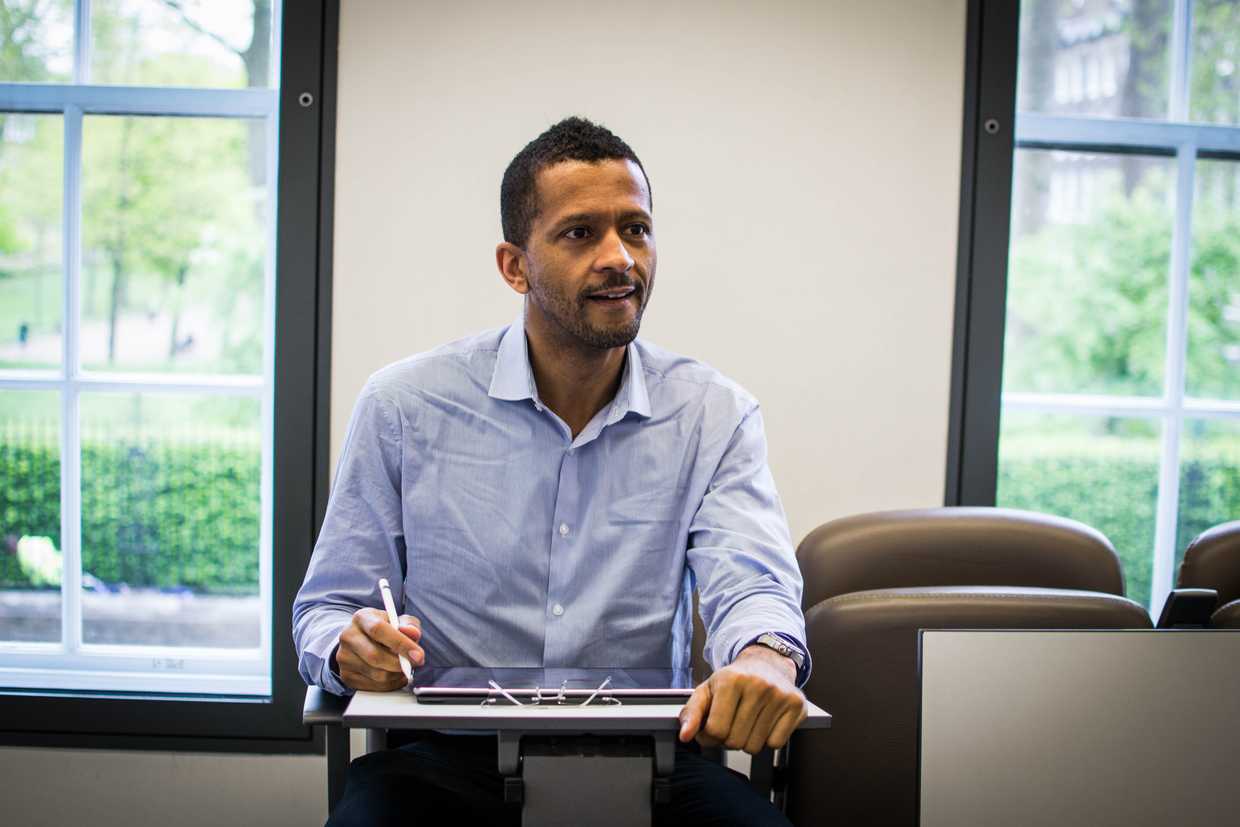 The results
By the end of his time at The London School of English, Herlander felt he could communicate more easily and was less shy about speaking English. He can now clearly understand the news in English and is also able to read much faster than before. Most importantly, Herlander entered the business school of his choice – Hult International Business School - and is currently studying for his MBA.

Before coming to London I thought I knew how to speak English, but after The London School of English, I know that was not true. My lifestyle has changed – I was shy and not able to speak to people, but now I can!
Return to Stories
Herlander is an Entrepreneur. He took the Academic Year programme.