10 positive expressions to confirm your progress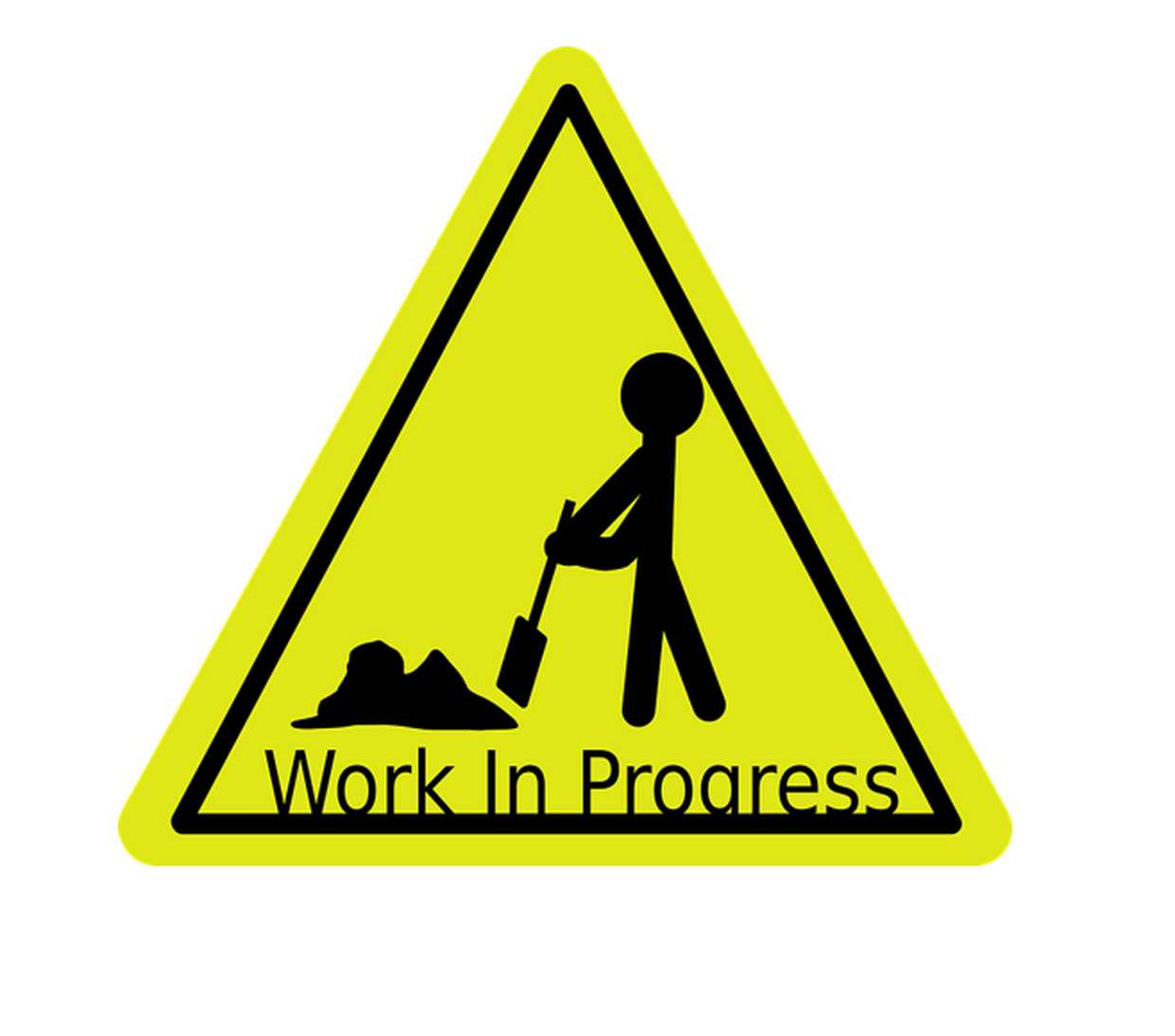 Making progress in difficult times is extra challenging. Perhaps you're working on a new project, facing a revised sales budget or just trying to stay afloat in the wake of the coronavirus? Whatever your goal, it's always good to be able to confirm that you are making some progress. We've put together some positive expressions that we hope you find helpful.
1. We're starting to build up some momentum
2. The project is moving (steadily) forward
3. We're moving ahead and making progress (on some aspects)
4. We're on track to meet our (major) deadlines
5. We're starting to gain (some) traction in this market
6. We're seeing some promising signals from the market
7. We have made unexpected/clear/good/great/excellent progress
8. We've seen some (clear) signs of improvement
9. The project is now (well) underway
10. The project is up and running
Keep going and good luck with all your goals!
The London School of English offers high quality English language training for motivated adults from all professional backgrounds. We give you the tools and skills you need to communicate successfully in your field of expertise and to expand your business and career opportunities. Call us on +46 8 5999 4000 or email us at info@londonschool.se for more information about our tailored tuition or simply take our online test to check your English level.