The London School of English
We are the UK's leading English Language School, with immersive 
in-person classes, virtual one-to-one lessons and 
on-demand corporate courses.
Discover more
Welcoming environment
---
A professional and multi-national environment
Small Groups
---
Get the help and guidance you need in small groups.
Trusted
---
We are rated Excellent by +1000 alumni.
Experienced
---
The oldest accredited English language school - over 100 years' experience.
Let's find the right course for you...
How would you like to study?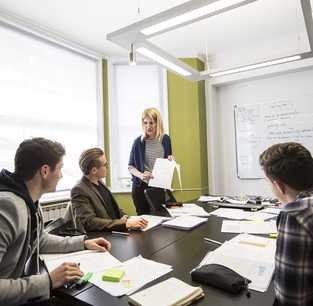 Focus entirely on English, in and out of the classroom, and explore the British culture.
View courses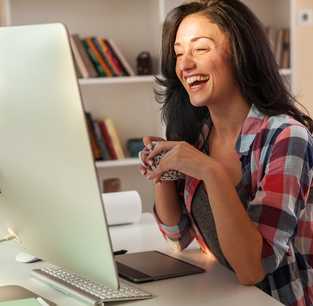 High-quality, personalised training from anywhere in the world and with a choice of time zones.
View courses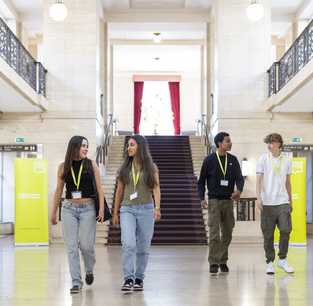 A transformative experience for young adults (aged 15-17) in the heart of London
View courses
Hear about life at

The London School of English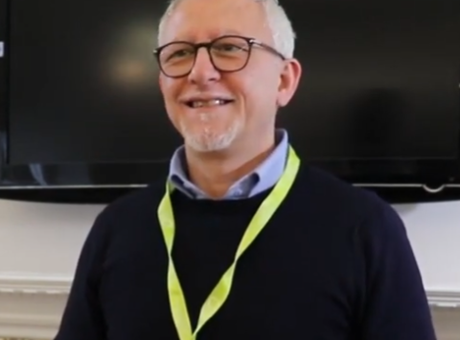 It is fantastic experience! Because after 53 years I came back to the school and this is a very unique experience. The biggest in my life! I recommend the school to improve quickly and gain confidence with the English Language.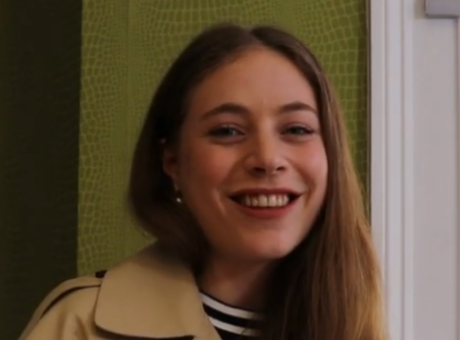 I like to study at The London School of English because there are a lot of people from different countries and origins, so it is great to meet people all around the world. The (IELTS) classes are intense but it is very good and very academic. Our teacher is very good because he shows us how to deal with the exam and how to succeed in the exam.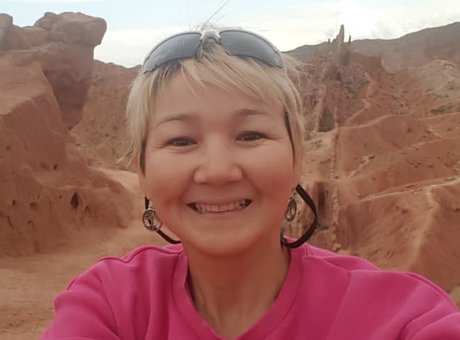 I would like to thank all of our teachers very much. You are unique. Because I can compare, I studied a lot in the United Kingdom, I studied in many different schools, but believe me, this school is simply brilliant!
Free online English test
Want to know what your English language level is? Take our 20 minute test to discover your level and find the course that best suits you.
This test is great to determine your level of General English, Business English or a combination of both.
Take our English Test