Within a work environment, communication is key. Read some of our client case studies and see how our training has helped many organisations improve the communications and productivity of their teams.

Finnish Federation of Journalists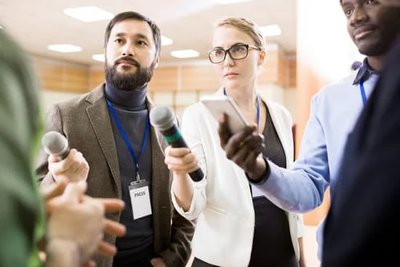 Professional English Language Training for Journalists
Download
Technoform (Engineering & Manufacturing)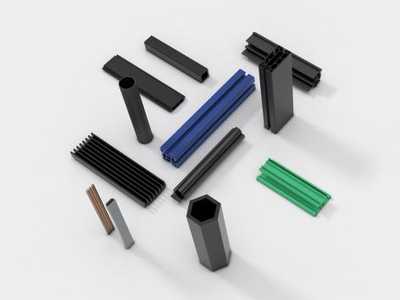 Implementing English as the core working language
Download
Corbin and King (Hospitality sector)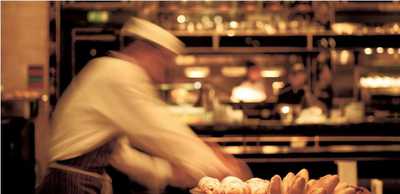 Easy to access platforms for busy working professionals.
Download
Coats (Manufacturing sector)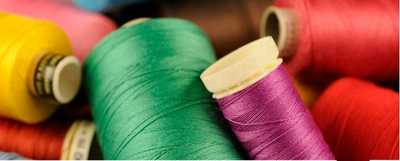 Global Talent on the Move - Intercultural training and coaching for Coats.
Download
In-company language training
Design consultation
Learner objectives
Progress reports
Flexible delivery
Request Information