Customised, bespoke training with a consultative approach to design, delivery and reporting
We can build a corporate English training solution for your organisation based on your goals and unique requirements. As the oldest accredited English language school in the world, we can offer reliability gained from our extensive experience in English training for well-known international organisations.
We take great care to make sure that everything we deliver is relevant to the needs and objectives of our clients, which means taking the time to understand them. We put in place clear objectives and measure progress against these to make sure that learners reach their goals.
We analyse feedback and progress from the point of view of both the learner and trainer and agree the most appropriate reporting methods with each client.
Group courses for individual employees
For over 50 years, many of our corporate clients have sent their employees to join our multi-national courses which are delivered at our UK centre in London.
View Courses
Training Solutions at a glance
Industries: Extensive experience with all industries and sectors - see the list of our clients by industries
Locations: Available in our centre in London, in the UK, in the European Union, as well as internationally in your company, or online
Content: Customised to suit your requirements. This may include general English, business and professional English, legal English, voice & accent modification training and cross-cultural training
Reporting: Assessment reports available for all participants
Flexible times: During work hours, evenings and weekends available
Format: Individual lessons and group courses
English levels: All levels from beginner to advanced
Blended learning: courses combining featuring face-to-face and online training
The London School of English was founded in 1912, which makes us the longest-established accredited English language school in the world
Teaching Methodology
Our trainers are mature, qualified and, above all, experienced. Our methodologies focus on getting the most out of people, encouraging cooperation between the trainer and the learner - and between individual learners. We are constantly exploring news ways of making our training more effective and relevant to the needs of our clients.
Reporting
Our end-of-course reports not only record the progress participants have made in key communication skills, but also measure how their confidence has increased during the course. By measuring the improvement in a participant's ability and confidence, we are able to demonstrate a clear return on your investment.
The London School Group Corporate Brochure (PDF)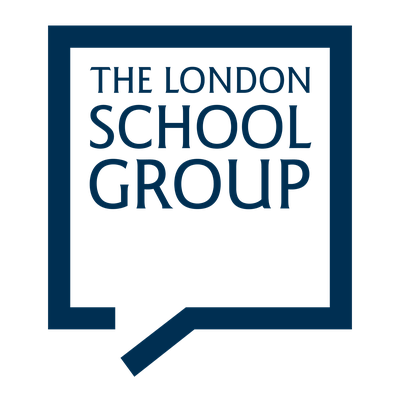 Browse our corporate group brochure full information about what we offer
Download
In-company language training
Design consultation
Learner objectives
Progress reports
Flexible delivery
Request Information