Excellent Customer Experience and Results
As an agent of The London School of English you can rely on satisfied clients. Our customers frequently rate their experience as 'Excellent' in independent reviews.
Your clients will receive high-quality English training and customised classes. We suit motivated adults who need to use English language effectively for their work and studies. The course content is prepared each week based on the individual goals of the participants.
Your clients will gain knowledge of British culture, international connections and a memorable experience. Find out more about the
immersive experience
we offer, including facilities such as our
restaurant
where clients form friendships and practise their skills in a social context.
Read what our customers say:
We have been working with The London School of English since 2015 when we sent our first group of professionals to attend an English course with a specialised component tailored to their needs. As an agency you have to be able to rely on your partner to deliver first-class service for your clients. We appreciate the way the staff at The London School of English always take care of our students and their individual needs. That's why the feedback we have received has been excellent.

Marja, White House
Opportunities in Public Procurement for Agencies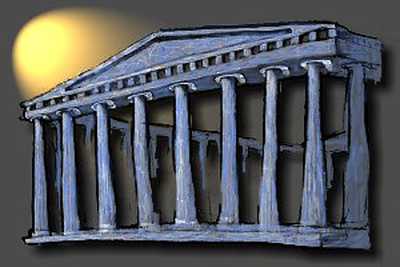 General resources about booking a course
How to register clients
Visa support
Insurance
Client FAQs
Useful links
London School of English Course fees 2023
London School of English Course fees 2023
Download
Course Schedules 2023
Course Schedules 2024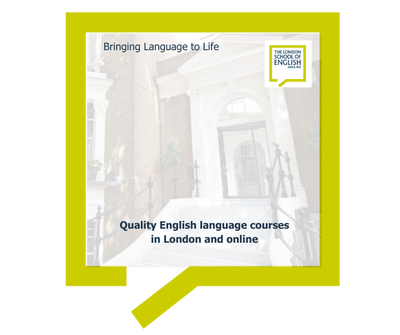 Face to face courses in Holland Park Gardens (London) centre 2024
Download
Course fees 2024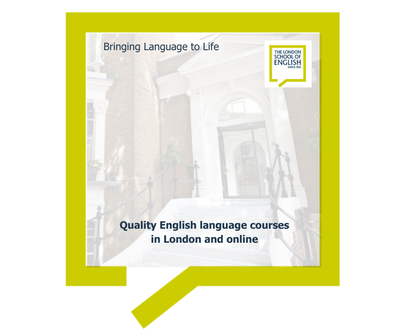 Videos
Resources about Holland Park Gardens and staying in London
Accommodation in London
Please note that accommodation with homestay families and in Prince Consort Village residence can be booked at the same time as the course booking. If you are interested in booking accommodation in other residences we work with, please contact us for up-to-date quotes and availability.
Sample classroom in action
Online individual lesson in action. Click here
Sales and marketing team
Meet the members of our sales team and who is responsible for your area.
Why study at The London School of English?
Rated "Excellent" based on over 1500 independent client reviews
Over 100 years' experience
Tailored training delivers clear results
Memorable experiences in London and online
Find out more