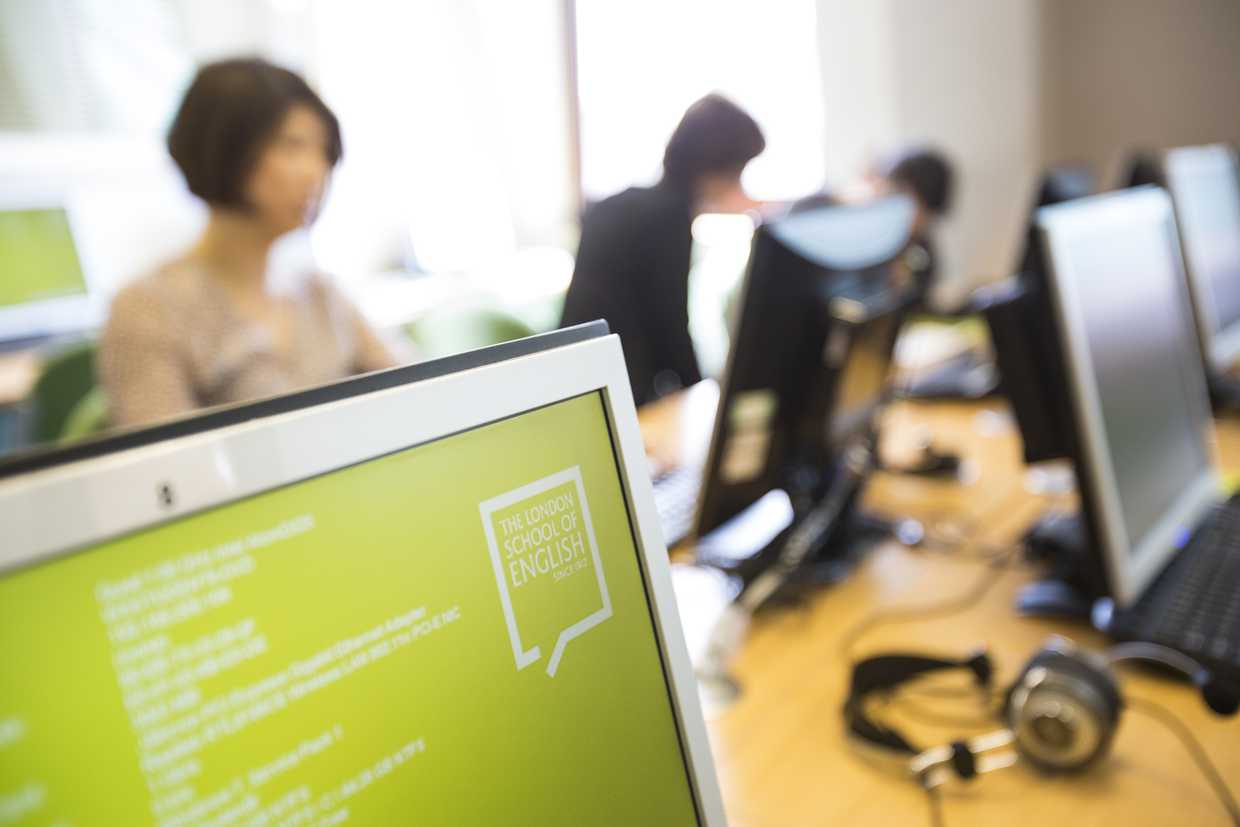 1. Decide which course(s) your client wants to do. Please check that:
The start and end dates are correct. The restrictions on the starting dates of some of our courses are there to safeguard quality and are therefore in clients' best interests.
The client is suitable for the course. Please check their age, level of English, working background and language objectives.
2. Take a deposit from the client. This is important in case they cancel and there is a cancellation charge. If you do not do this, you will be liable to cover any fees that are due.
3. Send us the registration details by:

Completing the online registration form this is the best method for us and is the cheapest for you and your client OR
Completing the hard-copy registration form and returning to us by email to clients@londonschool.com:
If you have any questions about how to complete any forms, please contact us by phone or email.
4. Please remember that we need full details of all the client's requirements. We will confirm the arrangements as soon as possible – often the same day, although accommodation normally takes a little longer to arrange.
5. We understand that travel details may not be available at the time of booking, but if you are requesting an airport transfer, please make sure that you let us have the travel details in good time.
6. Please ensure that the client fills in a pre-course questionnaire that will be sent together with our booking confirmation documents.
7. Unless you tell us otherwise we will send all client information to you to pass on to the client. Please ensure that all the information reaches the client without delay. It is particularly important for you to pass on full accommodation information, including the map and directions. If we are not arranging an airport pickup and we have asked the client to contact their homestay family before they arrive, it is also very important that they know they must do this.
8. Please also help us if we ask to contact your client directly. We will never do this in order to cut you out of the process, but sometimes it is essential for us to talk to them in person – for example to check their level of English or discuss the suitability of one course or another. If we do this it is in order to offer the best possible service – for your benefit as well as ours.
9. Please ensure that full payment reaches us by the start of the course. If you are paying through Flywire, here is a short video explaining how it works.

Why study at The London School of English?
Rated "Excellent" in over 1300 independent client reviews
Over 100 years' experience
Tailored training delivers clear results
Memorable experiences in London or online
Find out more