Meet our Sales Team
Our Sales Managers help our clients find the right courses and services to meet their goals. We're happy to provide you with all the advice and information you require.
If you have any questions, or would like to become an agent of The London School of English, please contact our sales team. We are always happy to help you. The general phone number for the sales team is +44 (0)20 7605 4142 and the email address is clients@londonschool.com.
Commercial Director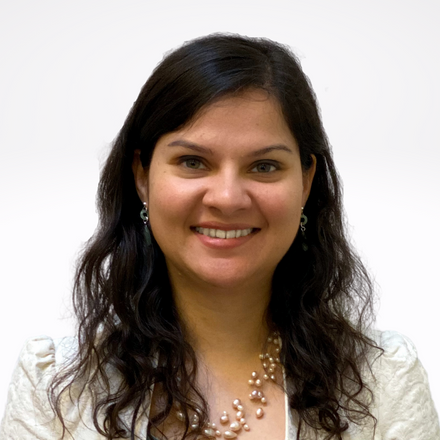 Faeza Afzal
Areas: Japan, Oman, Taiwan, Thailand, South Korea
Contact: faeza.afzal@londonschool.com
+44 (0)20 7605 4129
Speaks: English, Bengali

"For me, the best thing about working here is the people – from our trainers to admin staff, and our clients themselves - it is a pleasure and a gift to be surrounded by such dedicated people who are all working towards the common goal of allowing people to communicate more effectively and grow."

Client Sales Managers
Hina Khan
Areas: France, Saudi Arabia, Bahrain, Jordan, Kuwait, Qatar, Tunisia, Turkey, United Arab Emirates
Contact: hina.khan@londonschool.com
+44 (0)20 7605 4135
Speaks: English, French, Urdu, Hindi
(basic Spanish, Italian, Russian and Arabic)
"Being part of this well-known reputable language school is a dream come true. Since I joined, I have seen the amount of energy everyone puts in to give a high level of care and priority to students. I value the goals of this impressive school to provide the best training to our students as much as to cultivate a great workplace culture."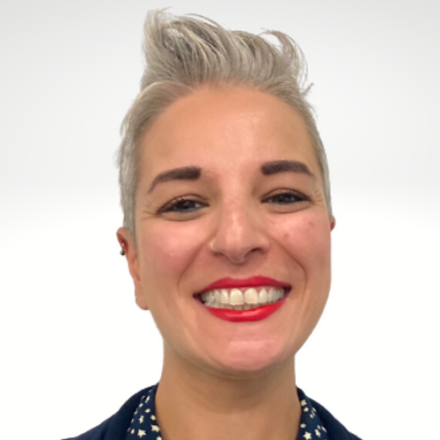 Natalia Patruno
Areas: Italy, Spain, Russia, Kazakhstan, Ukraine
Contact: natalia.patruno@londonschool.com
Speaks: English, Italian, Spanish
"Learning English has changed my life! I'm glad to work for such a great company as The London School of English, which since forever helps people from all over the world to achieve their goals, live their dreams and, perhaps, change their lives!"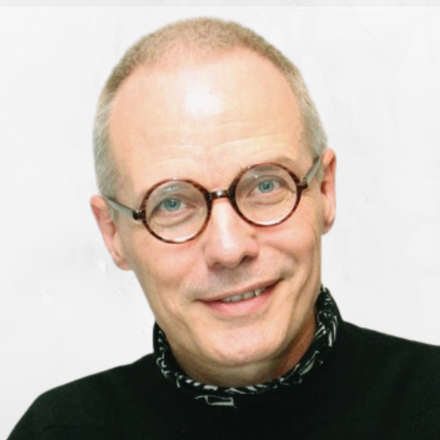 Johan van Wegen
Areas: Austria, Germany, Latin America, Netherlands, Portugal, Switzerland, Benelux countries
Contact: johan.vanwegen@londonschool.com
+44 (0)20 7605 4141
Speaks: English, Dutch, Chinese, French, German, Spanish
"No better place than The London School of English to prepare oneself for working in an international environment and reap the benefits (and sometimes challenges!) of it. What a great and diverse team! We are all geared up to make your dream of being fluent in English become a reality."
Sales Administrative Assistant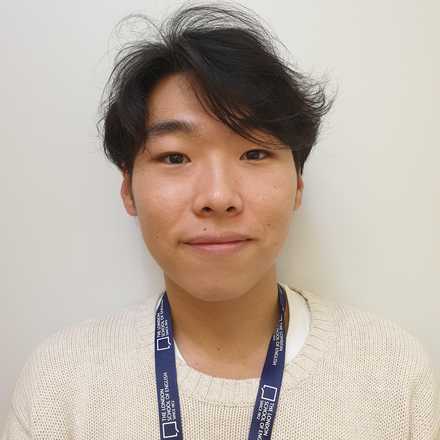 Edward Nam
Contact: edward.nam@londonschool.com
Speaks: English, Korean, Japanese

"Learning a language, especially English, is essential for achieving personal goals in modern days. It helps you to exchange ideas and opens up opportunities. I am happy to be part of an organisation which provides top-quality services to support people achieve their goals!"

Head of Marketing and Engagement
Natasha Littleton
Contact: natasha.littleton@londonschool.com

"I love to see the opportunity which opens up to our clients when they improve their level of English – we hear about career success, enrichment and wonderful experiences, and many come back for more. I'm delighted to help our clients on this journey and love to follow news of their success. The London School of English has such an international buzz - it's a great place to spend time."