Holland Park Gardens Centre, London
Holland Park Gardens centre of The London School of English is a beautiful traditional building located in one of the best residential areas in London.
Perfect school to improve your English in international small groups or in face-to-face. I spent 3 weeks, very useful for my next job!

Delecourt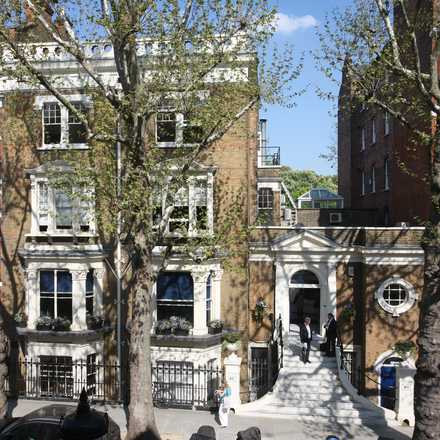 Location
The London School of English is located in the heart of the fashionable Holland Park district in Kensington and Chelsea. Holland Park offers an ideal location to relax and focus on your English while only 15 minutes from the city centre. The area is full of shops and restaurants and the school is just a 10-minute walk from Westfield, one of the largest city shopping centres in Europe.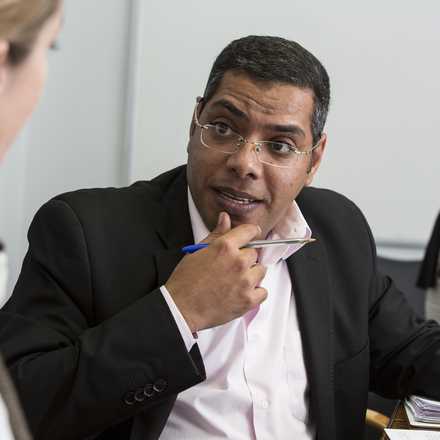 Our clients and English courses
Our clients make our school special. At Holland Park Gardens, our clients are all adults so you will find yourself studying with like-minded people from around the world. Our clients are focused on making the most out of their time at the school.
Popular English courses: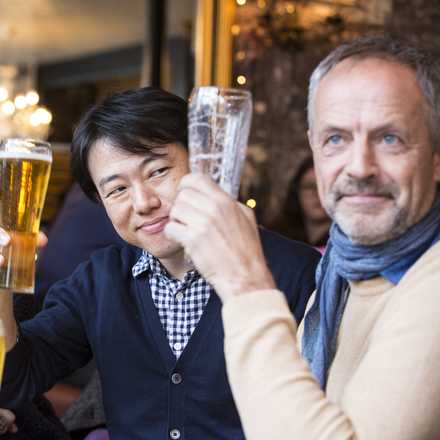 Your experience
At Holland Park Gardens we are not just focused on language learning; we work to give you a full experience that you will never forget. We offer a wide range of professional courses focused on individual industries so that you can choose the course that is suited to you. Our group sizes are small, so the training is customised to your needs. Outside of class, we take care of all of your needs, from organising your lunch, to your evening activities, accommodation and travel, so that you can focus on what is important - your English learning experience.
How to find us - how to get to our centres.
Book an appointment - If you would like to visit our school and speak to one of our members of staff about your requirements and options available to you please book an appointment here