10 useful expressions for change and re-branding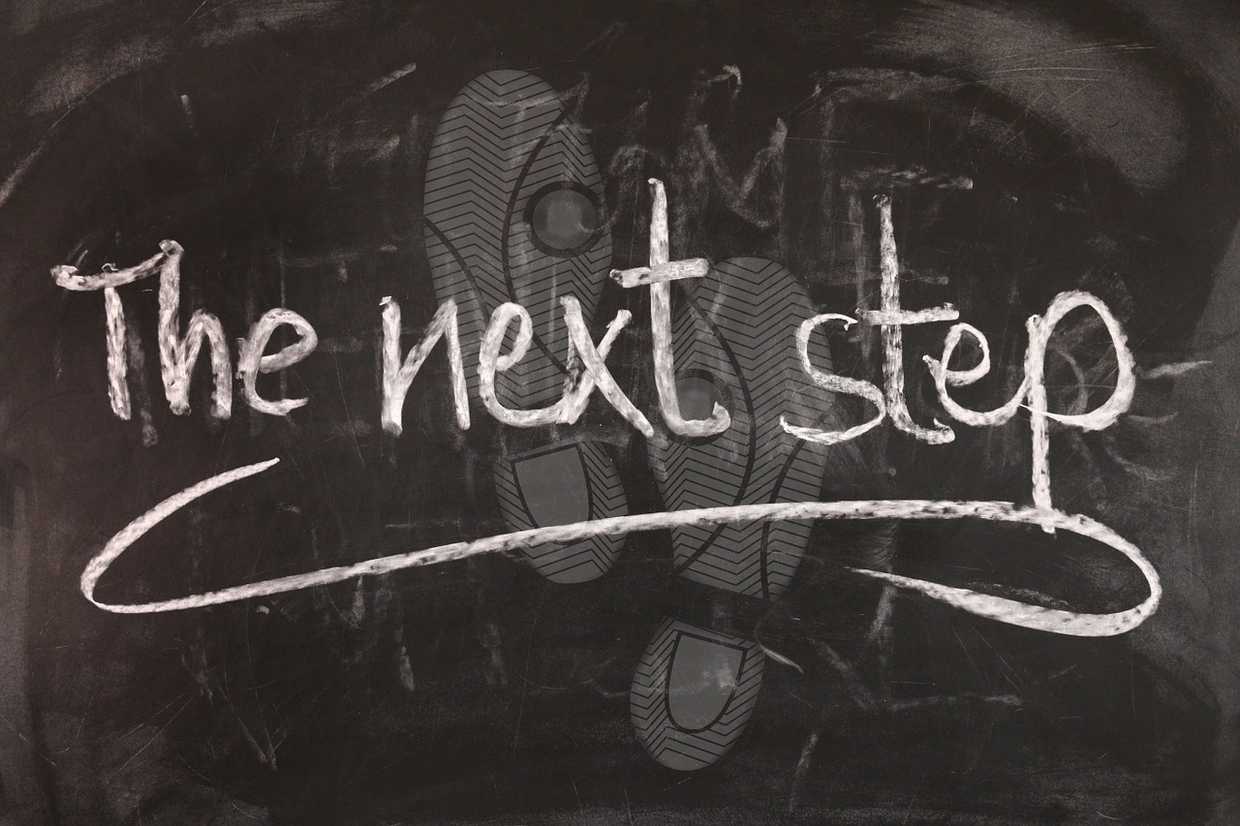 There's no time like the New Year to reflect on what changes you would like to make in your life; on a personal level, in terms of career or even organisational change. We've put together several expressions in English to guide you on the language of change and to help you express the type of change that you would like to effect in 2018.
To have / create / maintain a new identity.
To self-assess / self-examine. Alternatively, to undertake self-assessment / self-examination.
To change / alter / rethink / re-evaluate / re-assess / re-appraise / oneself or an image or identity.
To modify / reconstruct / transform one's image. (Note: These types of changes are given in order of strength).
To re-brand oneself.
To transition into a new identity / role. (Note: "Transition" is a more gradual and less radical change)
To turn over a new leaf. (Nuance: Improvement is needed)
To mend one's ways. (Nuance: This suggests that change is really needed)
To undergo an overhaul. (Nuance: A thorough examination with repairs if necessary)
To undergo a complete metamorphosis / transformation. (Meaning: A complete change on every level)

Need to improve your communication in English?

Please do not hesitate to contact us for assistance. We provide help across the board from personal language training to text editing.

The London School of English offers high quality English language training for motivated adults from all professional backgrounds. We give you the tools and skills you need to communicate successfully in your field of expertise and to expand your business and career opportunities. Call us on +46 8 5999 4000 or email us at info@londonschool.se for more information about our tailored tuition or simply take our online test to check your English level.