10 useful expressions for giving positive feedback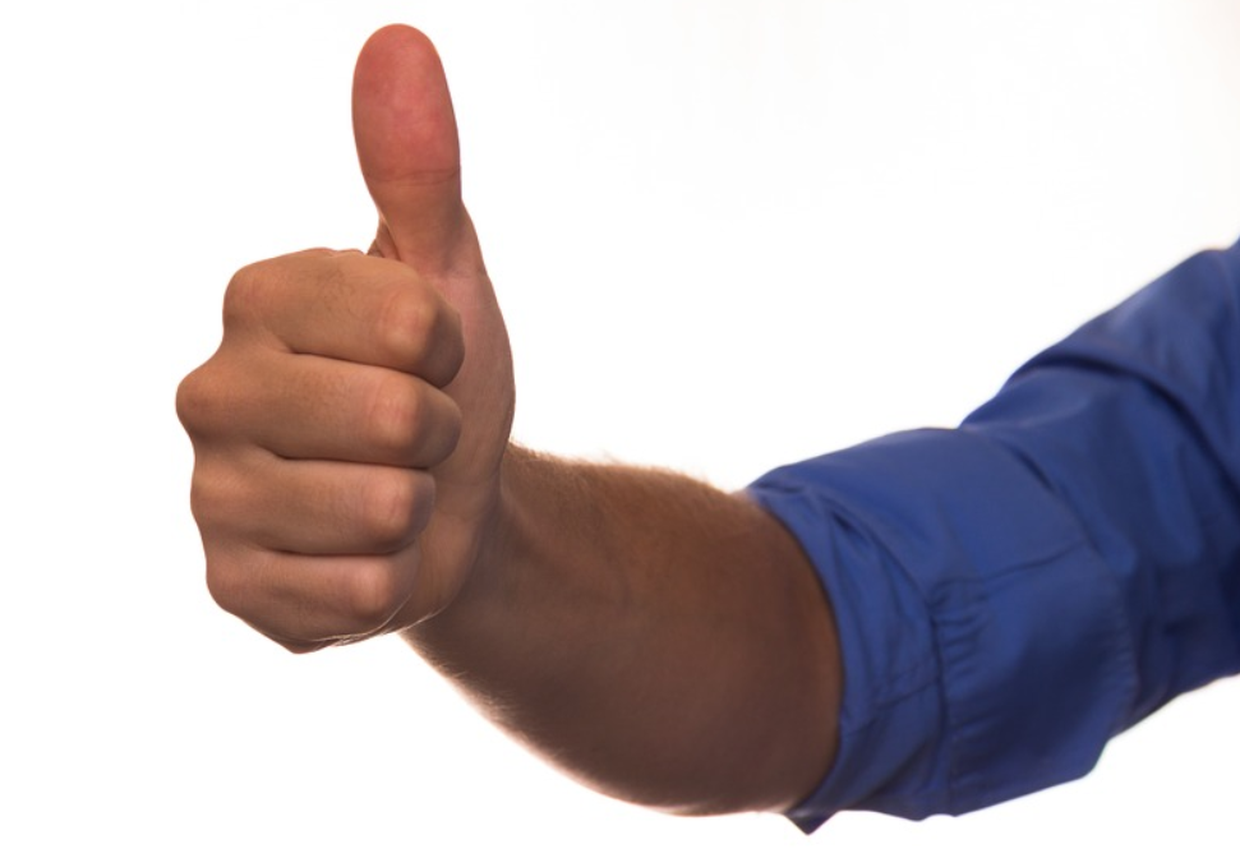 Is your positive feedback to your colleagues limited to a single expression such as "Good work"? Here are a few more expressions you can use to add a little variation to your communication and to make a distinction between different degrees of praise.

1. Well done!
2. Nice work!
3. Good stuff!
4. Great job!
5. Very professional!
6. Impressive work!
7. First class!
8. Cracking performance!
9. Excellent contribution!
10. Tremendous/brilliant/magnificent work!

We hope you find these expressions useful. Watch out for upcoming articles on our blog to help with your business communication in English.

The London School of English offers high quality English language training for motivated adults from all professional backgrounds. We give you the tools and skills you need to communicate successfully in your field of expertise and to expand your business and career opportunities. Call us on +46 8 5999 4000 or email us at [email protected] for more information about our tailored tuition or simply take our online test to check your English level.