7 common English mistakes made by Swedes with capital letters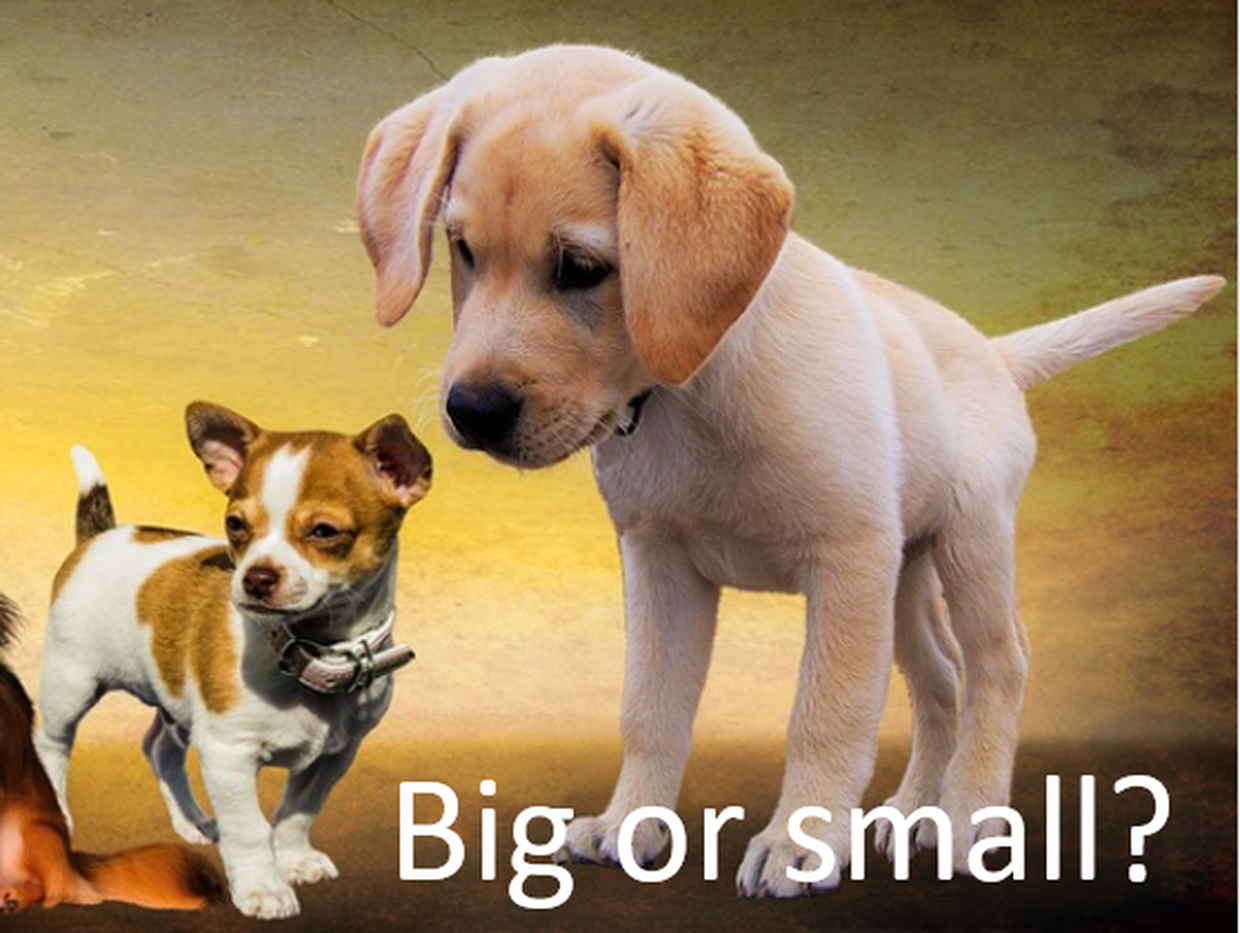 The rules for the use of capital letters in English (Swedish: Versaler) differ quite significantly from the rules in Swedish. We've put together a list of the most important areas you should watch out for. These also happen to be some of the most common basic mistakes made by Swedes in English. A date on a CV or application letter where the month is spelt without a capital letter, for example, looks strikingly wrong to an English speaker. This also gets your application off to a bad beginning if business level English is required, even if your English level is very good.

Capital letters should always be used for the following in English

1. Months
Example: I have a new resolution every January.

2. Days of the week
Example: Jane has dance lessons on Mondays.

3. Languages
Example: John speaks Swedish and English.

4. Nationality
Example: We are all Swedish citizens.

5. Organisations
Example: The students studying politics will spend one term at Stockholm University followed by a week at the Houses of Parliament.

6. Titles of books and films
Note: All large words in the titles of movies, books, and other publications should be capitalized, while all small words (a, an, the, but, and, if, as, or, nor, to name a few) should not be capitalized unless they are the first or last words in the title.
Example: My favourite books are Pride and Prejudice and War of the Worlds.

7. Words related to people
Example: People who like Shakespeare can be called Shakespearean fans and those who follow the teachings of Buddha are Buddhists and believe in Buddhism.

Need a little help with your English?
Please don't hesitate to contact us for more information about how we can meet your needs. You can also try our free online English test for a more precise test of your current level of English.


The London School of English offers high quality English language training for motivated adults from all professional backgrounds. We give you the tools and skills you need to communicate successfully in your field of expertise and to expand your business and career opportunities. Call us on +46 8 5999 4000 or email us at [email protected] for more information about our tailored tuition or simply take our online test to check your English level.