How to offer your congratulations in English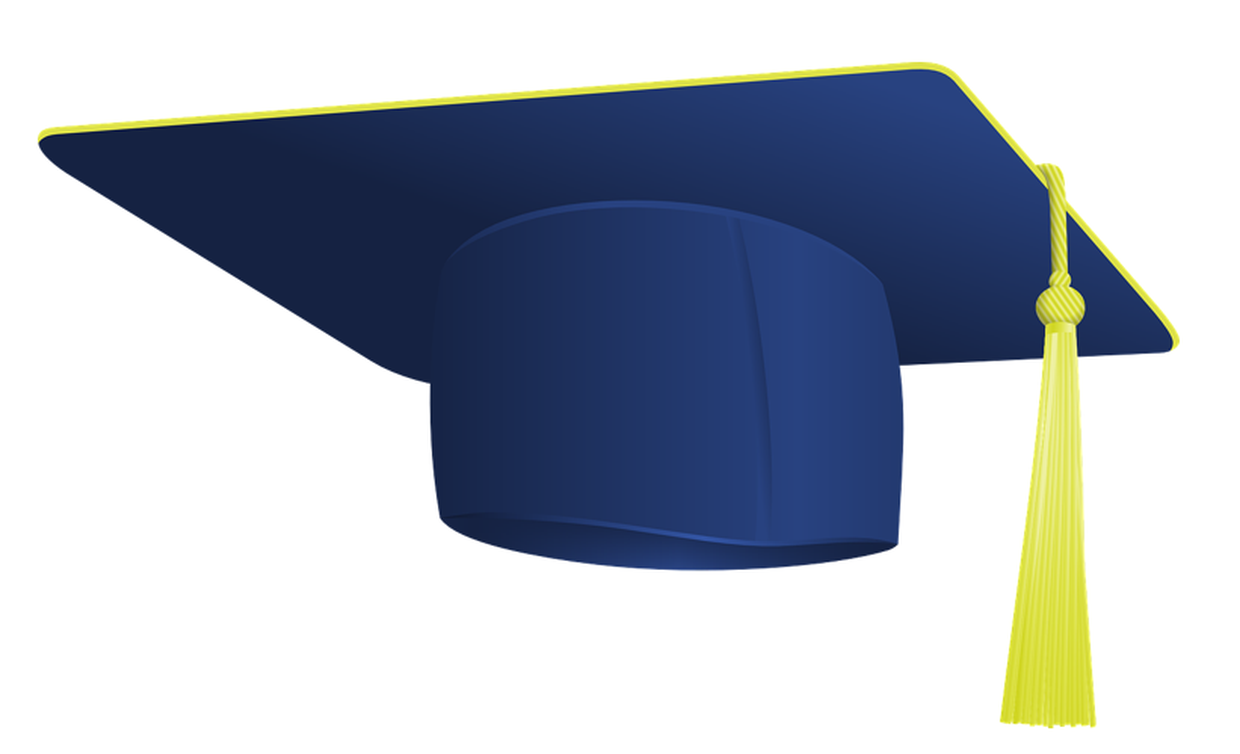 Have you been invited to a student graduation party or perhaps one of your colleagues has a new job or been promoted? Whether the occasion is a new baby, a major anniversary or recognition of an achievement, it's always good to be able to offer your congratulations with a suitable expression or phrase.

Congratulate "ON" something

Examples: Congratulations on your
• accomplishment
• achievement
• anniversary
• graduation
• new baby
• new home
• new job
• promotion
• success
• victory

General (Short and sweet)

Congratulations!
Congrats!
Way to go!
Well done!
Keep up the good work!
Such wonderful news!

Specific

Good work on that project
Great job on the new account
Well done on your exam results
Congratulations on this wonderful recognition of your research

Some useful expressions

1. I love to see good things come to good people. This is one of those times.
2. Just when we thought you couldn't impress any more, you did it again.
3. We are very happy for you and wish you the very best for the future.
4. Your success is very/so well deserved.
5. A just reward for all the hard work you put it.
6. It is a success you truly deserve.
7. It is an achievement you have really earned.
8. Your hard work has finally paid off.
9. Your dedication (commitment/hard work/ talent/ enthusiasm/insight) is really inspiring.

The London School of English offers high quality English language training for motivated adults from all professional backgrounds. We give you the tools and skills you need to communicate successfully in your field of expertise and to expand your business and career opportunities. Call us on +46 8 5999 4000 or email us at [email protected] for more information about our tailored tuition or simply take our online test to check your English level.