Nice ways to say no & offload before Christmas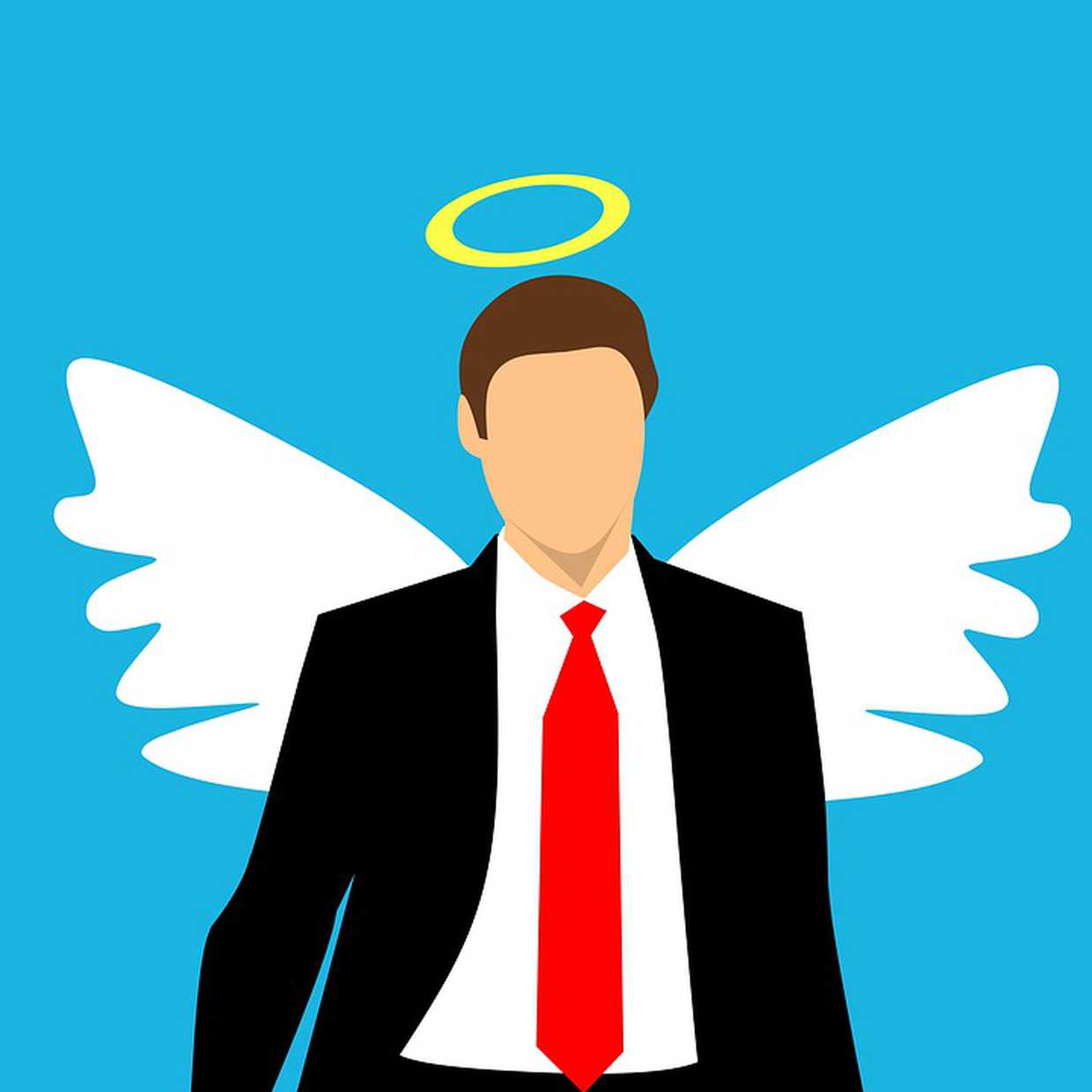 Feeling overextended and under pressure as you try to get on top of things before the holidays? Here are some helpful tips on how to politely say no in English. At the very least, they should help you win some time, allowing you to postpone until after Christmas.

1. My plate is really full with x and y at the moment. Let me know if you would like me to re-prioritise.

2. I'm so sorry. I've already committed to another meeting that day.

3. I'm afraid I can't volunteer for that as I'm over-committed at the moment but let's see if we can delegate or outsource this.

4. If you email me the details, I can get back to you with a more definite time frame.

5. Unfortunately this is a really hectic time for me at the moment and I cannot take on any more commitments.

6. I'm sorry but I make it a rule to prioritize my family over the holidays.

7. I can't do this but I can do x (a lesser commitment).

8. I would love to help you out but it wouldn't be fair to other projects I've already committed to.

9. I'm afraid that's not my area of expertise but I can connect you to someone who can help.

10. I really appreciate you thinking of me but I'm not in a position to give that project the attention it deserves at the moment.

The London School of English offers high quality English language training for motivated adults from all professional backgrounds. We give you the tools and skills you need to communicate successfully in your field of expertise and to expand your business and career opportunities. Call us on +46 8 5999 4000 or email us at [email protected] for more information about our tailored tuition or simply take our online test to check your English level.