The Power of Positive Communication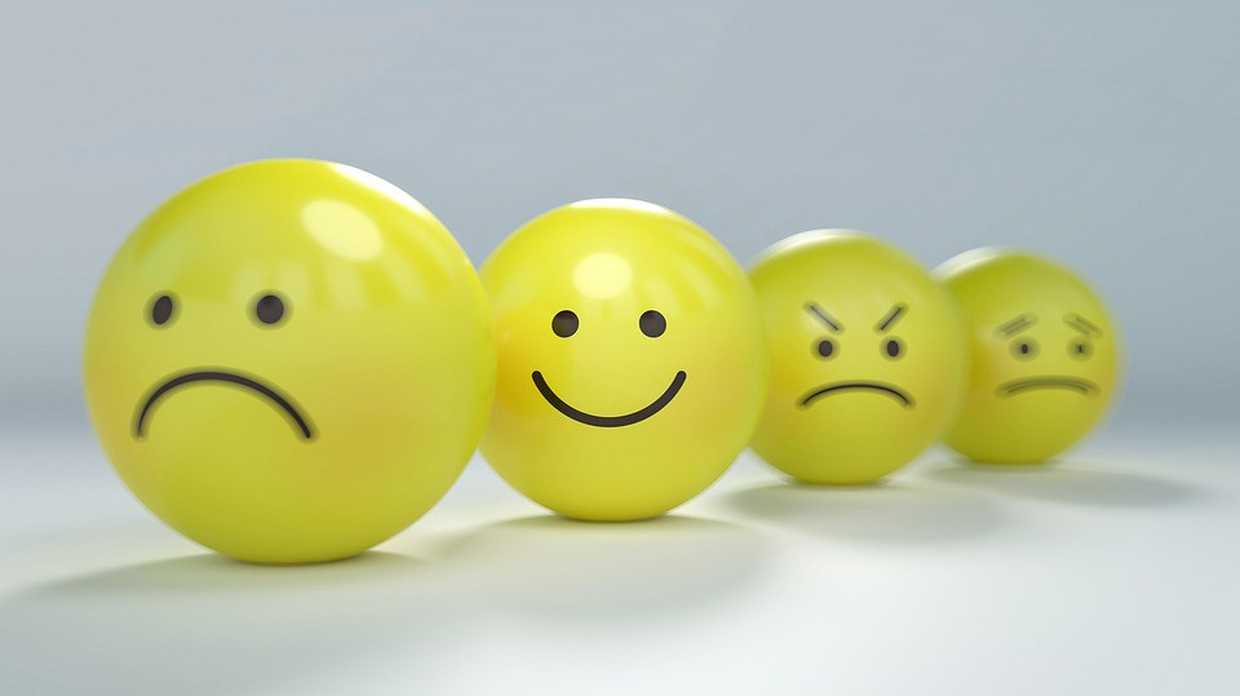 The way you express yourself affects whether your message is received positively or negatively. This has a huge influence on the response you are likely to get. Even when you are conveying unwelcome news, the impact can be softened by using positive language. The first step is to be aware of whether your phrasing and language is positive or negative, which is not an easy task when you are primarily focussed on finding the right vocabulary in English. It's quite common that people who naturally express things diplomatically and positively in their own language forget about this aspect of communication when struggling to find the right words.
Examples of negative phrasing and language
1. State what cannot be done.
Example: We regret to inform you that it is not possible to (whatever)
2. Include negative words
Example: Unfortunately, we cannot do (whatever)
3. Introduce a subtle tone of blame.
Example: You claim/state that (whatever)
Examples of positive phrasing and language
1. Highlight what can be done
Example: If you can send us (whatever), we can complete the process for you.
2. Suggest alternatives and choices
Example: One option open to you is (option)
3. Sound helpful and encouraging rather than bureaucratic
Example: Might we suggest that you (whatever)
Tips for communicating bad news in a more positive way
Do you have some bad news to communicate in English? Cancellations, scheduling clashes or perhaps cutbacks? Are you wondering how best to soften the blow? Small adjustments can make all the difference. We've put together some language tips which should help you.
1. Choose positive phrasing instead of negative
Examples
Don't say: "The damage won't be fixed for a week."
Say: "You can pick up your car next week."
Don't say: "The enclosed statement is wrong."
Say: "Please recheck the enclosed statement."
2. Avoid negative words – use positive words in a negative form instead
Examples
Don't say: "I think that's a bad idea."
Say: "I don't think that's such a good idea."
Don't say: "It's too expensive for us."
Say: "It's not as reasonable as we had hoped."

People react better to positive sounding words, even if they are used with a negative auxiliary.
3. Use modifiers to make things seem less or smaller
Examples
Don't say: "This will cause a problem for us."
Say: "That may cause a slight problem for us."
Using 'slight' here helps the speaker to be softer. Phrases like "a bit of", "sort of", "kind of" have the same effect.
4. Use negative questions to make suggestions to improve the situation
Examples
Don't say: "We should do (whatever)"
Say: "Wouldn't it be better to…….?" Or "Couldn't we……..?"

These questions carry the speaker's opinion in a diplomatic way and ask for a reaction.
Stay positive!
We hope you find these expressions helpful. If you need any assistance with your international communication, please don't hesitate to contact us.
The London School of English offers high quality English language training for motivated adults from all professional backgrounds. We give you the tools and skills you need to communicate successfully in your field of expertise and to expand your business and career opportunities. Call us on +46 8 5999 4000 or email us at info@londonschool.se for more information about our tailored tuition or simply take our online test to check your English level.