Top Marks For The London School of English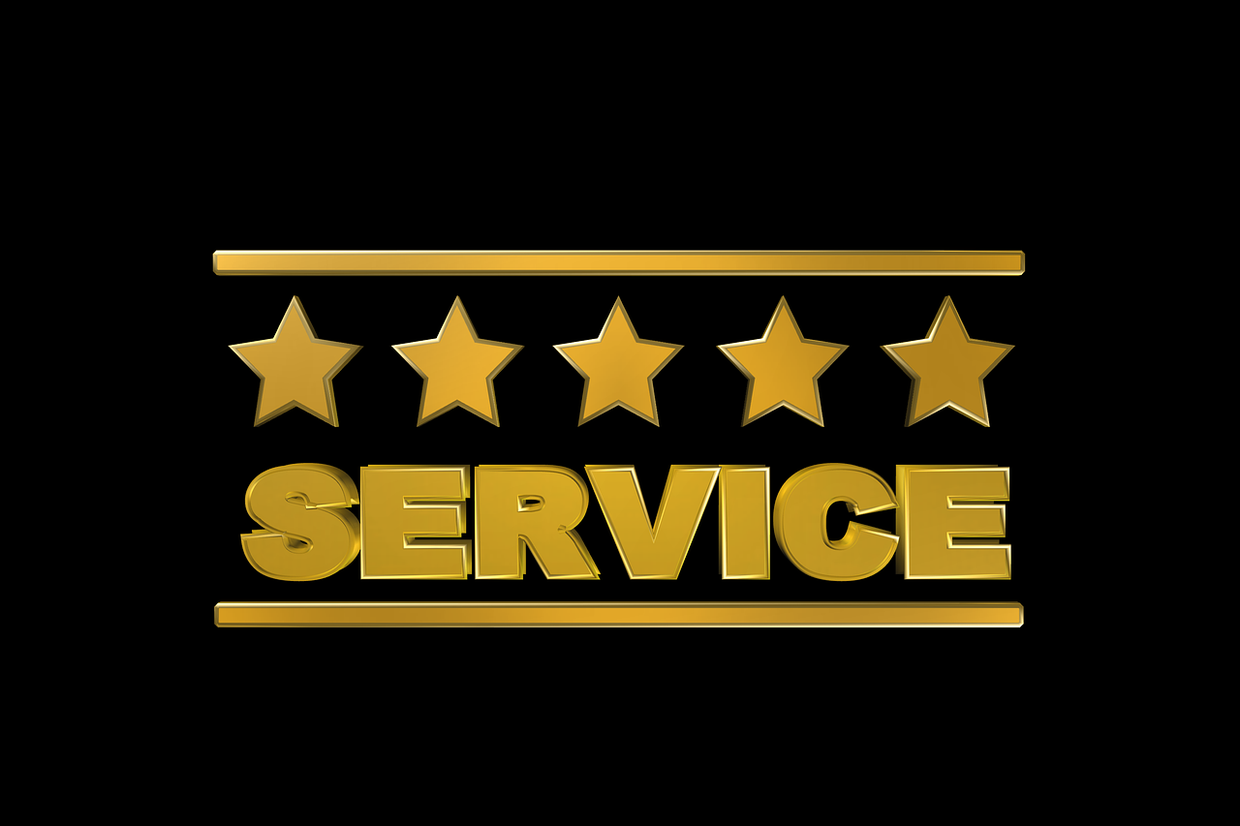 We are delighted to announce that The London School of English has been awarded top marks by the British Council, the United Kingdom's international organisation for cultural relations and educational opportunities. This is a great testimony to all the hard work, every day of the year, by all our staff to create a fantastic learning experience for our clients.
Our London centres were awarded 14 out of a possible 14 strengths, including: Strategic and quality management, Staff management, Student administration, Publicity, Premises and facilities, Learning resources, Academic staff profile, Academic management, Course design, Learner management, Teaching, Care of students, Accommodation, and Leisure opportunities.
We are particularly proud of this achievement as the British Council inspection scheme is very comprehensive; We had two inspectors with us for a week in London, who assessed us on 96 different criteria across 14 different categories. Only five out of over 500 schools in the whole of the UK have achieved this score.
The feedback we get from clients is just as important to us as the results of the inspection. Please take the time to look at our Trustpilot page. Here you can see exactly what customers say about us, unedited on an independent website, similar to TripAdvisor for travel. We currently have a Trustpilot average score of 4.8 out of 5, based on over 1,000 reviews. This makes us the highest ranked language school in the world on Trustpilot.
We always welcome your feedback and we look forward to answering any queries you may have about our English language and intercultural training. Thanks for reading our blog and please do not hesitate to contact us.