5 new ways to ask for help before the holidays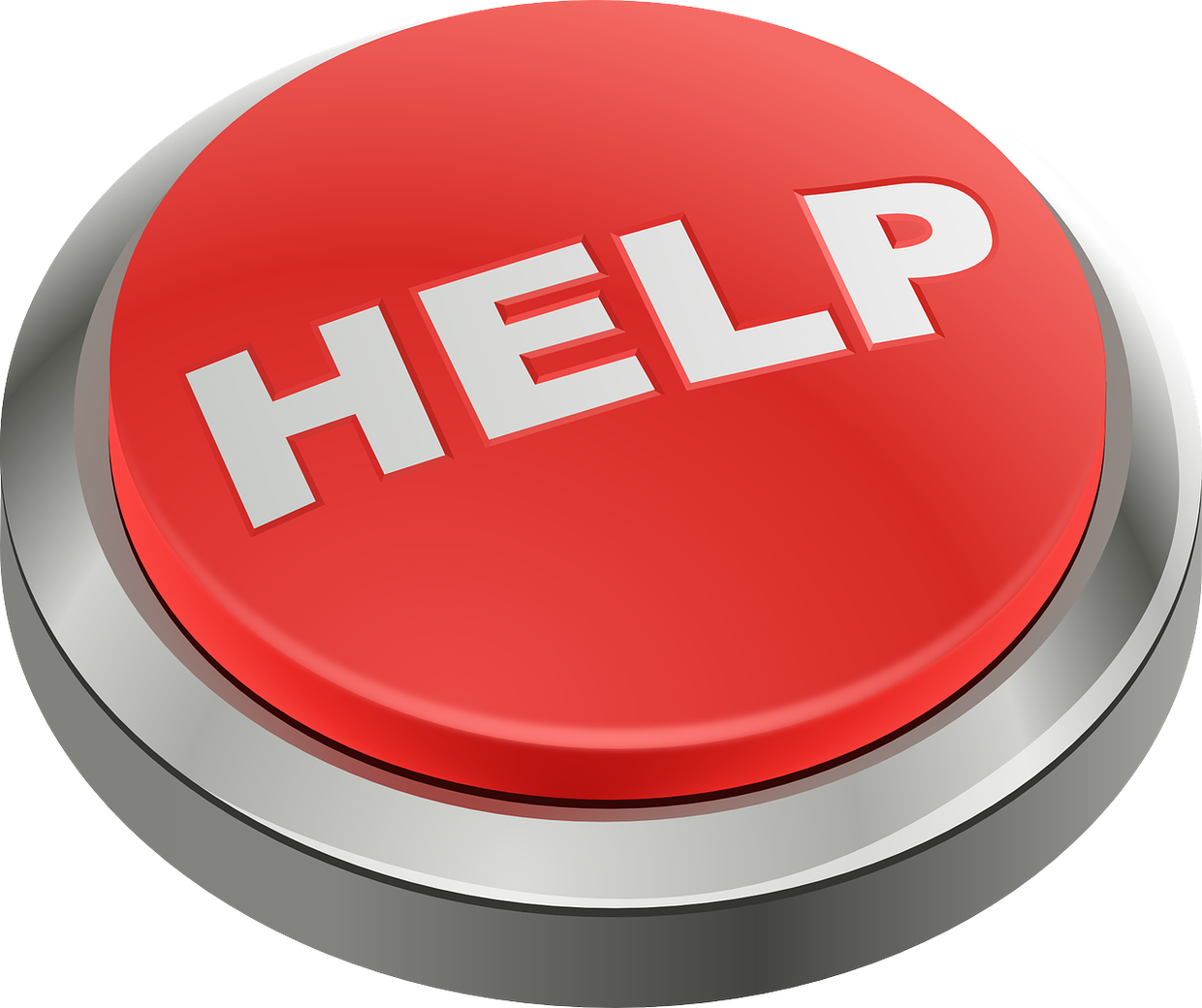 Worried about finishing in time for the summer holidays and tired of asking for help? Why not try a different approach or at least re-phrase what you are looking for. Asking politely and subtly is rarely a bad idea and can even help you to build bridges. Here are five new ways that you can ask for help in English.

1. A hand
Example: We would really appreciate it if you could lend a hand today.

2. Assistance
Example: A little assistance would be great.

3. Support
Example: Any chance of getting a bit of support?

4. Hands on deck
Example: A few more hands on deck would be good to get things moving.

5. Reinforcement
Example: We could really do with some reinforcement on this project.


The London School of English offers high quality English language training for motivated adults from all professional backgrounds. We give you the tools and skills you need to communicate successfully in your field of expertise and to expand your business and career opportunities. Call us on +46 8 5999 4000or email us at info@londonschool.se for more information about our tailored tuition or simply take our online test to check your English level.