8 fun ways to practise your English skills at home
Many people read and listen to music and podcasts for pleasure, and doing activities you enjoy will reinforce your English language skills. Here is our pick of free or inexpensive resources and activities.
1. Meet people virtually
Meeting people virtually is a great way to improve your speaking and listening skills and to practise your writing skills through group chat. The website Meetup offers people the chance to find a variety of interest groups where you can chat.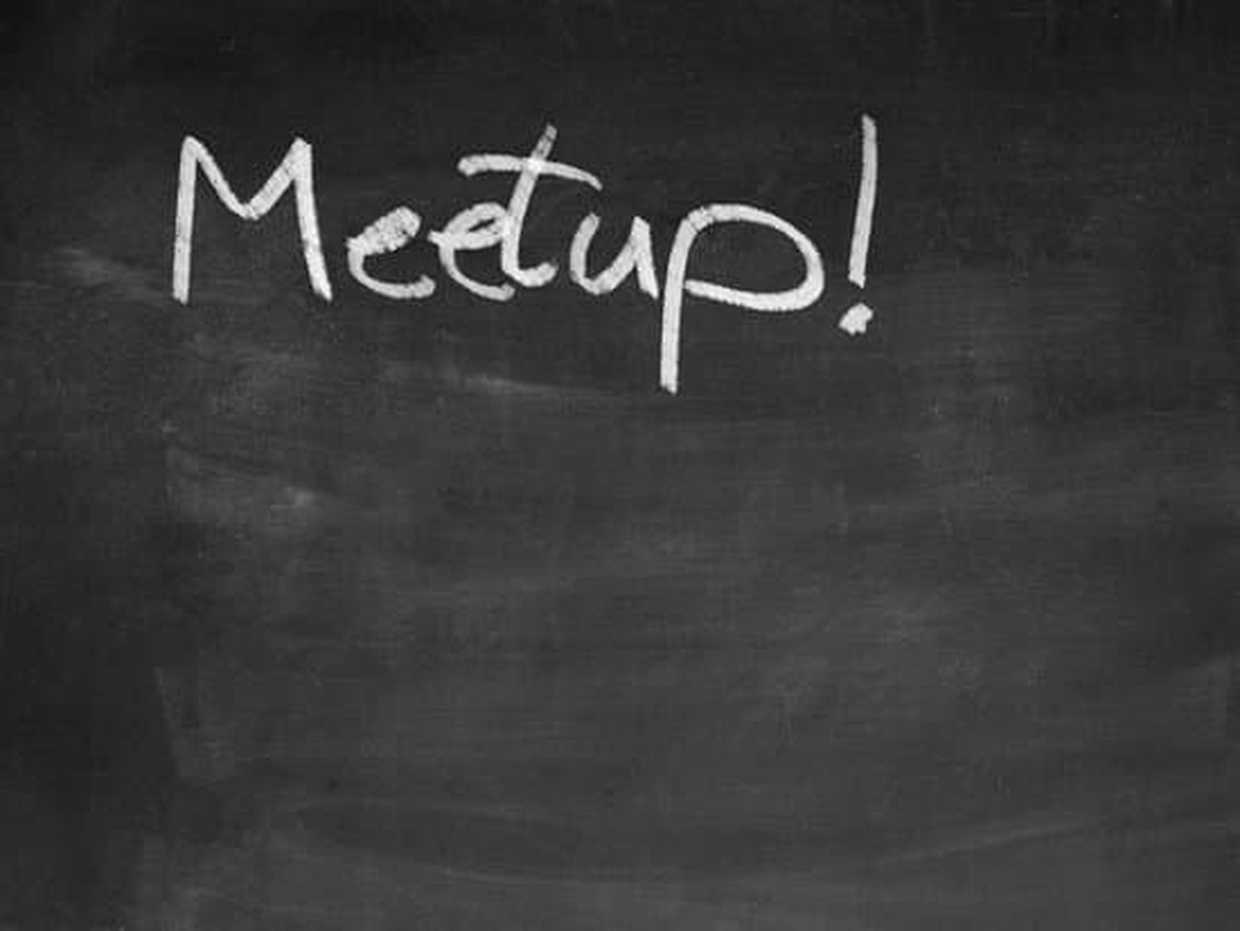 2. Read in English
Studies show that reading is the best way to build your vocabulary. If you are not used to reading in English, start with short, easy books. For example, Alexander McCall Smith's series The Number 1 Ladies Detective Agency. Agatha Christie's books are also written simply.
Find out more about a book or author before purchasing by using Google Books to read previews.
Oxford University Press offers free samples of English books for learners.
If you prefer non-fiction, The Economist magazine produces a daily news bulletin sent straight to your phone with the top 6 news stories of the day.
The Cambridge Dictionary blog is another helpful resource for learning new vocabulary. It has a different theme each week – you can sign up for the weekly email for free.
The British Museum in London is world-renowned for the quality of its ###strong and exhibitions, and they have developed an interactive journey with reading materials from whichever period or part of the world you are interested in.
Finally, the BBC, is a well-known source of news and real-life stories.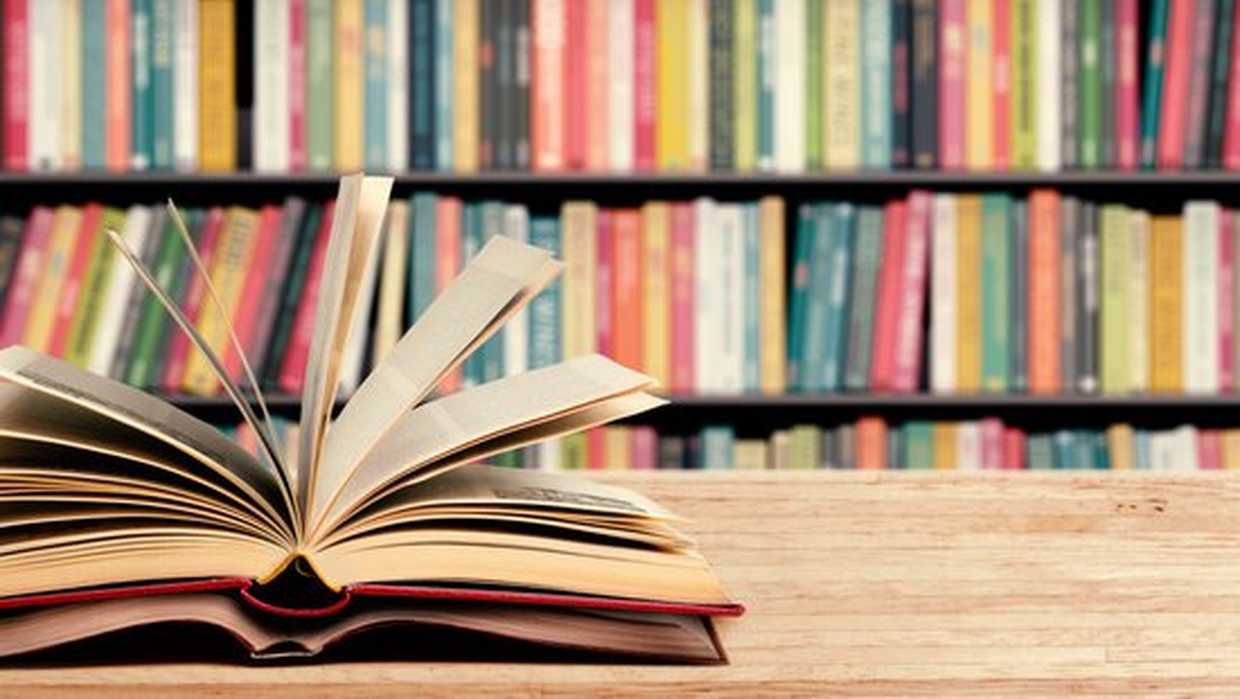 3. Play a translation game
Choose a short article in English, translate it into your first language, then wait a day or two before translating it back into English. Compare this with the original. It's interesting to see how the two are different!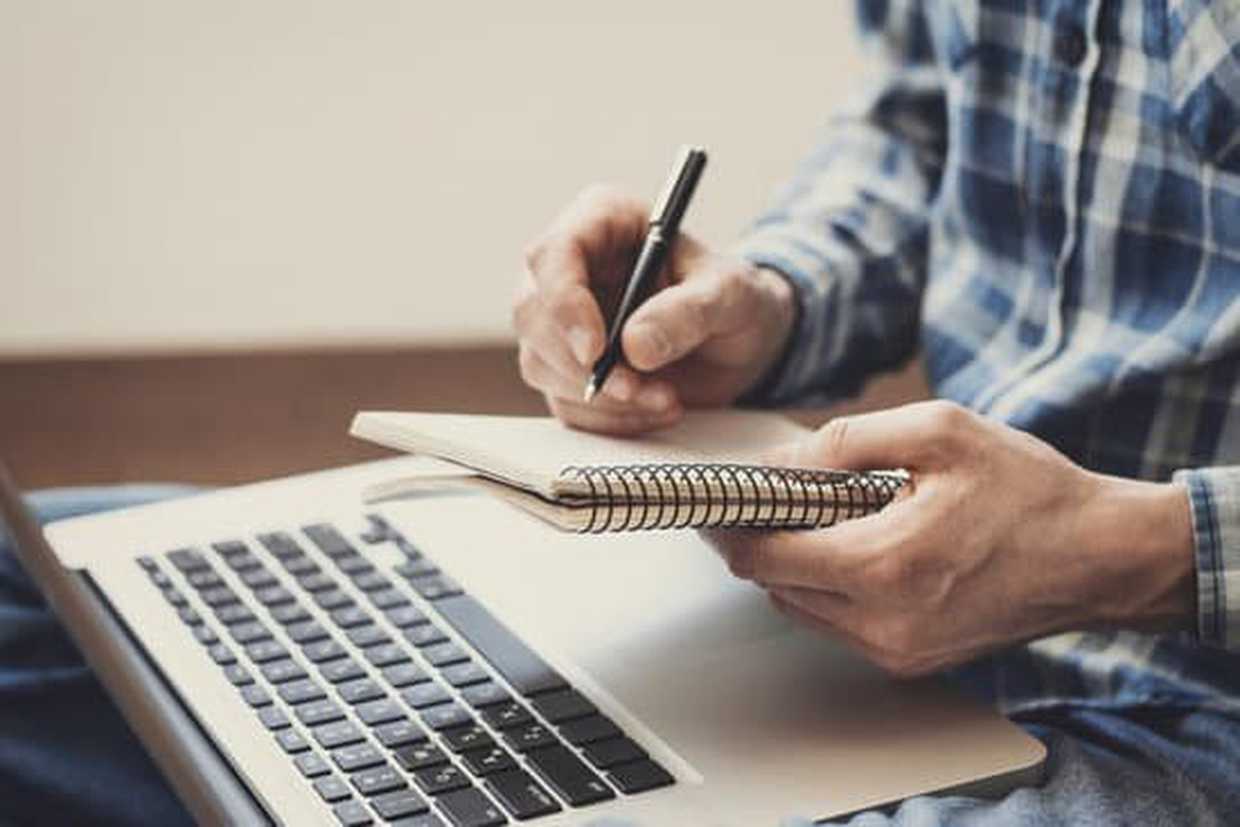 4. Watch programmes, documentaries and films
There are many free resources available to practise listening to English. One of the best known is the BBC Learning English 6 Minute English. This is a short radio programme aimed at students at intermediate English level. Each week the programme looks at a different topic and vocabulary.
For students at beginner level, ABC Australia network's Living English channel shows a two-minute clip from a soap opera called Sisters and Brothers. The language used in the clip is then explained. There is a lot of repetition and the characters speak slowly so it is easy to understand.
Some theatres upload their most popular shows for streaming for free. For example, Universal Studios are streaming the most famous London shows to all who subscribe on YouTube, including hits like Phantom of the Opera and Cats. Read the plot on Wikipedia before you watch it, then sit back and enjoy the show!
Streaming services such as Netflix often make English subtitles available so you can listen and read English at the same time. Why not set aside a night a week to watch a film or programme and then discuss it in English with friends or family? That way you can practise your speaking skills as well. You could also set up a WhatsApp group and discuss it online. You're more likely to watch something regularly if there's a group of you doing it, and it's sociable!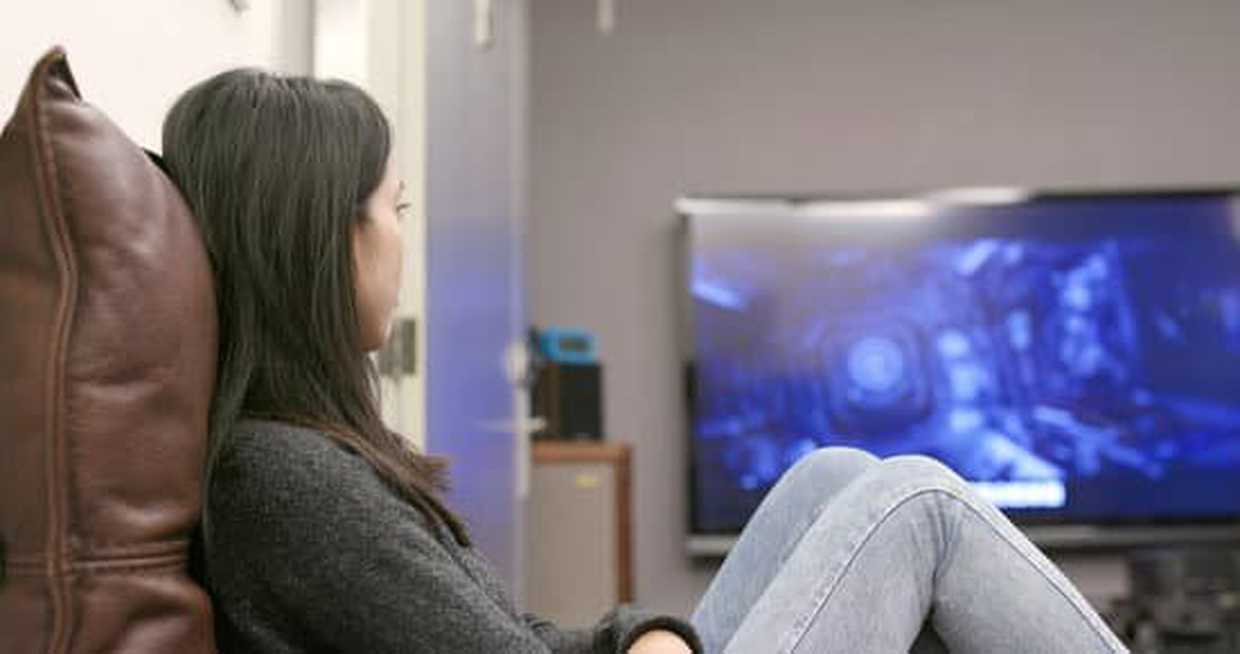 5. Listen to music and podcasts
If you enjoy karaoke, the website Lyricstraining is a perfect resource for you to practise listening skills. In this free website, the words to popular modern hits appear on the screen in time to the music, but some words are removed. When the music stops you have to type in the missing word. It's harder than it sounds but it is a lot of fun! Maybe begin with a song you know already.
If you use the internet to search for podcasts you will find many to choose from in English; serious ones, funny ones, long ones, short ones…many of which are free. Popular podcasts series in the UK include:
Remember, it's good to practise listening to a wide variety of English accents. Try some podcasts, programmes and films from around the UK or other places from around the world to hear a variety of accents.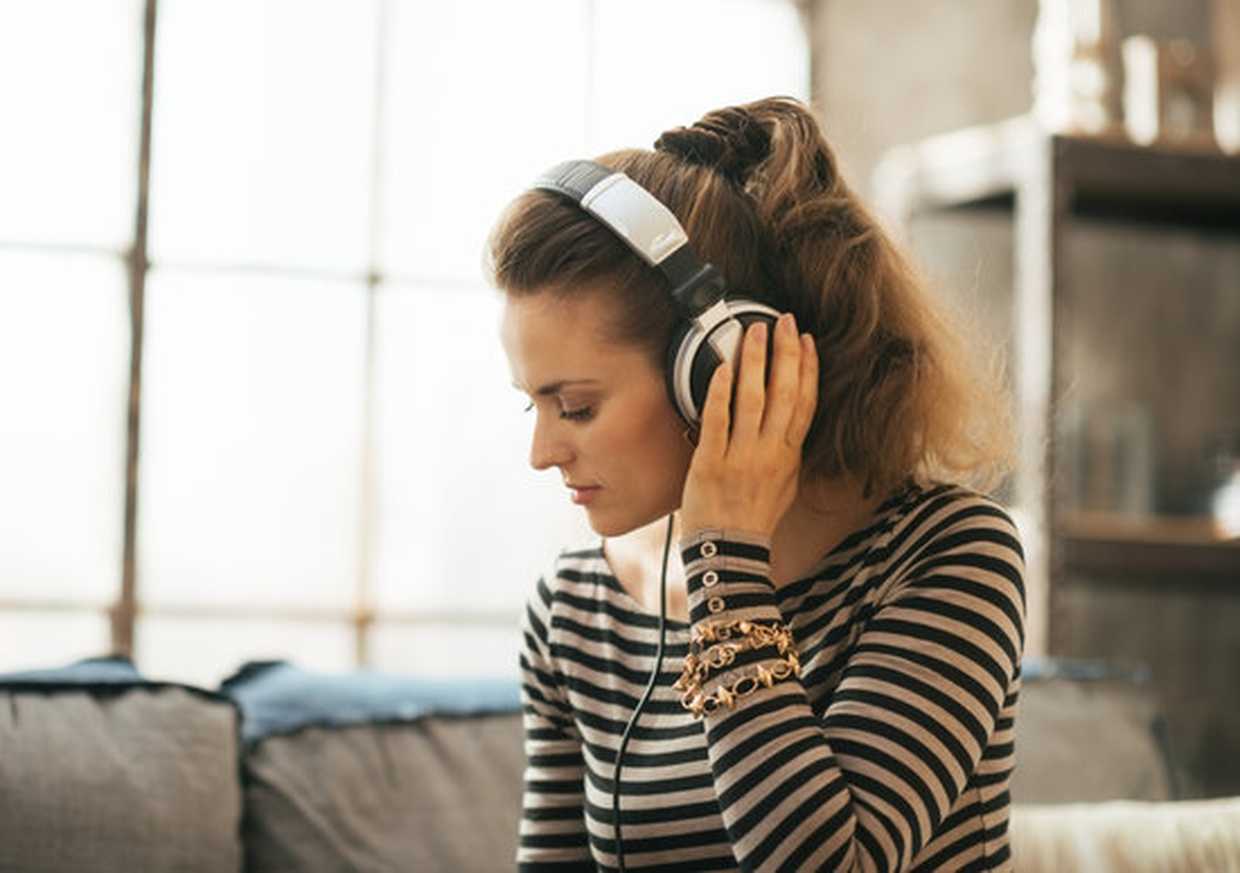 6. Practise your grammar
Englishpage is a good resource for practising tenses, with clear instructions about how to use them and free exercises to work through.
London School Online is a resource available to our clients that allows you to focus on a particular area or skill and build up your English level over a series of lessons.
7. Test yourself with a quiz
After all this reading and listening, you may want to test yourself to see how you are doing!
Quizlet is a free app where you can create cards with new vocabulary. You can then use them to play games and test yourself, and the app tracks your progress and monitors which words you need to practise.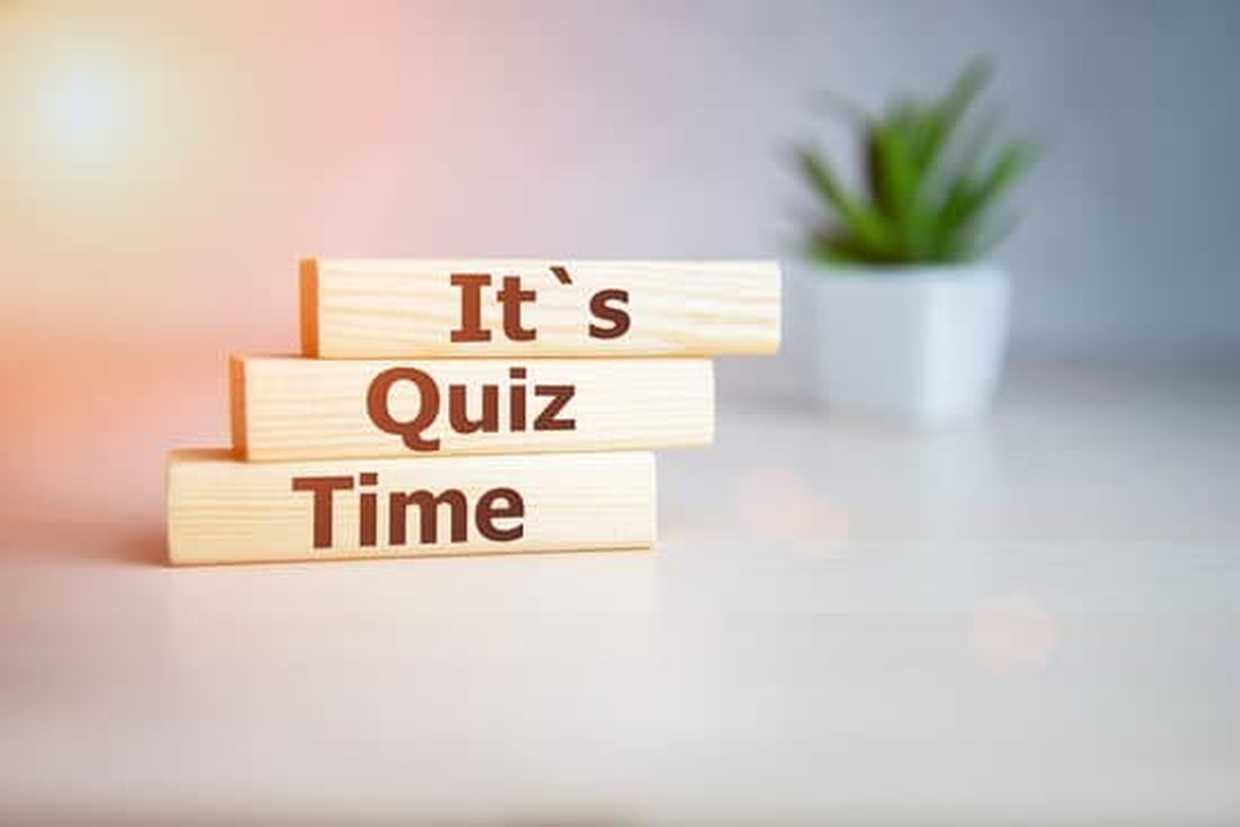 8. Do a course
Our courses are personalised to help you get where you need to be in terms of your communication skills as quickly as possible. You will train in small groups and meet people from around the world at the same time as achieving common goals. You will receive regular reports with individual feedback about what you can do to improve further.
Glossary:
Chat: to converse in a familiar or informal manner.
Bulletin: a short news item on television or radio, often about something that has just happened.
Theme: the main subject of a talk, book, film, etc.
Artefact: an object that is made by a person, such as a tool or a decoration, especially one that is of historical interest.
Soap opera: a series of television or radio programmes about the lives and problems of a particular groups of characters.
The London School of English offers high quality English language training for motivated adults from all professional backgrounds. We give you the tools and skills you need to communicate successfully in your field of expertise and to expand your business and career opportunities. Call us on +46 8 5999 4000 or email us at [email protected] for more information about our tailored tuition or simply take our online test to check your English level.