Awards News for London School Online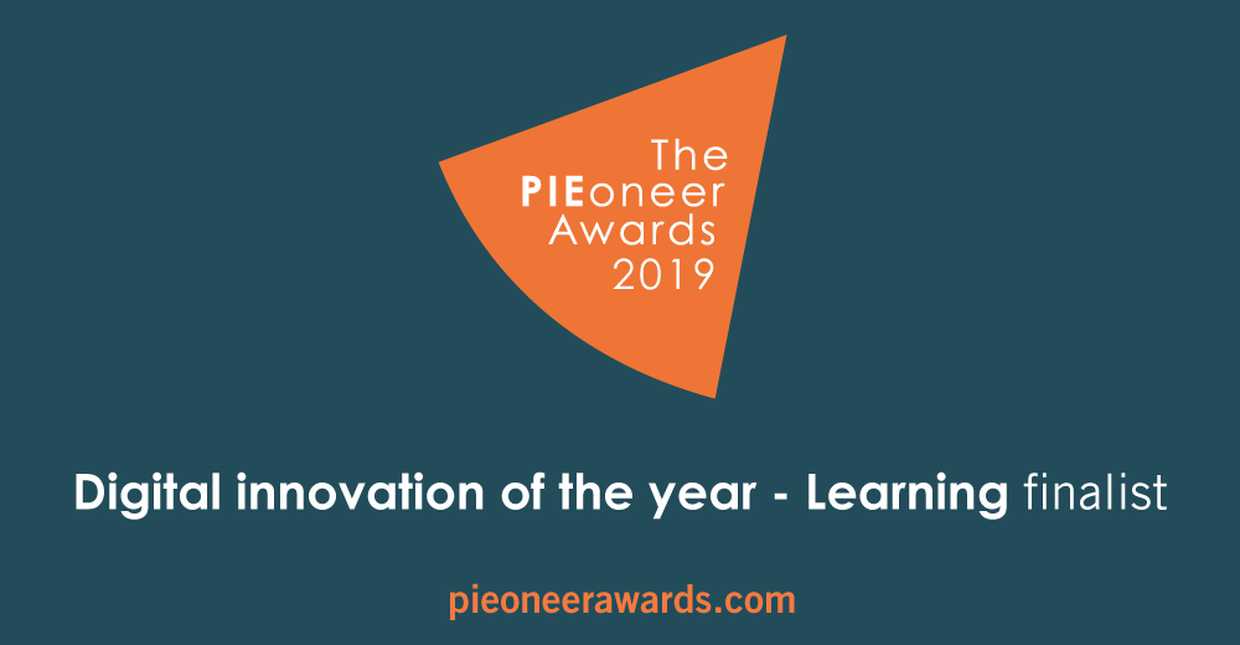 The London School Group is delighted to announce that London School Online has been shortlisted as a finalist for the PIEoneer Awards 2019 in the category "Digital Innovation of the year – learning". Facing tough competition from hundreds of entries, the finalist place was awarded for a customised online learning platform which London School Online developed for Corbin and King, the company behind some of London's most iconic restaurants.
Launched in 2017, The PIEoneer Awards are the only global awards that celebrate innovation and achievement across the whole of the international education industry. Details of this year's finalists and past winners are available on their website.

The winners, selected by The PIE's expert judging panel, will be announced on Thursday 19th September at London's historic Guildhall. We look forward to an exciting evening and to continue working on innovative projects, helping our valued clients to develop online and offline learning programmes for their English language training needs.