Back in the saddle again after your summer holidays?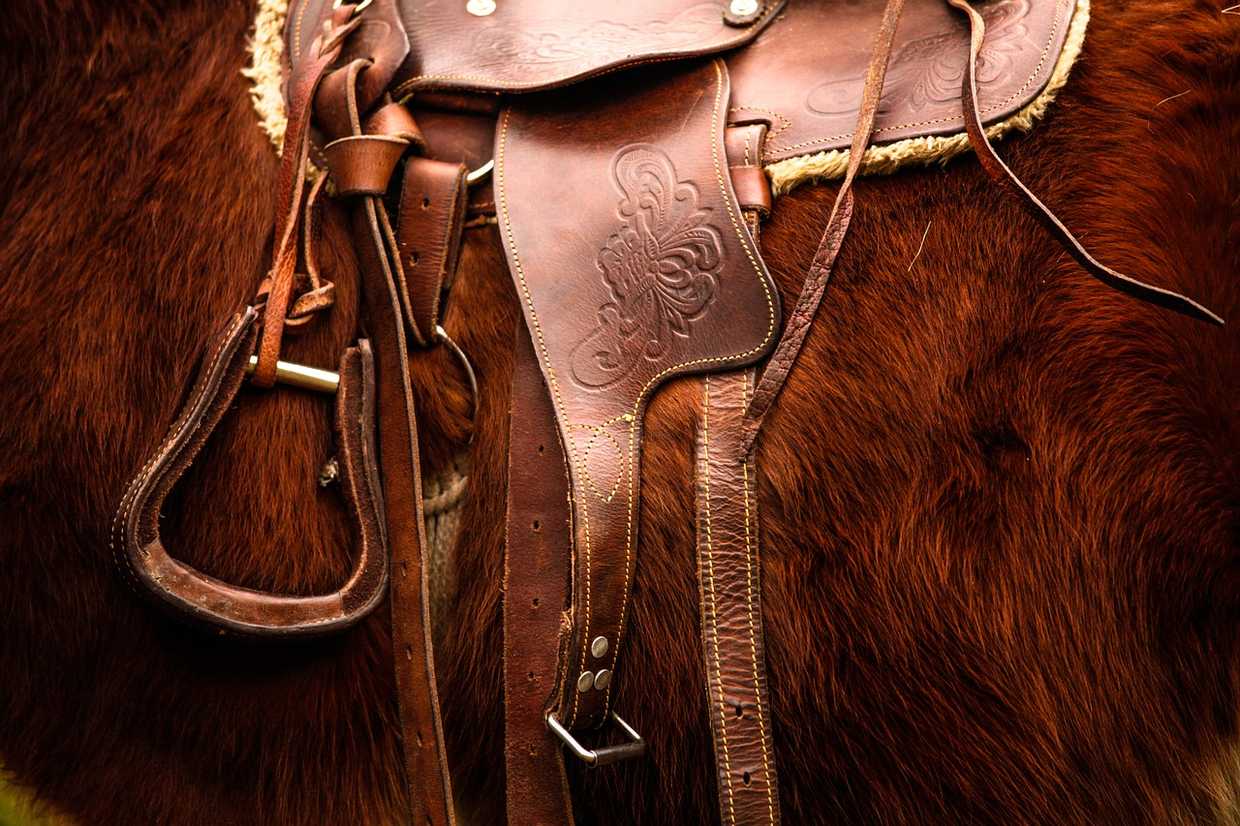 Are you back at work again after your summer holidays? Re-entry to the work place is rarely easy after a fun-filled break.

Here are some positive expressions in English about starting up again. You can use them at work to create the right impression with your colleagues and clients or just to gear yourself up.

6 Positive expressions

It feels good to be back in the saddle
It's good to get back into the swing of things
It's great to gear up again
I'm refreshed and ready to go again
My batteries are completely recharged
I'm firing on all four cylinders and ready for work

Need some inspiration?
If you would like to improve your English language skills this autumn please don't hesitate to contact us.

The London School of English offers high quality English language training for motivated adults from all professional backgrounds. We give you the tools and skills you need to communicate successfully in your field of expertise and to expand your business and career opportunities. Call us on +46 8 5999 4000 or email us at info@londonschool.se for more information about our tailored tuition or simply take our online test to check your English level.