English for Work & Careers Course - Introductory Offer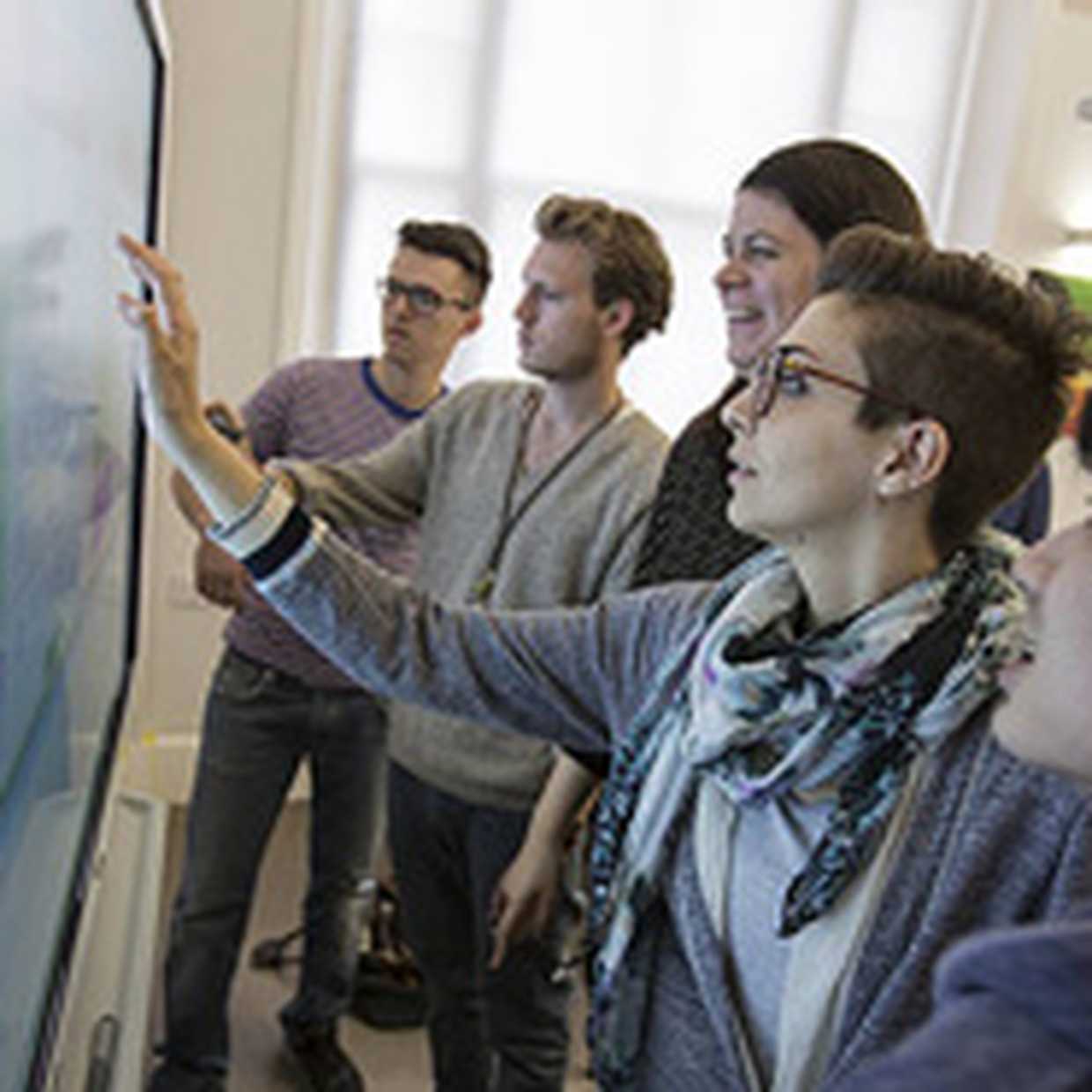 There's something exciting in the air each September, a new beginning after the long holidays. Daily life resumes with fresh optimism and energy and at this time of the year people start to look for new opportunities and set themselves new learning goals.
This is why we are happy to announce our new course English for Work & Careers which is meant for young professionals who want to stand out in the modern workplace and further their careers in an international environment.
If you are thinking of taking this course with us and you book now, you will receive a free Cambridge Linguaskill exam at the end of the course. The exam normally costs £80 but to help your clients to showcase their English we are offering it for free. You just need to book and pay before the 1st of October 2019 to take advantage of the special deal.
This course is delivered by highly experienced trainers in excellent facilities at our executive centre at Holland Park Gardens, London. Visit the centre's page to view the video and a virtual tour: