How to speak grill - the essential barbecue glossary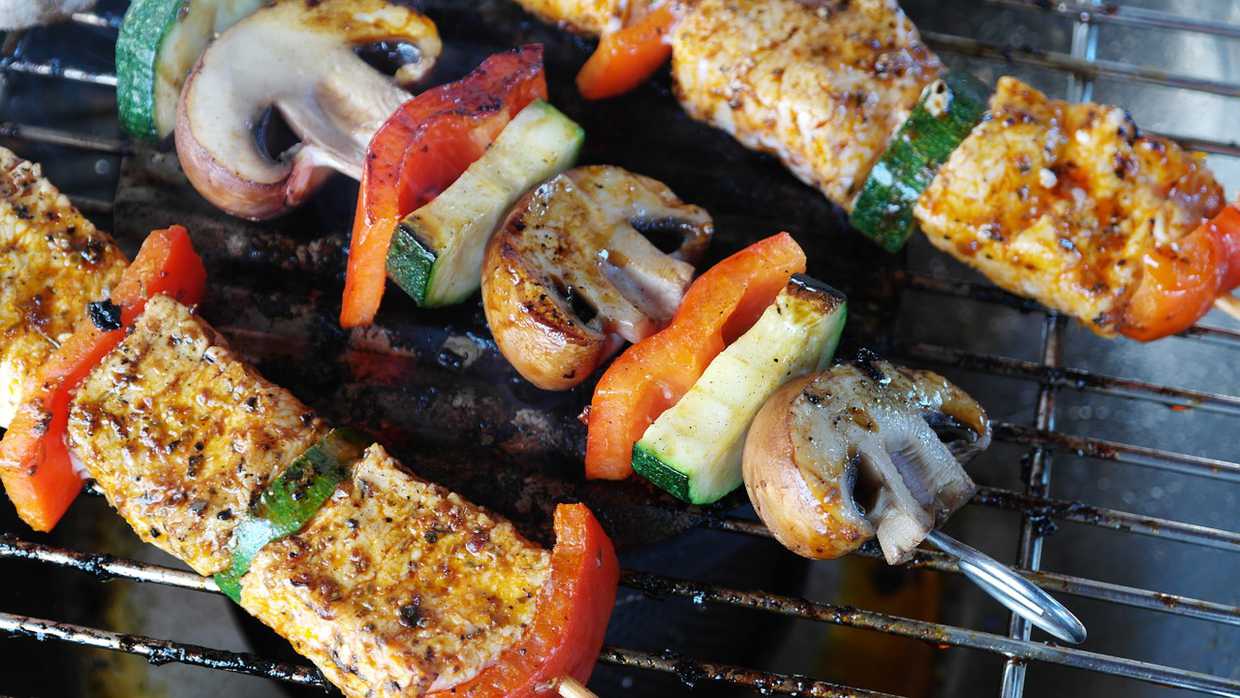 Mmm...BBQ. If just thinking about barbecue brings a smile to your face, this glossary is a must-read for you.

Indulge your passion in all things barbecue by learning to hold forth on an international level with some barbecue bravado. Our glossary covers all the essential terms you will need to speak fluent grill this summer (or year, depending on how hardcore you are!).

Barbecue Basics

Any self-respecting barbecue expert should be familiar with the following equipment:

• Charcoal or gas cylinder (fuel)
• Fork
• Tongs
• Spatula
• Scraper
• Skewers
• Basting brush/grill brush
• Steak thermometer
• Gloves
• Apron

Barbecue types

As far as the equipment is concerned, there are two basic types:

• Gas barbecue
• Charcoal barbecue

What type are you?

When it comes to the person manning the barbecue, you get to decide what type of griller you are. This is usually one of the highpoints of barbecue bravado and self-proclaimed barbecue titles commonly include:

• Classic griller
• Grill innovator
• Grill expert
• Griller extraordinaire

Key words for boasting about your barbecue equipment

• Quality
• Performance
• Value
• Durability
• Proven success

Bonus points
For bonus points as a barbecue expert, you need to be able to describe your meat properly. Have a look at this diagram of pork cuts for clarification and for some additional vocabulary.
Happy barbecuing!

The London School of English offers high quality English language training for motivated adults from all professional backgrounds. We give you the tools and skills you need to communicate successfully in your field of expertise and to expand your business and career opportunities. Call us on +46 8 5999 4000 or email us at info@londonschool.se for more information about our tailored tuition or simply take our onoine test to check your English level.