Is your English fit for 2020?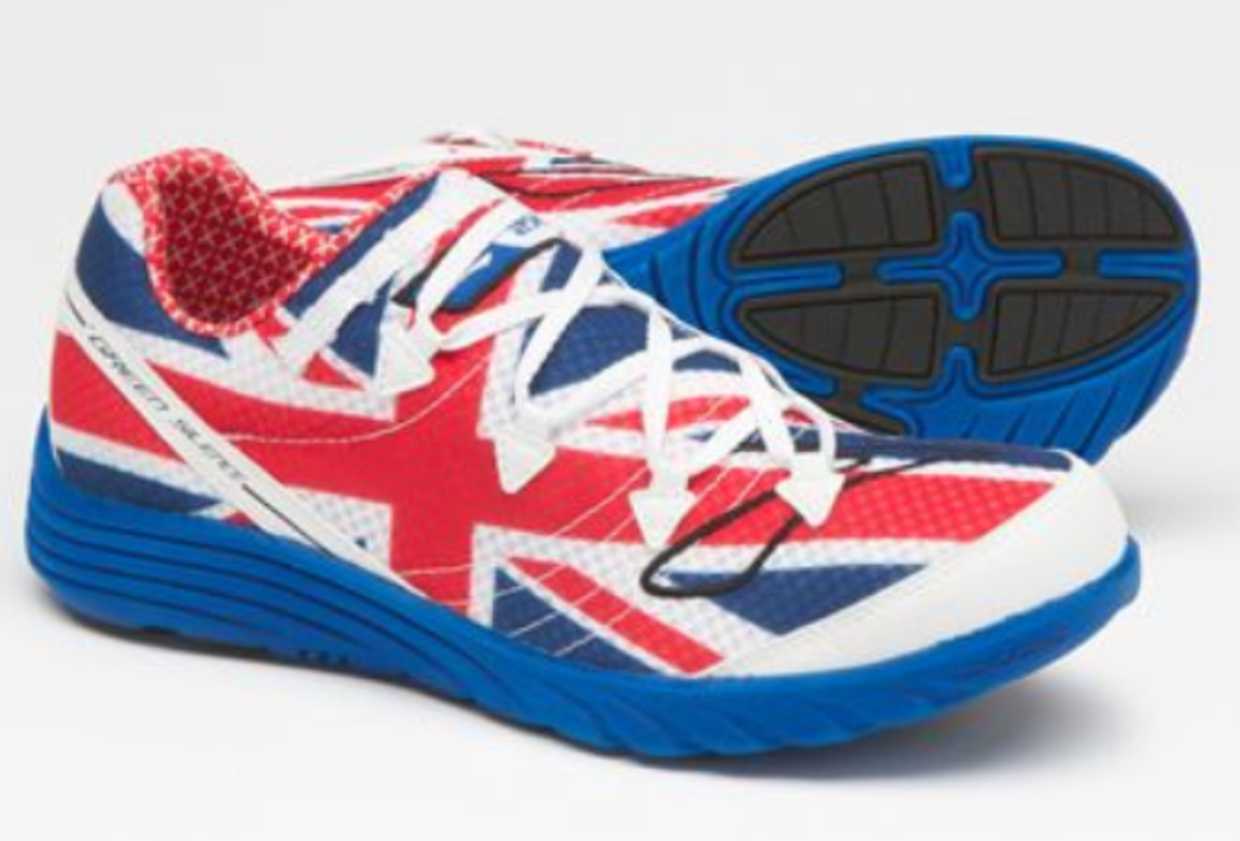 A new year is upon us presenting a fresh set of challenges and opportunities. Will your English be a help or hindrance in the year to come?
Want a fast and free analysis?
Welcome to our Online English Level Test. This test takes just 20 minutes to complete and provides immediate feedback on your level of English. Your test results are kept fully confidential.
English language challenges at work?
Whether you would like to improve your general level of business English or you need help with terms and vocabulary for a specialist area, we can help. We offer customised training in Sweden as well as new course start dates every Monday in London or Canterbury for a wide range of professional English courses.
Travelling abroad?
Don't miss our useful blog articles such as How to be a great guest in English if you're travelling abroad or even if you're just spending time with English speakers here in Sweden. They will help you to avoid some common social pitfalls.
Is improving your English a resolution on repeat?
Wanting to improve your English is a great new year's resolution. It's easy to want to improve but the follow-through can seem like a lot of work and commitment. Starting a course or getting a personal language trainer usually makes all the difference. Why not give us a call or check out our services to help you act on your resolution. Our business is helping you to achieve your goals in English.
The London School of English offers high quality English language training for motivated adults from all professional backgrounds. We give you the tools and skills you need to communicate successfully in your field of expertise and to expand your business and career opportunities. Call us on +46 8 5999 4000 or email us at info@londonschool.se for more information about our tailored tuition or simply take our online test to check your English level.