Executive coaching reinforces learning, leadership development and behavioural change. It gives professionals the tools to become more self-aware, to understand where their skill gaps lie, to work through challenges and blockages and to set tangible goals to improve their performance and progress their careers. Intercultural coaching with LSIC focuses on the international context and is ideal for expatriates, international project managers or global leaders.
Your coach – getting the right fit
We make sure we match each coaching client with the best placed coach to understand their current context and challenges and to help them meet their objectives. We understand that sometimes it's also a question of chemistry and always recommend a short telephone call so that the coachee can feel comfortable that there is a good fit.
"The International Profiler helped me to understand myself and what I should focus on working to adapt to my new working environment"

Tram Anh Tran, Managing Director, Coats Indonesia
How it works
We usually recommend a minimum of four sessions of 90 minutes over a six week period. Coaching can take place via telephone or Skype but ideally the first session should be face-to-face. This is where we establish confidentiality, build rapport and agree on the focus and goals of the coaching process.
Using the right tools
We take a broad approach to coaching and use a range of tools to support the coaching process. We often recommend The International Profiler, an online questionnaire and feedback tool which enables individuals to evaluate their strengths and areas for development against a set of 22 international competencies.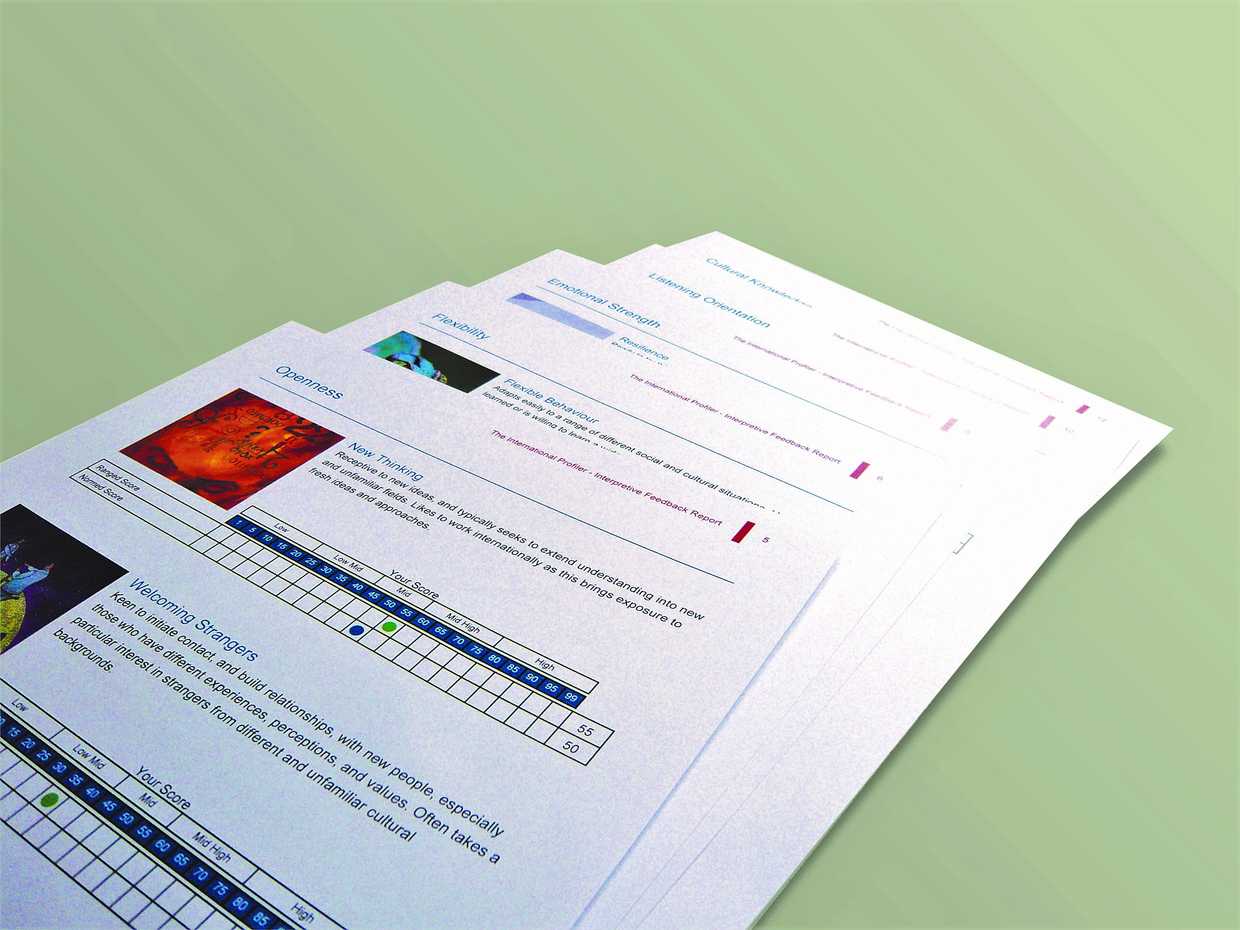 The International Profiler - Benefits
Enables organisations to evaluate and develop the skills of employees embarking on international assignments or management roles
Provides a training needs analysis for individuals and teams
Develops self-awareness and identifies individual skill gaps
Improves individuals' ability to work more effectively with partners from other cultures and backgrounds
Generates personal and team development plans
Why choose us?
Memorable and engaging coaching experience with genuine 'lightbulb' moments
Practical takeaways
Expert coaches with hands on experience
Flexible approach to duration and format to meet your needs
Ability to deliver worldwide or via interactive virtual classroom
Download our brochure