How to do business successfully in Sweden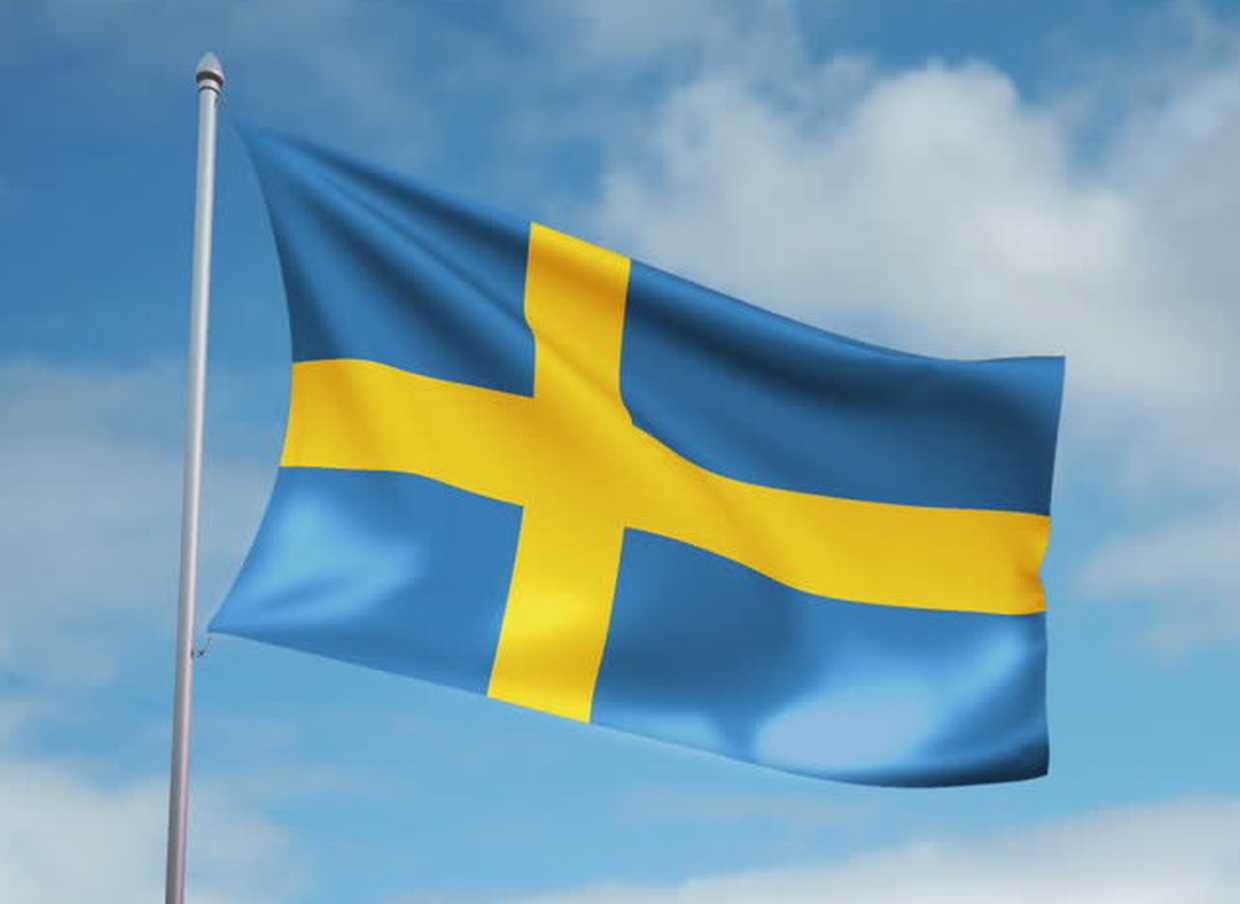 Every country has its own culture and unique way of doing things and Sweden is no exception. So how do these trend-setting Scandinavians like to conduct business, and, is breaking the ice with Swedes really that difficult?

1. First names please
Forget formality. It's normal to call your Swedish colleagues by their first names, including your bosses and even their bosses, no matter how senior. Formal salutations such as Mr or Ms are not used in written communication either. A general greeting of "Hej!" or "Hej (first name)" is used instead.
2. Management by meetings
Sweden has a strong meeting culture, largely due to the well rooted tradition of gaining consensus before decisions are made. You can expect to be scheduled for information meetings, planning meetings, organisational meetings, follow-up meetings before ever getting to decision making meetings.
3. Polish your planning skills
Swedes like to plan ahead, which makes planning skills an essential requirement. Spontaneity is neither common nor appreciated in business life and it's normal to schedule meetings weeks or even months in advance. Because much of Swedish working life is spent in meetings and time is well planned out, having lots of free or unscheduled time can be viewed as suspicious when you are asked about your availability.
4. Expect long decision processes
Consensus building is a very time-consuming process. Numerous meetings will need to be arranged to keep everyone informed, to seek their opinions, to discuss and to provide feedback from other people's meetings. Don't expect any quick decisions or results.
5. Learn how to "fika"
Coffee breaks or "fika" are an integral part of Swedish business culture. Standard fika consists of coffee and something sweet, typically cinnamon buns. Fika breaks are your opportunity to socialise with your colleagues and to catch up informally on office news. They usually take place at least once a day. Whilst attendance is not officially compulsory, lack of participation is noted. You will not win any brownie points for working while your colleagues hang out and drink coffee. Missing fika on a regular basis will earn you black marks for lack of interest in building relationships.
6. The art of Swedish small talk
You might be wondering how to keep conversation flowing or at least going at fika breaks. Subjects discussed are usually restricted to safe and neutral topics such as the weather or quantifiable facts rather than opinions. Anything that involves numbers or measurement is also popular, such as the population of any place under discussion, distances, temperatures or volumes. Just because you are on a first name basis with your colleagues, don't make the mistake of confusing lack of formality with being well acquainted. Swedes tend to keep their work and private lives separate.
7. Punctuality is essential
Make sure you show up on time for meetings. Arriving late is considered extremely discourteous and unprofessional. There is no elasticity in the concept of "on-time" in Sweden. Punctuality means a minute or two early for standard internal meetings and about 5-10 minutes early if you are meeting someone externally for the first time. This includes when it's snowing, sleeting or any other form of inclement weather which you might need to factor into your journey time.
8. Work/life balance is taken seriously
A healthy work/life balance is considered very important in Sweden. Far from being appreciated, working overtime on a regular basis is considered by many to signal lack of competence or organisational skills. There are no prizes to be won for not taking your full annual leave entitlement either (a minimum of 25 days). Taking holidays, including at least three consecutive weeks in the summertime, is viewed as maintaining a healthy work/life balance and showing commitment to your job by ensuring that you return to work well rested and fully revitalised for the rest of the year. You will, however, be expected to plan your work around your holidays and your colleagues' holidays, which also need to be fully respected.
Not only do Swedish work practices and customs offer many clear benefits to employees, this work model has also formed the basis for numerous successful global companies such as IKEA, Electrolux and H&M. Understanding the intricacies of Swedish business culture can help you to integrate more smoothly and build more effectively relationships with your colleagues and partners.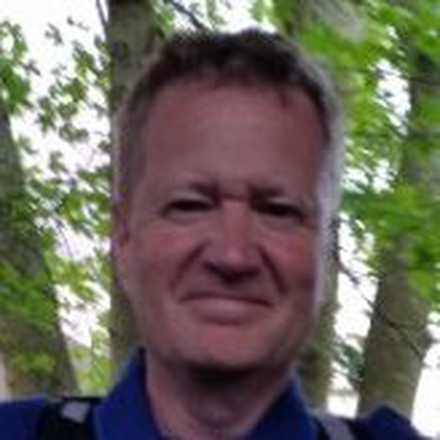 Kieron Brown
Kieron is Managing Director of The London School Of English, Nordic region, which offers customised language, communication and intercultural training for professionals as well as translation services. Kieron has lived and worked in Stockholm for over 30 years.