The power of slow business writing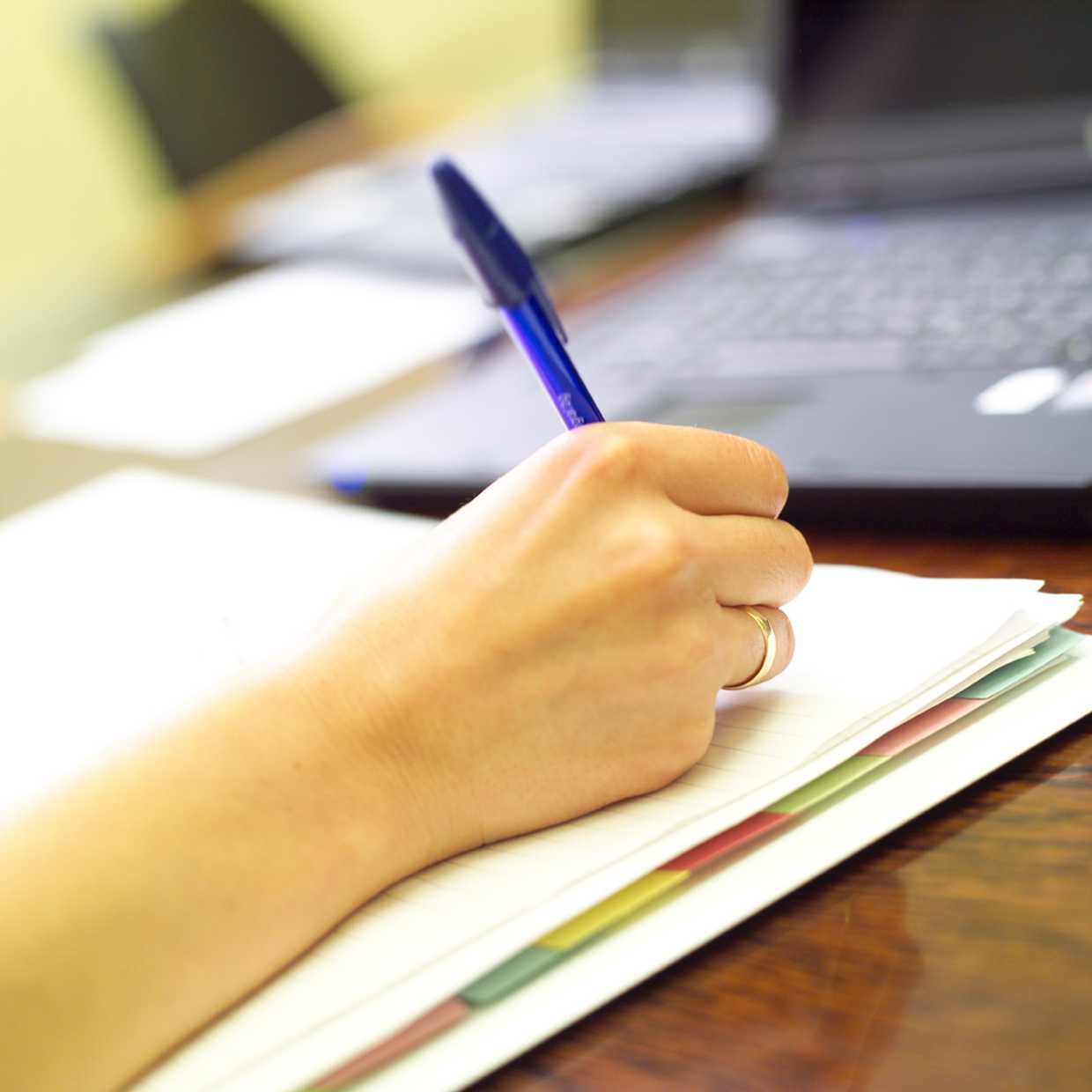 In today's western society we are immersed in a culture of busy and a need for speed. The less free time we have, the fuller our inboxes or the longer our to-do lists are all signs of how important we are – and then as we become busier and busier, we are compelled to do things faster and faster to achieve our full busy status. The benefits of doing things slowly are nothing new and slower disciplines like mindfulness, yoga and qigong are now hugely popular and a recognised way of disconnecting and combating the stresses of a busy life. Some organisations even offer lunchtime meditation or yoga classes. But then after their small oasis of calm, people rush back to their desks to get busy again.
Of course, we need to be fast and efficient in the work place and it's important to get things done quickly when possible. However, sometimes slower is better and when it comes to something long-lasting like our written communication it is important that we take the time to get it right and create a positive long-lasting impression.
What does it really mean to write more slowly?
Give yourself time and space for the ideas to come – we have probably all suffered from writer's block at some point and sitting in front of a screen with the clock ticking waiting for the words to flow is only likely to increase that blocked feeling. It's not always practical or possible but sitting in a different space or even better taking a walk can help you to clarify your thinking or allow the creative juices to flow. Once your ideas are clear, the words are more likely to follow. Similarly, if you have to respond to a contentious or angry email, pausing to gather your thoughts rather than hammering out a reply will probably lead to a more measured response.
"Research has shown that time pressure leads to tunnel vision and that people think more creatively when they are calm, unhurried and free from stress and distractions."
Carl Honoré
Allow time for planning and reviewing – even with a short business email, it is worth taking some time to decide on your key messages and positioning. With longer reports and proposal, take some time to put yourself in the shoes of your audience and consider what information is most important for them and how they would like to see it structured.
And once you have finished writing make sure you pause, review, pause again and review again. Our minds can work much faster than our fingers and it is easy to miss out words, repeat ourselves unnecessarily or make silly typing mistakes.
Take extra time to write a powerful opening – it may be an unwelcome truth but many people will not get beyond the first couple of lines of your email, business report or article, however important you might think the content is. If you are short of time when writing never skimp on your opening paragraph. A well-crafted email opening should give your reader a sense of 'What's in it for me?' just as the introduction to a blog post or article should compel your reader to find out more about your topic.
Avoid multi-tasking– you may be writing a straightforward transactional email but if you let your eyes wander each time a new email lands, you will lose more time than you realise re-establishing your train of thought. Focus 100% on what you are writing and your message will be stronger and typos will be fewer.
Written communication provides a permanent record of our thoughts, ideas and responses and is increasingly read by very large audiences. Our writing is a reflection of who we are, our organisation and our professionalism – it's worth slowing down and taking the time to get it right.