How to make the most of your international assignment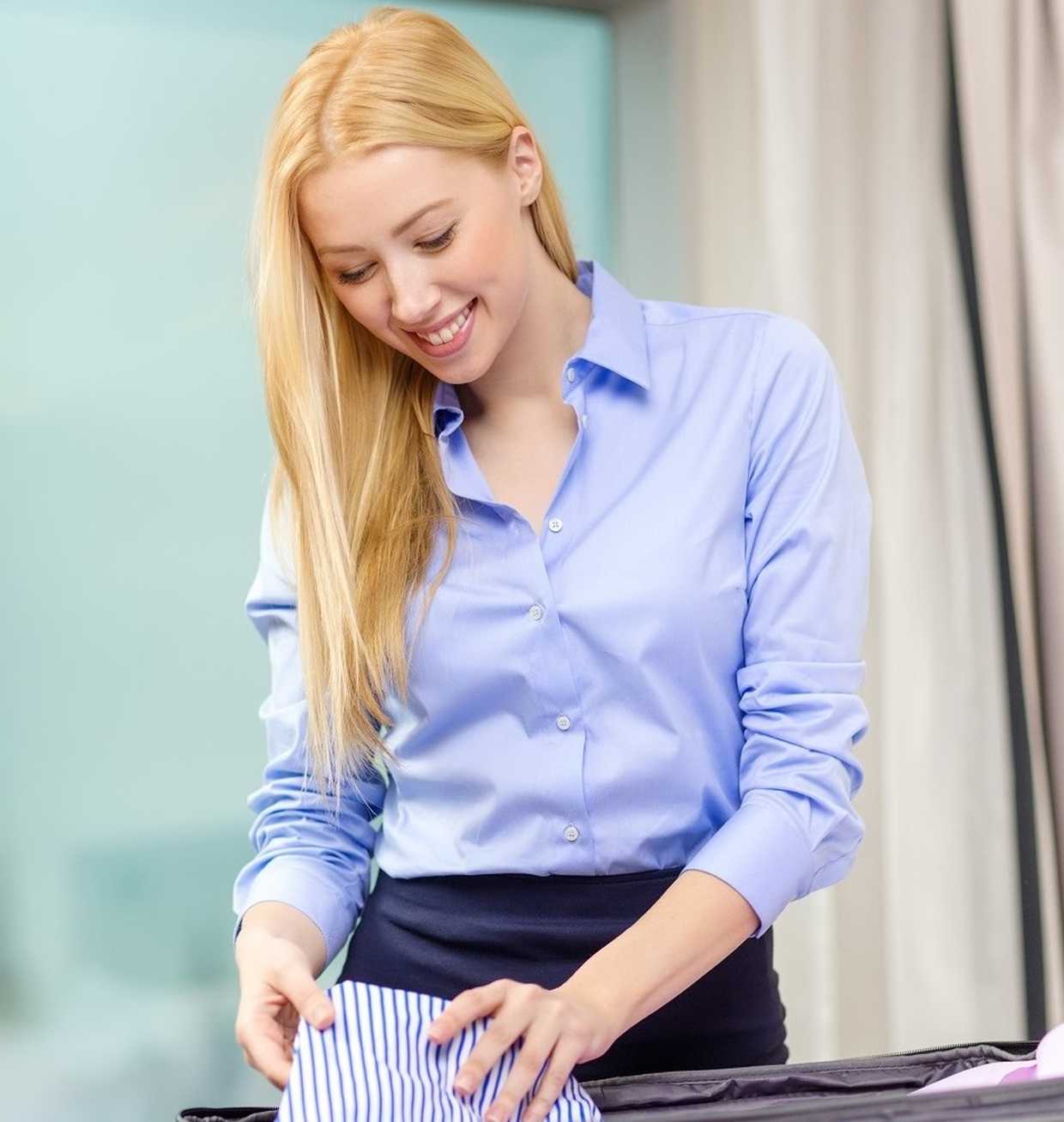 Embarking on an international assignment for your organisation can be a fantastic opportunity both professionally and personally. Spending several months or years working overseas can enrich your life experience, enhance your knowledge of world affairs, enable you to learn another language, develop your interpersonal and intercultural skills and give you a broader global network. But let's not forget that an overseas assignment can also be extremely challenging, and if it doesn't work, for whatever reason, it can have a negative impact on your career, damaging your profile and weakening your relationships back home.

Increasingly, organisations use international assignments as a means of developing global talent and ensuring that potential leaders of the future have the necessary international experience to move into senior global roles. However, working overseas in itself doesn't necessarily give you what's required for global success – it also depends on how individual assignees manage and make the most of their experience. So what can you do to ensure that your own international assignment is a success and your experience allows you to develop new skills, knowledge and relationships to bring home with you at the end of your assignment?
Be prepared
Pausing your life at home and setting up a new one overseas needs a lot of preparation; packing, shipping, immigration and tax requirements, finding somewhere to live, schools for the children and so on. With all the practical details to organise It can be easy to forget about your emotional and cultural preparation. Make sure you do your research – before and after you accept the new role. Learn about the country and culture you are moving to as well as how your organisation operates there – and start connecting with relevant people as soon as possible.
Many organisations now offer intercultural training as part of the package available to international assignees; don't make the mistake of thinking that you don't have time for this or don't need support because you are well travelled or have lived overseas before. Intercultural training will help you to dig below the surface of the new culture, to interpret how people and systems operate and to develop practical strategies for bridging any cultural divides between home and away. And it will also help you to understand yourself and how you may need to adapt!
Settling in
While in some ways you will need to 'hit the ground running' in your new role it is equally important that you take time to learn and understand your new context. During your first days and weeks you should:
Spend time listening, observing and asking questions before you make any major changes or decisions
Focus your time and energy on building relationships with your key team but also provide opportunities for the wider team to get to know you
Reflect on your own working style and be mindful of how you come across
Notice how things are done differently, what works and what doesn't – and notice your responses to new people and new situations
Find an intercultural coach or a 'cultural confidante' within the business: someone you can go to with doubts or questions who can help you to make sense of complex situations
Drive forward
Investing in developing strong relationships with your local team will stand you in good stead for when it's time to drive things forward. Depending on your role you may need to implement a change programme, set up new business lines or products or manage part or all of the operation. Working in an unfamiliar environment with new people can make it very easy to become distracted or swayed by local priorities. It can also be disheartening when things don't go according to plan so it is important that you stay focused on your objectives and put in place coping strategies to help you stay positive and on track.
Push your boundaries
It can be all too easy to stay within the expatriate bubble of sports clubs, serviced accommodation, international restaurants and corporate meeting rooms. If you step outside your comfort zone and wander off the beaten track you will no doubt enrich your personal experience but also learn more about the local culture which will in turn help you to strengthen your relationships with local colleagues and stakeholders. Pushing your boundaries and challenging yourself can also help you develop your resilience and coping strategies: qualities that will help you throughout your professional and personal life. For example:
Explore your location using public transport
Take part in a language exchange or join a local language club
Go to restaurants where the menu is not translated into English
Attend local networking events
Stay in touch
While it's important that you immerse yourself in your new environment and make the most of new opportunities, make sure that you maintain contact with home – personally and professionally. Keep up-to-date with any organisational and people changes, stay in touch with key people and continue to maintain and build your network virtually even if you don't have the opportunity to take trips home during your assignment.
It goes without saying that an international assignment should provide a good return on investment for the organisation but it should also provide learning and professional development opportunities for the invidual assignee which can help them to develop their future career both back at home and during future overseas projects and assignments.
Russia culture quiz
Find our how much you know about Russian culture by trying our Russia culture quiz.
Russia culture quiz
Brazil culture quiz
Find our how much you know about Brazilian culture by trying our Brazil culture quiz.
Brazil culture quiz