How to succeed in a changing India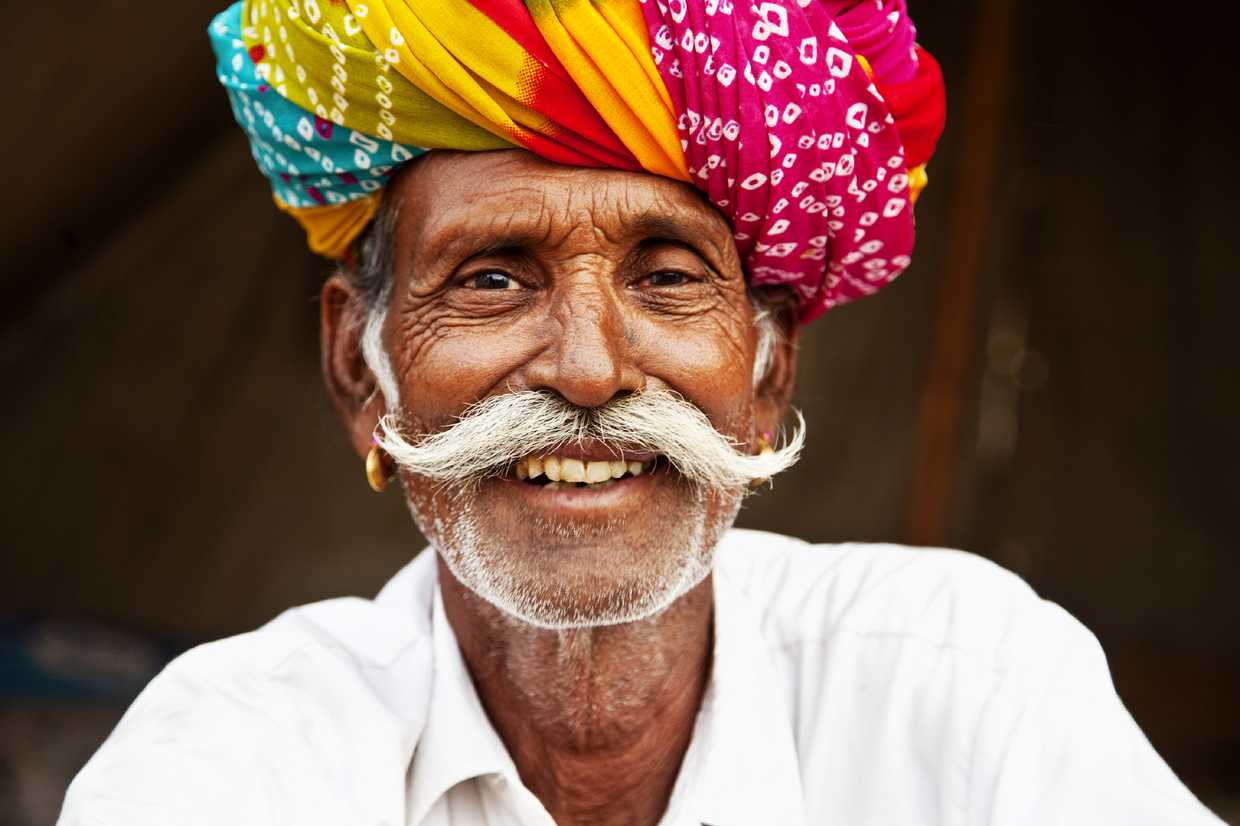 Two years ago, around 588 million people voted in the world's largest democracy - electronically. This same country also sent a mission to Mars with technology developed indigenously at a fraction of the cost of many other international space missions and it produced the CEOs of many Fortune 500 companies, including Google, Microsoft, Adobe and Pepsico. This country is of course India.
Then we have the state of Maharashtra that introduced a ban on beef less than a year ago and a similar ban on alcohol was recently implemented by the northern state of Bihar - the fourth Indian state to do this. India is changing in many different ways and directions.
So, what does this mean for western professionals working wanting to succeed in doing business in India?
Firstly, it is useful to remember that India should be seen as a 'continent' rather than a country. Asking the question 'How do I work effectively with Indians?' is tantamount to asking 'How do I work effectively with Europeans?' The answer is not simple!
Whilst globalisation has made the world smaller, every year we see examples of countries fragmenting. Just as we saw a referendum in Scotland in 2014 on breaking away from the United Kingdom, last year saw the breakup of the state of Andhra Pradesh in southern India into the two separate states of Telangana and Andhra Pradesh - both sharing the city of Hyderabad as their capital for a few years till other arrangements are put into place. Existing or newly drawn boundaries do not always accurately reflect the embedded DNA of countries, regions and their peoples. When working in a country as large and as diverse as India, executives should be aware of the regional, ethnic and religious variations in cultural values.
So, we come back to the old issue of understanding the 'cultural values and attitudes' of a country and reflecting on the impact that these have on our working relationships with its people. As a group-oriented society, individualism takes second place in Indian business culture, leading to collegiate working styles amongst colleagues but a more hierarchical approach with westerners. This can cause the perception of a 'lack of transparency' as employees are more reluctant to share bad news. This cultural misunderstanding can then overshadow a strong work ethic exemplified by diligence, loyalty and resilience. Simple performance metrics then tend to become the criteria for success leading to disappointment, low morale and frustration all round. Understanding that there will be teething problems, providing time for the teams to get to know each other, setting realistic expectations, selecting team members who have the relevant soft skills and cultural awareness to kick start such initiatives and open communication are key to a successful start.
Much greater emphasis is placed on building trust and forging relationships in India over and above the transactional nature of business. Trust-building cannot be rushed or packaged – it has to be earned, developed and nurtured and that takes time. When the Indian conglomerate Tata acquired Jaguar Land Rover (JLR) in 2008, Mr Ravi Kant, Managing Director of Tata Motors, said in an interview with BBC Midlands "Ownership is not to do with changing the culture, ownership is not to do with taking over the company in the classic sense of the word". This echoes the voice of 'corporate culture' in India. What has happened since then is that JLR has become a remarkable success story and is an interesting cross-cultural case study. Trust was built and relationships maintained by 'walking the talk'. Employees do not fear redundancies and morale appears to be good as the company invests in all areas from professional development to technical innovation. Organisations hoping to do business in India overlook the time and cost of this vital cultural exercise at their peril, leading to greater challenges for both sides, with unrealistic expectations being driven by short-term percentage savings in distant board room discussions.
Developing a professionally and personally rewarding experience working with India requires creating a roadmap that combines both organisational aspirations with an appreciation and embracing of cultural differences. Even cultural challenges require a win-win solution!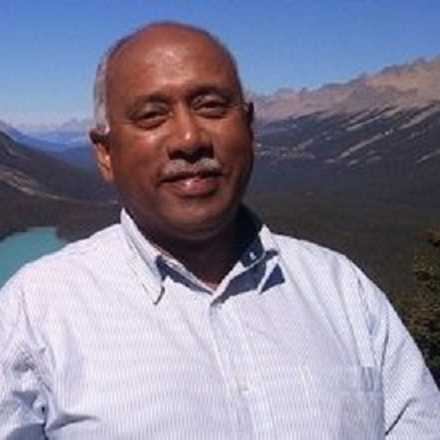 Sunit
Sunit Jilla is a London-based consultant who has specialised in cross-cultural issues between India and US/European companies for 20 years. Sunit has trained several thousand professionals and has first hand appreciation of their challenges having worked in international business development in India, Austria and the UK.
India Culture Quiz
Find our how much you know about Indian culture by trying our Indian culture quiz.
India Culture Quiz