The human angle in agile transformation
Megatrends like globalisation, shifting international economic power, demographic changes, climate change and technological advances are changing the world we live and work in at a speed faster than most of us can keep up with. Within this challenging VUCA* working environment, agile transformation is often put forward as a methodology for enabling an organisation to become more agile and more adaptable. Increased agility usually involves employees changing the way they work, learn and lead.
How will these three areas change?
Agile working means self-organised, cross-functional and autonomous teams co-operating closely on projects together with their customers. Adapting to new approaches and ideas such as constant cross-divisional networking will be reality of tomorrow's workplace.
Agile learning requires employees to develop a mindset of life-long learning. In addition:

Just-in-time training in bitesize chunks via virtual or self-paced learning allows skills to be developed as required rather than following fixed schedules.
Employees are challenged to learn through trial and error, creative brainstorming and changing perspectives rather than through traditional learning methods.

Agile leadership involves shared, participative leadership, with a shift from being a supervisor towards being a coach who guides employees while working and learning.
One size doesn't fit all
Agility is a holistic change of mind-set and it is a process that needs to be moulded both according to the requirements of the organisation as a whole but also according to individual employee needs. Changing mindset and embedding new practices into organisational culture takes time. If increased agility is the key to helping leaders to guide their organisations into the future and also helping employees to manage the unknown future, can there ever be one perfect method of agile transformation? Unfortunately not. Leaders and employees are individuals, whose cultural background and personality type will have an impact on their ability to act agile. Therefore, it seems logical to put the human being at the centre when planning and implementing an organisation's tailor-made agile transformation.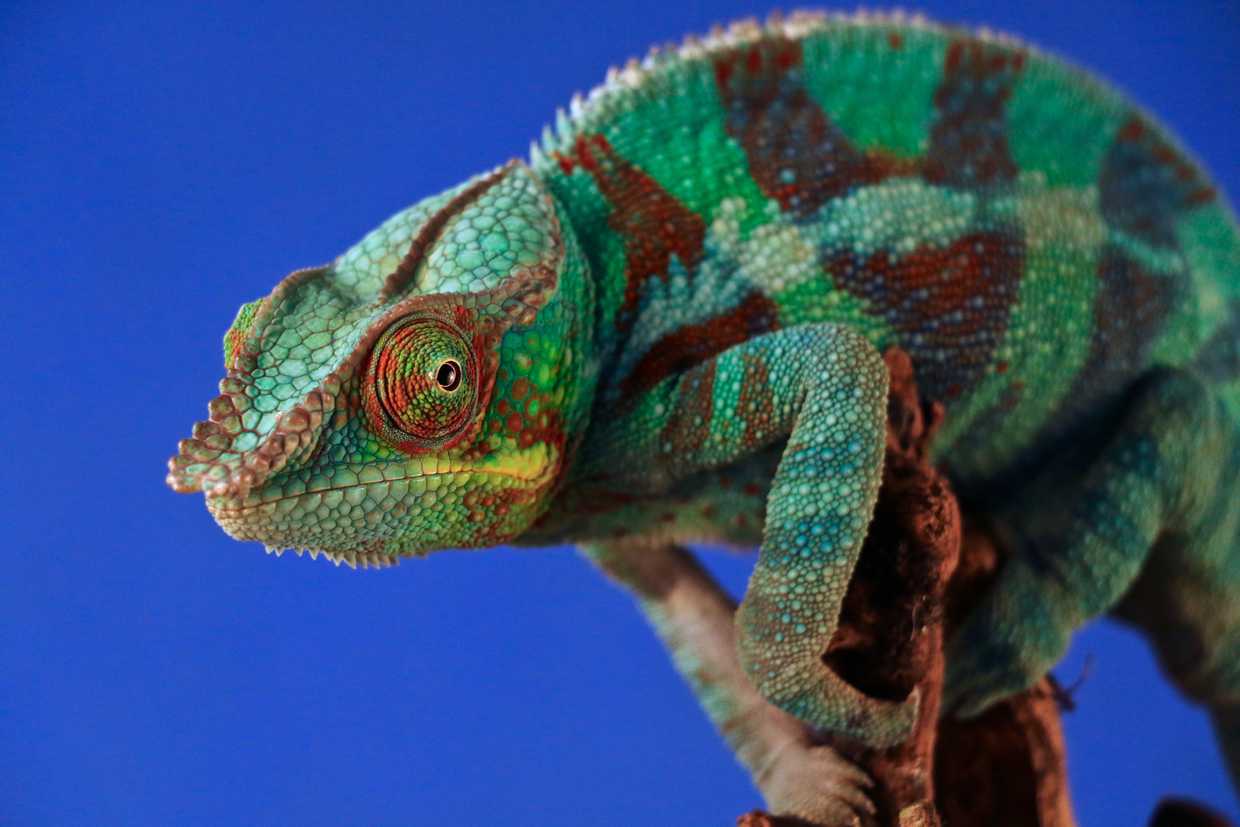 Cultural differences can go some way but don't provide the full explanation for an individual's willingness and capability to become more agile. Many other factors influencing thinking and behavioural patterns are at play such as previous experiences or their current stage of life or career. However, cultural characteristics may shed some light on the individual's values and responses to transformation. For example, German employees may need more guidance and reassurance due to their tendency towards uncertainty avoidance.
Personality characteristics also play a role. Some personality traits are more stable than others and so can only be developed to a limited degree. For example someone that scores high on neuroticism, which is considered a more stable trait, might struggle to develop strategies to manage the stress that often comes with change programmes. Other personality traits might be more helpful when undergoing agile transformation, for example, a high degree of openness towards new experience. Of course, this does not guarantee success as other factors and external circumstances are also involved. Nevertheless, increased self-awareness and understanding of our own personality type can enable us to develop individual strategies to shape our own agile transformation and to find the development opportunities we need to manage change and its corresponding stress.
Recommendations for managers
Deepen your knowledge about agility, its benefits and tools, keep up-to date and build a shared knowledge bank within your team.
Build a culture of open and regular feedback and communication.
Increase awareness of the importance of trust: Measure and develop trust levels in your team, for example, by using The Team Trust Indicator questionnaire and workshop.
Develop a learning culture that allows learning from mistakes and promotes life-long learning.
Delegate tasks slowly and adapt roles and responsibilities in small steps.
Share individual success stories to motivate others.
Support intercultural training in order to increase cultural sensitivity and mutual understanding.
Know your employees' personality type by using diagnostic tools such as DISC or Belbin to understand their working style and preferences.
Recommendations for employees
Know your strengths and weaknesses, interests and values as well as your stressors and motivators to help you to navigate your way through the transformation and create your own individual development plan.
Be aware of your personality traits and develop strategies for stress-management and building resilience.
Be curious about your colleagues' personality type and cultural preferences and be open about your own.
Organisations embarking on a journey of agile transformation shouldn't feel they have to go it alone. A mentor who has been there and done can advise from the top down and a coach can guide individuals through the learning process and help them to prepare for the changes in their future working environment. A holistic 'human centred' approach that considers the whole person with their cultural and personality strengths will lead an organisation to future success.
*volatility, uncertainty, complexity & ambiguity
Sandra Glowania
Sandra is from Cologne, Germany, and works as a consultant for Check24. She previously worked in the banking sector and has a Masters in Intercultural Managment.