London through an American lens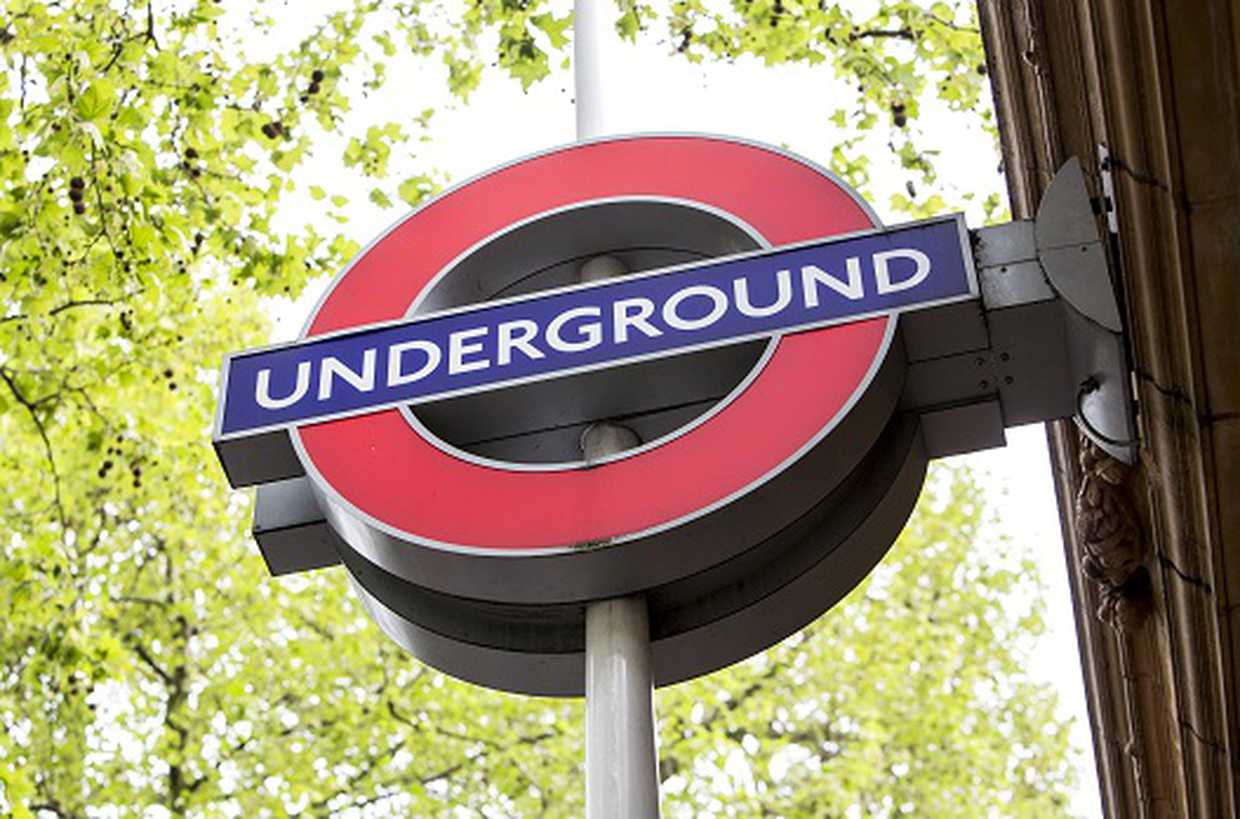 Initial transitions
When travelling from a US city to London, the common expectation is that it won't be too different from back home. Both countries share English as their primary language, both have a vast mix of cultural diversity, both share similar pop culture influences and both value individual and universal freedom. However, American expatriates in London may find themselves confronted with numerous minor differences that they may not have anticipated.
An American traveller called Scott Waters said about England,"everything is generally older, smaller and shorter." This might be said of London with its huge population* and extensive history. Some of the buildings still standing today predate the existence of the United States as an established country. Streets are much narrower, therefore cars more compact. London has not embraced the American attitude of 'bigger is better;' don't expect to have leftovers after eating out! These are a few of the most obvious differences that you will soon notice if you are an American in town.

Deeper differences
After settling in, American expatriates living in London will start to notice further differences in infrastructure, culture and lifestyle. Getting around the city is a pleasant surprise; the tube (subway) and bus systems are better than in most US cities. Another variation is the size and layout of buildings, which tend to be much more cramped. You will be disappointed if you are expecting a huge apartment. The most commonly reported challenges, however, are centred around the behaviours of the British public. When travelling around in London, especially on public transport, nearly everyone is in a hurry. You may find yourself swept up in the crowd and pushed or shoved at least once or twice. Don't expect much eye contact or small talk while you are confined in such small spaces with so many people. The same is true in queues (lines) or other public spaces and you may get the initial impression that people are less friendly and more rushed than in many parts of the US.
Despite the seemingly colder attitudes between strangers, in more personal contexts, the British are generally very polite and can be very apologetic. Don't be surprised if someone apologises when you accidently push into them or step on their foot! It can be considered rude to pry into someone's personal life even when they bring it up. Colleagues often start a conversation with 'sorry,' even if there is no reason to apologise. When it comes to small talk, the topic you will discuss most frequently among friends and colleagues alike is the weather. While this is a common introductory topic in many cultures, for the British it is practically a conversational art! In general, communication between British friends, acquaintances or colleagues is often less direct and open than that of their American counterparts.
Practical Tips
Knowing all of this before your arrival can't always prevent the inevitable culture shock that comes with moving to another country. Remember to always keep an open mindset when moving across cultures and don't be afraid to ask questions. If you are especially nervous about your move and want to be fully prepared, intercultural training can provide American expatriates with the tools they need to succeed when living and working in London. Courses like Working with the British offer in-depth understanding of British cultural behaviours, communication styles and workplace expectations. Here are some practical tips that may help you if you are an American expat in London:
Remember that the first floor is indicated by a 0 and called the ground floor, while the second floor is indicated by a 1 and called the first
When in doubt during conversation, mention the weather
Start drinking tea, it is often better than the coffee
Drivers will not slow down for uncertain pedestrians here, so keep an eye out for the 'look right or left' symbols on the ground before you cross
There are a lot of silent letters and unexpected pronunciations—Worcestershire, Leicester, Thames and Chiswick are not pronounced how you might think and it is always a good idea to check
Note the differences in date and time formats: in the UK, the format is day/month/year. A 24-hour clock is also commonly used
'Cheers' can mean 'thank you' or 'goodbye,' and is not always accompanied by a clinking of glasses
* The UK census 2011 provides more information about London's population
Alison
Alison is originally from Southern California, but currently lives in New Orleans where she is attending Tulane University. She has just completed her third year and will complete a dual degree in marketing and management in the spring of 2018.
British culture quiz
Find our how much you know about British culture by trying our British culture quiz.
British culture quiz