Virtual training – Is it only ever second best?
With many employees increasingly expected to achieve more with less, training and development in softer skills is still a priority. However, while the need is not in doubt, budgets and time are often in short supply leading many organisations and individuals to turn to virtual training. Virtual training comes in many guises but all too often fails to full engage and can be seen as a poor relation to face-to-face training.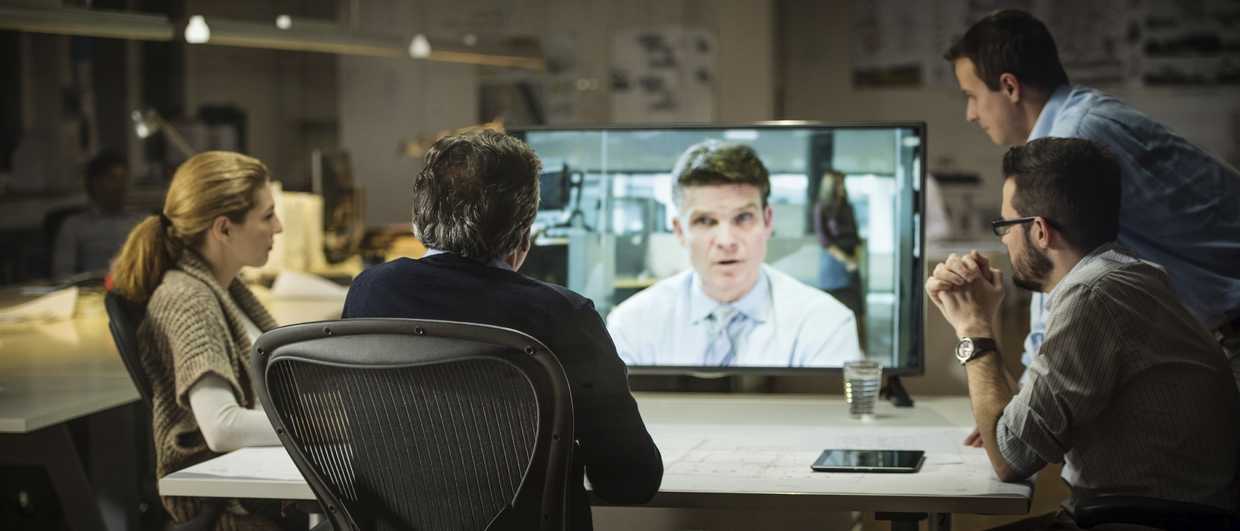 What are the benefits
Cost-effective: Bringing people together for training from the comfort of their own desks can offer considerable cost-savings in terms of travel, venue hire, refreshments and printing costs – as well as saving on time spent travelling and organising logistics.
Inclusive: Virtual classrooms enable people from multiple locations to join making training more widely available for employees in further flung locations as well for home workers. This also brings a richness of experience to the training enabling participants to exchange ideas with colleagues with different backgrounds and experiences.
A great leveller: Most of us have met the attendee who can't hear enough of their own voice. However hard the trainer tries, this one participant dominates the discussions while others struggle to be heard. Other learners perhaps don't want to speak out or share experiences when someone more senior is in the room. Virtual training allows learners to participate by chat so they can take their time to formulate what they want to say – or all be 'talking' at the same time! More anonymous forms of contribution like voting in polls or annotating slides allow more reticent participants or those with English as their second language to join in at their own pace.
Relevant: Virtual working is the norm for many professionals whether as home-workers or part of virtual project teams. Learning the virtual skills they need via their normal working environment can feel more relevant.
Bite-size: Virtual classroom training tends to be delivered in bite-size chunks of one or two hours making it easier for professionals to fit it in around their working commitments. This also means that learners have time between sessions to reflect, practise and come back with questions. Face-to-face training still tends to be delivered in days rather than hours due to the logistical challenges of getting people together and booking the venue as much as for any other reason.
What can go wrong?
Tech issues
That plaintive cry of "can everyone hear me ok?" is still all too familiar. It can be hard to come back from a tricky tech start with learners struggling to log in or get their mikes or speakers working so making sure you are on top of your tech is essential – and don't waste time if you have one attendee who can't seem to join you.
Attendance
Somehow it seems much easier not to show up to a virtual classroom than to a real-life bricks and mortar venue. It can be disappointing when only a handful of people from a long list of attendees actually show up. And even then, can you be sure that your attendees really are attending and how do you stop someone from sloping off early?
Death by PowerPoint
Just as with face-to-face training a text-heavy, static presentation can be the death of any virtual training session. In a virtual classroom, your learners only have the screen to look at and you can't be sure if they are fiddling with their smart phone or writing their to-do list for the rest of the day. Consider carefully how you use your slides to increase engagement and keep your learners captivated.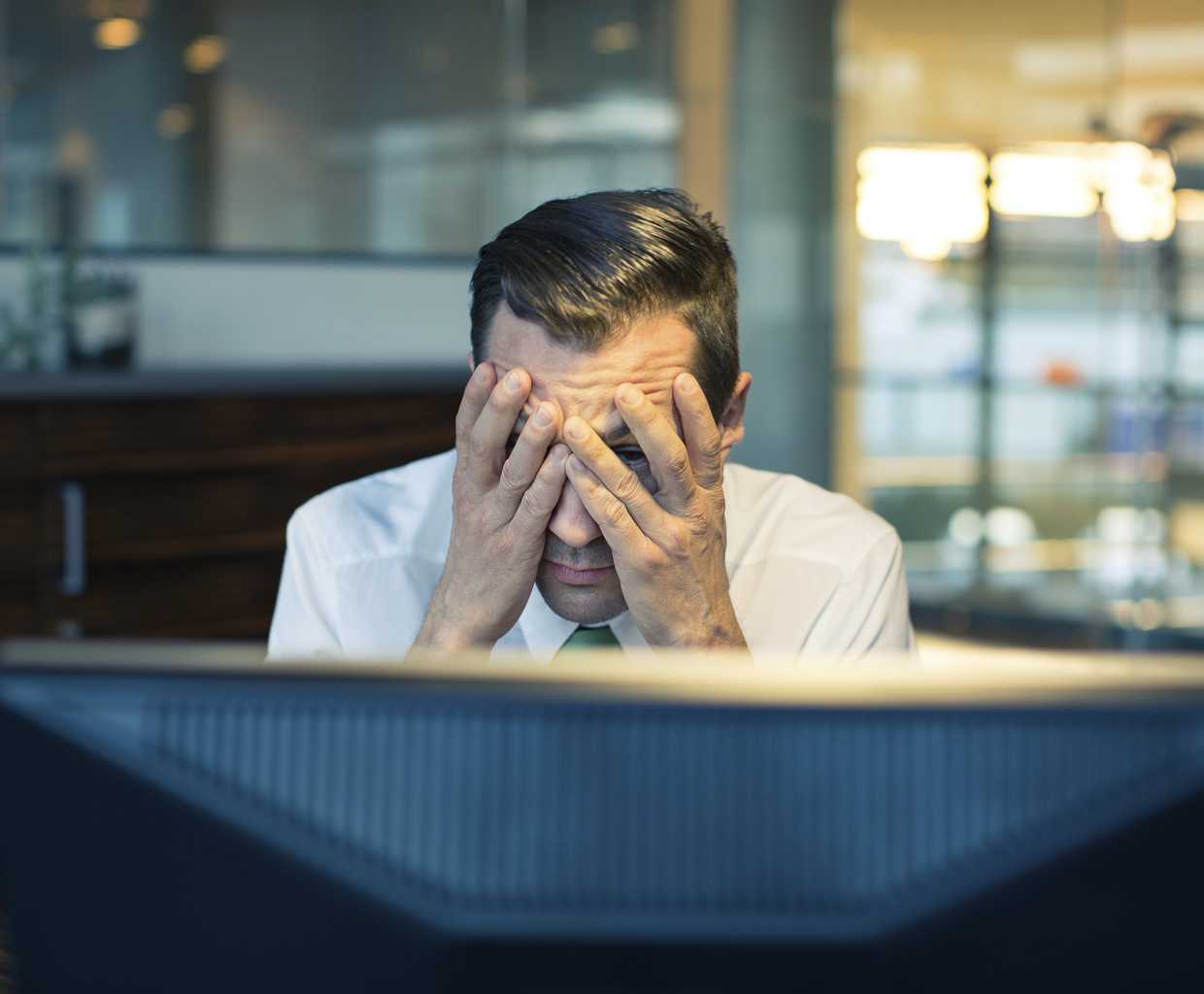 How to make it work
Be personal
Particularly if you are not using a camera, make sure you include your photo on your opening slide or even better send your profile and photo ahead of time. Introduce yourself including a few personal details and give your attendees the chance to introduce themselves as well. Introductions and icebreakers are part of every face-to-face training so don't shy away from them in the virtual world. Although bear in mind that if you only have 90 minutes it needs to be snappy.
Practice makes perfect
The virtual classroom is more controlled than the face-to-face environment so make sure you know your content and your materials inside out and you can master the technology seamlessly. It is far better to use only a couple of the available interactive functions well than to waste time and lose credibility by stumbling through the full range of tools.
Prepare your learners
It may be the first time that learners have attended a virtual classroom so send them clear joining instructions detailing how to access the session and what to expect from the course. You could also ask them to share a photo and interesting fact about themselves that you can display at the start of the session or give them a question to reflect on to start the engagement early.
Mix it up
Remember the 3 – 5 minute rule and try to ensure that you are asking your learners to do something every few minutes. Many virtual classroom packages offer a wide array of functionality. While this is all designed to improve engagement it is better to use a few of the interactive elements well than to risk a technology overload or wasting time.
Use your voice
This is of course important in any type of training session but in a virtual classroom your voice is even more important, particularly if you are not on camera. Vary your volume, tone and intonation patterns and remember to smile and use gestures as this will give your voice more energy.
Delivered well, virtual classroom training shouldn't be just a needs-must substitute for classroom training but can be an excellent way of engaging learners and delivering meaningful training to busy professionals.
We regularly deliver virtual training to our clients and would love to hear about your experiences of virtual classrooms.