What makes a successful intercultural training programme?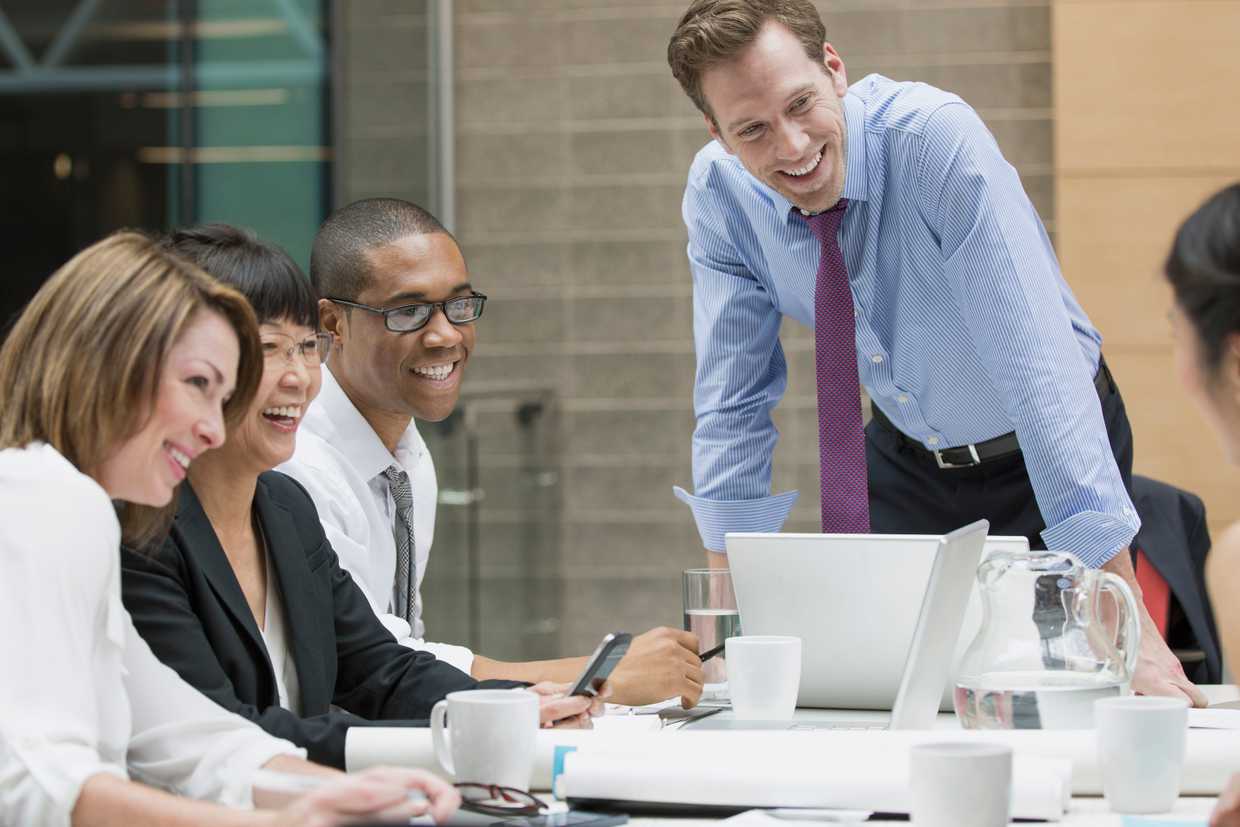 With the growing recognition of the importance of developing employees' intercultural skills has come a huge increase in the number of courses available and the number of companies offering cross cultural training – from independent experts to global training companies to niche consultancies. If you are buying training for your organisation or your team how do you determine which programme is best for you and which training organisation will offer the best fit? Buying on price alone can be a false economy and so here are some questions you should be asking yourself – and any potential training provider – before selecting an intercultural training programme.
Is the programme really customised?
For intercultural training to make an impact it needs to be customised to the needs and context of your organisation and the individuals attending. Not only do the examples need to be relevant to the cultures you engage with but what you do and how you work need to be reflected in the programme. How do you communicate with international colleagues, clients and suppliers? What are your strategic objectives and mission statement? What does the organisational structure look like? If your training includes discussion of face-to-face meetings when your company has an international travel ban, for example, or if you are in the retail sector and your programme doesn't cover cross-cultural attitudes to customer service, employees will understandably feel it is not relevant. Training providers need to demonstrate that they understand your values, your history and your future plans and that they can talk your language.
Is self-reflection encouraged?
Successful intercultural training needs to provide more than a platform for sharing information about other countries and cultures. Excellent cross cultural training programmes should allow participants the opportunity to reflect on their own beliefs, values and behaviours and to become more aware of how they come across. A good trainer will give participants the time and space for self-reflection and leave them with questions as well as answers.
Is it experiential?
Working across cultures can be uncomfortable. New experiences and different ways working can be confusing and frustrating. A good intercultural programme includes activities which enable participants to experience the discomfort of not knowing the rules, experimenting with new skills or interpreting behaviour different to their own – in a safe and supportive environment.
What are the practical takeaways?
Training that focuses on raising awareness of cultural differences alone and does not promote change in behaviour or mindset will not prepare your employees for working across cultures. To be successful they need to develop new behaviours, learn new skills and adopt different perspectives. Increasingly shorter programmes can mean that this is difficult to tackle in-depth but a good programme should at least introduce participants to new skills and behaviours and should help them to identify solutions to workplace challenges.
How are the outcomes measured?
How will you know if the training you have commissioned is successful? Feedback on the day is useful in terms of knowing that the trainer performed and the participants found it enjoyable and interesting but what else will be done to ensure that the programme has made a difference? Is there follow up at a later stage? Do line managers get involved? Are there methods that you as the organisation can use to measure improvements?
Running training of any kind is a considerable investment of time and money. When it comes to intercultural training buyers need to feel sure that their investment will produce results. By taking the time to review what is on offer, ask providers searching questions and provide a detailed needs analysis, training managers can avoid investing in intercultural training that fails to make a difference.
Try our intercultural quiz to test your own intercultural competence.