The London School Group to exhibit at the CIPD Festival of Work
The London School Group is looking forward to exhibiting at the CIPD Festival of Work on 12-13 June 2019 at Olympia. The CIPD Festival of Work brings together two previous CIPD events: The Learning and Development Show and the HR Software and Recruitment Show. We are delighted to be one of 300+ exhibitors showcasing our language, communication skills and intercultural training services. We are looking forward to talking to you about how we can help you and your employees to work effectively across borders and cultures.
Come and visit us at F101 - and enter our competition to give you the chance to test your intercultural competence and win a place on one of our courses. Pre-register and fnd information about the event here.
Book an appointment with us in advance or feel free to come by for a chat at any time. We hope to see you there!
Here is an example of how we have supported one of our clients with intercultural training and coaching.
Coats (Manufacturing sector)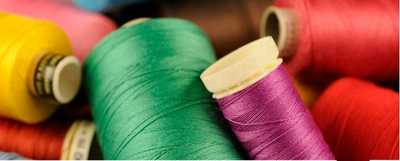 Global Talent on the Move - Intercultural training and coaching for Coats.
Download
Contact us for more information