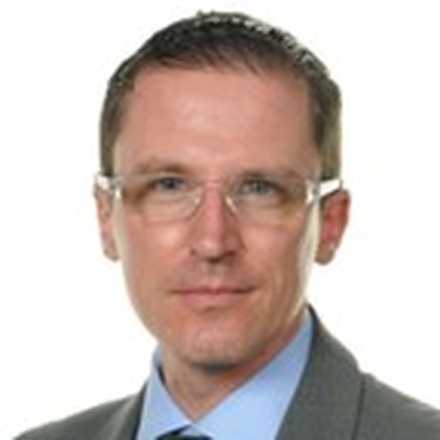 Lee Hawkes
Hello, I've worked in international education for 22 years, and I've been developing and running international summer programmes for young people since 2014. I'm really excited to be involved with the London School of English Young Adults Summer Programme, and I'm already looking forward to welcoming our first students in 2024. Outside of work, I like photography and going to the gym.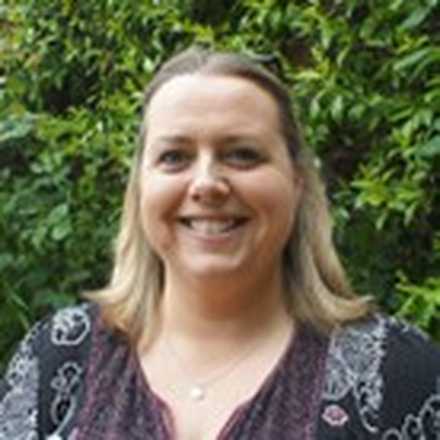 Shirley Norton
Hi, I'm Shirley Norton and I am the Director of Operations and Head of Safeguarding. I have worked at the London School of English since 2005 and am responsible for quality provision and client experience. In my spare time, I enjoy open water swimming and walking my dog.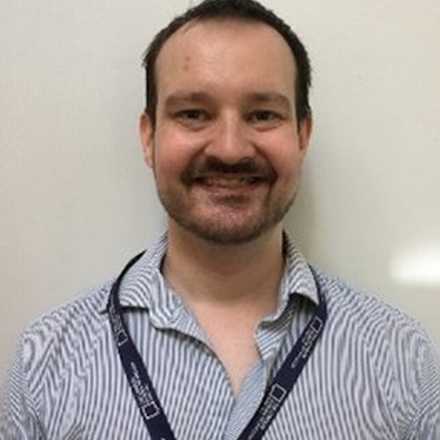 Tom Couldrey
Hi, my name is Tom and I've been a teacher for close to 14 years. I started teaching in Paris in France and fell in love with the job and have done it ever since. I love meeting people from all over the world, learning about their cultures and introducing them to mine. I've worked with students from a wide variety of backgrounds and across all ages: I've taken groups of young people on museum tours, taught teenage journalists and even tutored the children of the rich and famous! (But I can't tell you who!) In my spare time I love swimming, going to new restaurants and watching football (Come on Fulham FC!)
Johnny Day
Hello everyone, my name is Johnny and I've been teaching for just over 14 years. What I enjoy most about this job is finding new and creative ways to help my students develop their confidence and achieve their goals. I've taught young people at various points in my career, from summer schools to exam preparation, drama classes to literature courses - it's all been very varied and fulfilling. When I'm not teaching, I like to go to the gym, read, play guitar, and spend time with my wonderful family and my cat.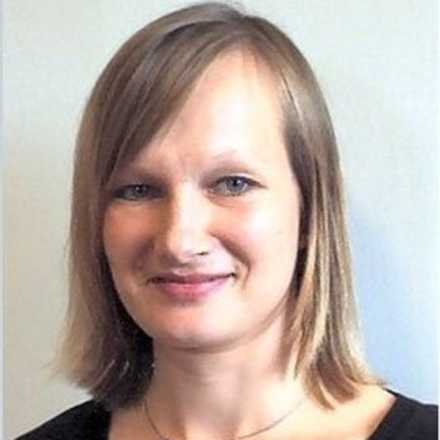 Julia Strippentow
Hello, my name is Julia and I've been teaching English for over 20 years. I love teaching people from different countries and learning about their cultures. Over the years I've taught all age groups and have worked with teenagers in private as well as state secondary schools. I've prepared students for their A levels in English, which is an exam you take at the end of secondary school. In my free time I like doing yoga and cycling, especially along the river Thames. I also enjoy playing battleships and scrabble with my 12-year-old son.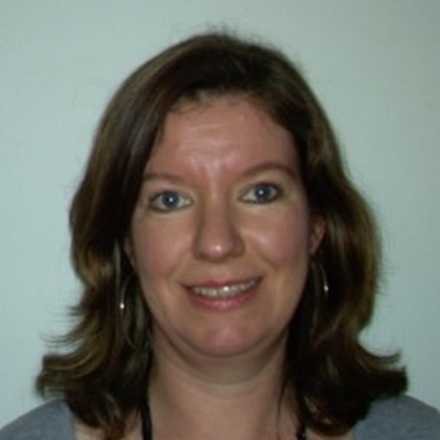 Karen Chambers
Hi, my name's Karen and I've been a teacher at the London School of English for 15 years. I've taught students aged 7 - 70 in Switzerland, England, Colombia, Germany and the Ukraine. I love teaching and meeting people from all over the world. Teaching groups of young adults and combining studies with art, sport and culture is my perfect recipe. In my free time, you'll find me running, sampling food at some of the amazing eateries here in London, cooking, down a coal mine or up a mountain.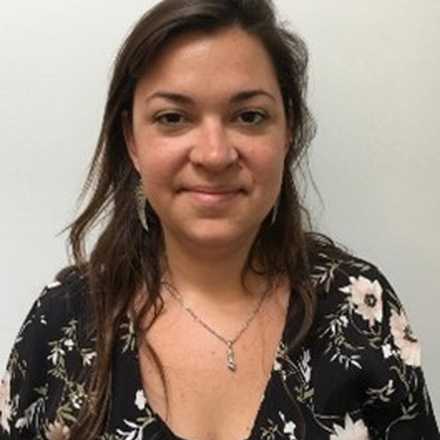 Vitoria Prochet
Hello! My name is Vitoria and I've been a teacher for almost 15 years. I have taught in Brazil, the USA, Spain and England. I love traveling and meeting new people. I've worked with students from many different countries and I learned a lot from them. I have also worked on social programmes with teenagers, so I know a lot of great places to visit in London! In my free time I love traveling and going to concerts.