Our Partners
The London School of International Communication works in close partnership with like-minded organisations that can add value to what we offer our clients.
Meet our partners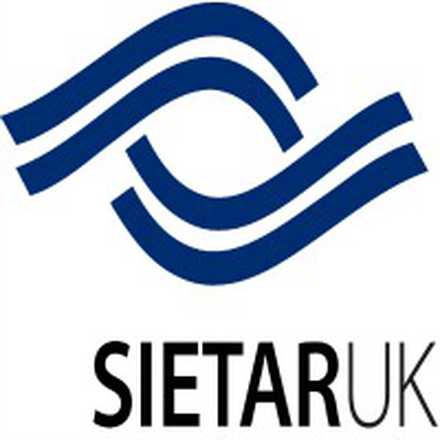 Sietar UK
LSIC is an active corporate member of SIETAR UK, the leading society of intercultural education, teaching and research whose aim is to connect UK-based intercultural practitioners through conferences, networking events and professional development. We regularly host and attend learning and networking events throughout the year.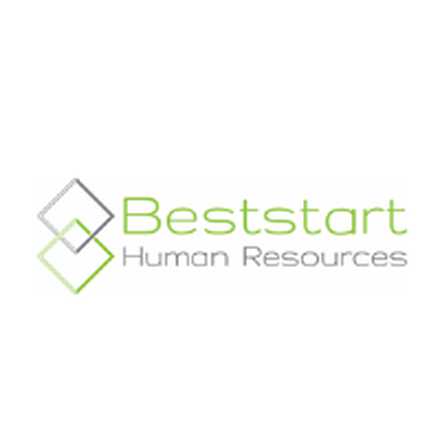 Beststart Human Resources
Our HR partners are Beststart Human Resources who offer outsourced HR support as well as specific services such as management training, mediation and psychometric testing.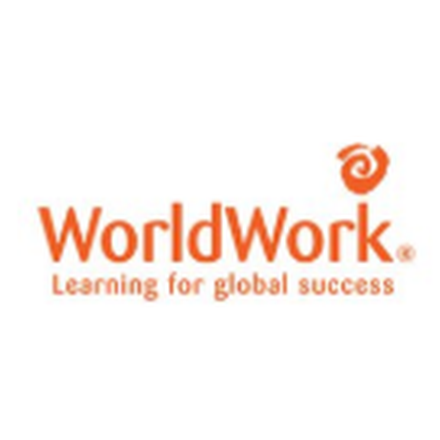 World Work
LSIC is licensed to use WorldWork online interultural tools: The International Profiler, The International Preferences Indicator and the Trust in Teams Indicator. These tools can help individuals and teams to navigate the complexities of working internationally and can be offered as stand-alone options or as part of our training and coaching programmes.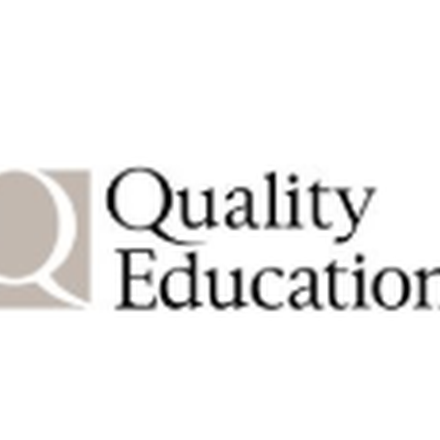 Quality Education
LSIC is a member of Quality Education, a network of high-quality international schools, colleges and training providers.