Language to help you talk about the World Cup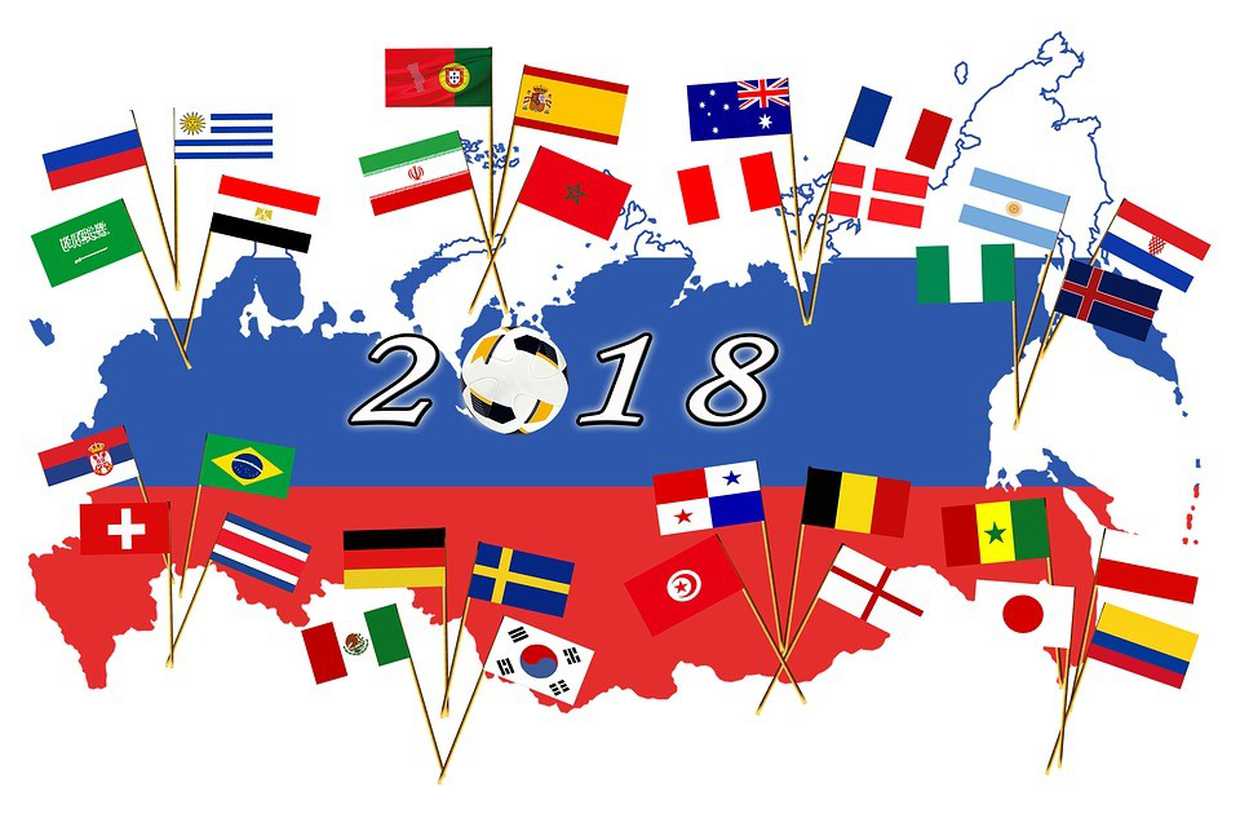 With the World Cup being followed in almost every country and about half of the world's population watching, this makes it a popular topic of conversation so why not also use it as a chance to learn more English vocabulary and idioms?
Here is a list of general words and phrases which will help you when reading reports, listening to live commentary or pundits (experts commenting on games on TV) or when talking about football with your friends.
Captain, skipper: the leader of a team.
Substitute: a player who doesn't start the game but can come on as a replacement for another player after a match has begun.
Touchline, by-line, sideline: the boundary lines on each side of the field.
A booking: a yellow card shown to a player for a bookable offence (eg a bad foul, handball, taking his shirt off to celebrate a goal). Two yellow cards result in a red card, which means the player gets sent off (unable to continue playing). A red card is shown to a player for a serious foul (eg dangerous two-footed tackle, use of the elbow) or misconduct and he or she has to leave the field of play immediately. This is a sending off.
Starting eleven: These are the players that have been selected to start the match.
A hat-trick: when one player scores three goals in one game.
Equalizer: When one player scores a goal and the score becomes equal. If the scores are equal at the end of the game we call it draw. In the knock-out stages of the World Cup, if it is a draw after 90 minutes they play extra time. After that it goes to penalties.
Injury time, stoppage time, added time: These are the added minutes at the end of the regular playing time, to account for any time when play is stopped (for instance due to an injury during the match, substitution or sending-off.
Offside: a position which is not allowed by the rules of the game – when a ball is passed to the striker and at that exact moment he/she is closer to the opposing team's goal area than the last defender.
Diving: an attempt by a player to gain an unfair advantage by diving to the ground.
A chip (a lob): a skillful shot in which the ball is kicked from underneath with accuracy to get it over the keeper to score a goal or either to pass it over the heads of opponents.
Expressions:
We were robbed: a phrase used to express that a defeat was undeserved.
Hit the woodwork: when a player's shot hits the crossbar or the post of the goal instead, and was very unlucky not to have scored.
He's (she's) got a sweet left foot: This refers to a player who is very good at kicking the ball with his / her left foot (most players use their right foot)
A game changer: a new idea or event that creates a significant shift to the current way of doing or thinking about something.
It's a game of two halves: This refers to when a football match changes unexpectedly throughout the 90 minutes. Especially between the first half and second half of the match.
He is on the bench: Referring to a player who is not selected for the starting eleven and is on the bench for a possible substitution.
If you want to be able to discuss the football World Cup in more detail with your friends then check out the following words related to the World Cup.
National anthem: a song that identifies a nation. Usually sung at the start of an important match for each country.
Penalty shootout: This happens to determine a winner in a match that would have otherwise tied or drawn (for instance to play 1-1). Usually before the penalty shootout happens thirty minutes extra time is played. A penalty shootout is a best-out-of-five penalty kick competition. The team with the most goals wins the game.
Goal difference: This refers to the difference between the total number of goals a team scores and the number of goals it concedes (loses) during its group matches or in a league competition. This is important if two or more teams finish level on points. The team with the biggest goal difference finishes higher or wins "on goal difference".
Knock out: If one team wins against another team, they beat them. In the "knock-out" stages of the world cup, after the group matches are finished, the losing team can no longer play in the tournament and "goes out". We refer to the different knock-out stages as the round of the last 16, the quarter-finals, the semi-finals and the final.
Underdogs or outsiders: a team thought to have little chance of winning the match or tournament. The team which everyone thinks will win are known as the "favourites". Don't confuse this with "my favourite team"; that's the team you like most.
A cap: If a player wins a cap it means he makes an appearance (plays a game) for his country at international level. England's most capped player is David Beckham.
Idioms are useful expressions because they can be used in conversation about any topic and not just football. Even people who do not follow football enthusiastically use these idioms in everyday conversation.
To kick something off, to kick-start something: to begin or cause something to begin.
Over the moon: to be very happy about something
Sick as a parrot: to feel really disappointed by something
To keep one's eye on (or take one's eye off) the ball: to keep (or fail to keep) your attention focused on the matter at hand.
To watch from the sidelines: a position where someone is observing a situation rather than being directly involved in it.
To take sides: to support one person or group, for example in a debate, argument or discussion.
A political football: a topical issue that is the subject of continued argument or controversy.
In the bag: to have something as good as secured or certain. "It's in the bag".
Absolutely gutted: to feel really disappointed by something
Put to bed: to finish dealing with something
(to) Cause an upset: to get a result that surprises people
Unfancied: A sports team that is not considered likely to win. If you think a team has a good chance of winning you can say "I fancy them for the cup"
Post your questions and comments:
Why study at The London School of English?
Rated "Excellent" based on over 1500 independent client reviews
Over 100 years' experience
Tailored training delivers clear results
Memorable experiences in London and online
Find out more