Are you coming to London from overseas for work or study? Do you need a nice place to live? How do you find one? For a house or apartment that's right for you, try starting here…

London is a big city, with a real variety of accommodation options. There are many different areas, many different types of home, and many ways to find one.
You'll need to ask yourself a lot of questions along the way…
Firstly, do you want to rent or buy? Secondly, what's your budget? In other words, how much money do you want to spend? These are the two main things that will influence what you look for and where you look.
Which area to choose
So how do you know where you'd like to live, and what kind of place? Ask people that you know for help. Visit the city first if you can. Look online and in the newspapers for advice. Two good websites for London are the TimeOut London area guides and The Guardian newspaper's "Let's move to…" series. Both will help you to find lots of useful information about some of the different parts of London.
Are you moving here for work or study? You may want to live close to your workplace or place of study. Think about the transport links in advance, so that your journey home isn't too long or complicated. Under 30 minutes is great. Over an hour is a lot of travelling time. Transport for London's journey planner can help you with this. Or try Google Maps.
Where are houses and flats advertised?
So, when you've chosen an area and decided whether you'd like to rent or buy, what next? Again, online is a good place to start. You can find out a lot of information without needing to go anywhere. There are several good websites that can help you with this: try Rightmove, Zoopla and OnTheMarket.com. All three have good search functions that help you to find something at the right price, either to rent or buy.
Homes are offered for sale or rent in different ways. Some can be found privately through newspaper adverts or websites such as Gumtree or Loot and some through an estate agent.
Once again, there's a lot of information available online about how to proceed. For clear, impartial advice when buying a house, try the independent organisation Which?. It can be a complex, expensive and long process, so always get trusted advice.
Essential vocabulary for describing properties
If you plan to rent a house or apartment/flat, then you may hear some new words. Places can be offered unfurnished or furnished, i.e. an empty house/flat or one with furniture and appliances. So, if you don't want to buy a bed, table, chairs and a microwave then choose furnished!
Places are normally offered based on the number of bedrooms they have. The smallest might be a bedsit or studio flat – typically just one room with a bed, small cooking area and living area combined, perhaps with a separate bathroom. The largest might be a four or five bedroom flat. A penthouse flat is the one at the top floor of a building. A basement or lower-ground floor flat is at the bottom of the building, but it will have windows! Others would be ground-floor, first-floor, second-floor flats, etc.
You may choose a flat to yourself or a larger flat or house to share with others. Think about bills/utilities– are electricity, gas, heating and water included in your rent? If you're lucky enough to have a garden, is it south-facing? If not, the winter mornings may be quite cold as you won't get the direct sunlight.
Talk to some local estate agents in the area you have chosen. Tell them what you are looking for and ask them what they have available. If it's within a short walk of the nearest Tube station or bus stop then that will be helpful. You might like to arrange a viewing – make an appointment to go and visit the property with the agent.
Useful questions to ask the estate agent
Some useful expressions to use with an estate agent include: "I'm looking for a one/two/three-bedroom apartment", "I'd like to live in a quiet/busy street", "I'd like to be near to the station/school/shops/park", "I don't want to pay more than £x per month", "I'd like to move in by the end of this month / next month".
The agent will have lots of questions for you: "What's your budget? What size flat are you looking for? What's your timeline? Are you working or studying? What length of contract do you need? Which area would you like to live/rent in?", etc.
Using an estate agent to rent a flat or house
If you choose to rent through an estate agent, they will need to check that you are genuine. You'll need to give references to them – letters from your employer or school that help to prove who you are and why you can be trusted. Once you've found a place then you'll normally have to sign a tenancy agreement – a contract for perhaps 6 or 12 months – where you promise to pay the rent for this period. Once again, Which? Can help with advice on renting. You normally pay a deposit at the beginning – a large sum of money which the agent holds until you finish renting the home. If you damage the property or remove things from it when you leave then you may not get your deposit back. Rent is normally paid monthly, in advance, often by Direct Debit from your UK bank account. Setting up a UK bank account as soon as possible is a good idea, though sometimes this is difficult without a UK home address!
Signing the contract
When you get to the point of signing a contract, make sure you understand what you are signing. Again, get good advice before you commit. For help with the meaning of some of the more complicated vocabulary why not try the Cambridge Learner's Dictionary before you go to Google Translate! Good luck, and happy house-hunting!
This blog post was written by Andrew, one of our trainers at The London School of English
See the accommodation options available when you take a course at The London School of English.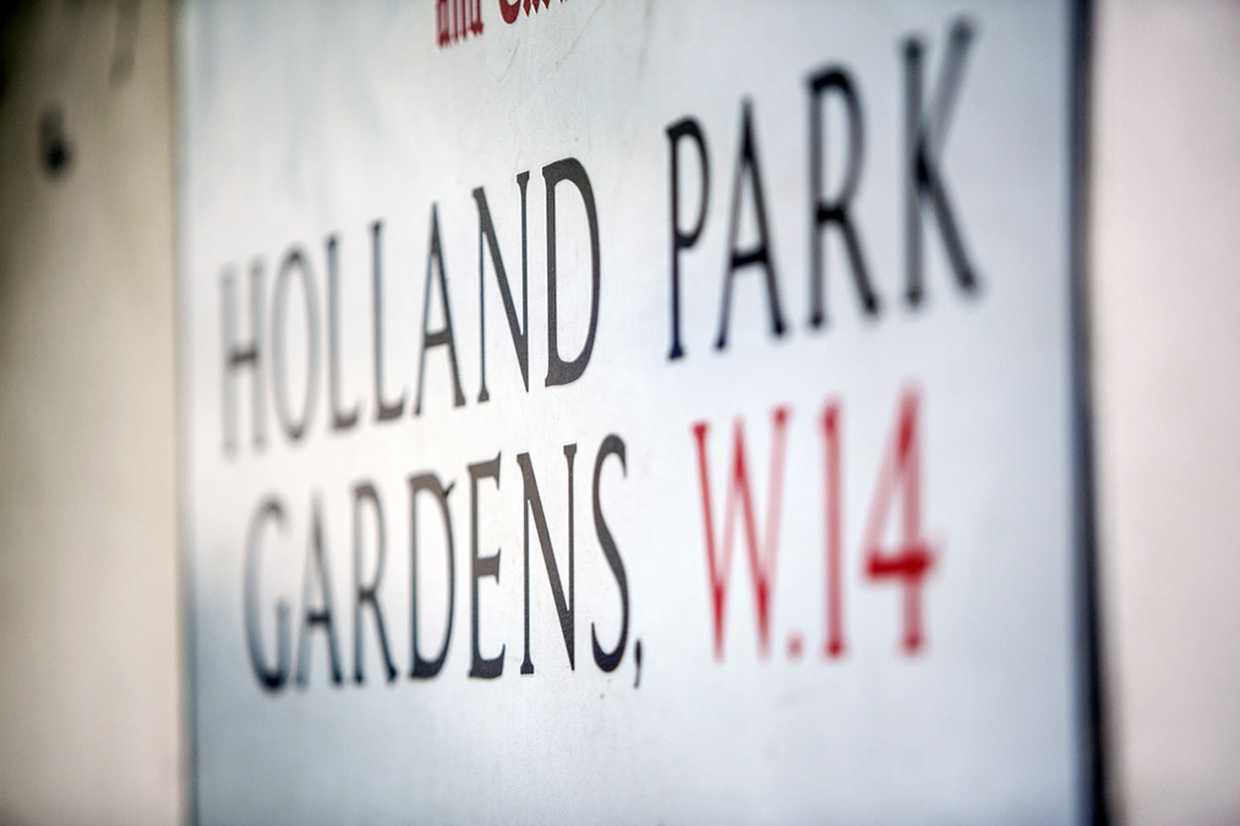 Post your questions and comments:
Why study at The London School of English?
Rated "Excellent" based on over 1500 independent client reviews
Over 100 years' experience
Tailored training delivers clear results
Memorable experiences in London and online
Find out more