5 Tips for Polite and Diplomatic Language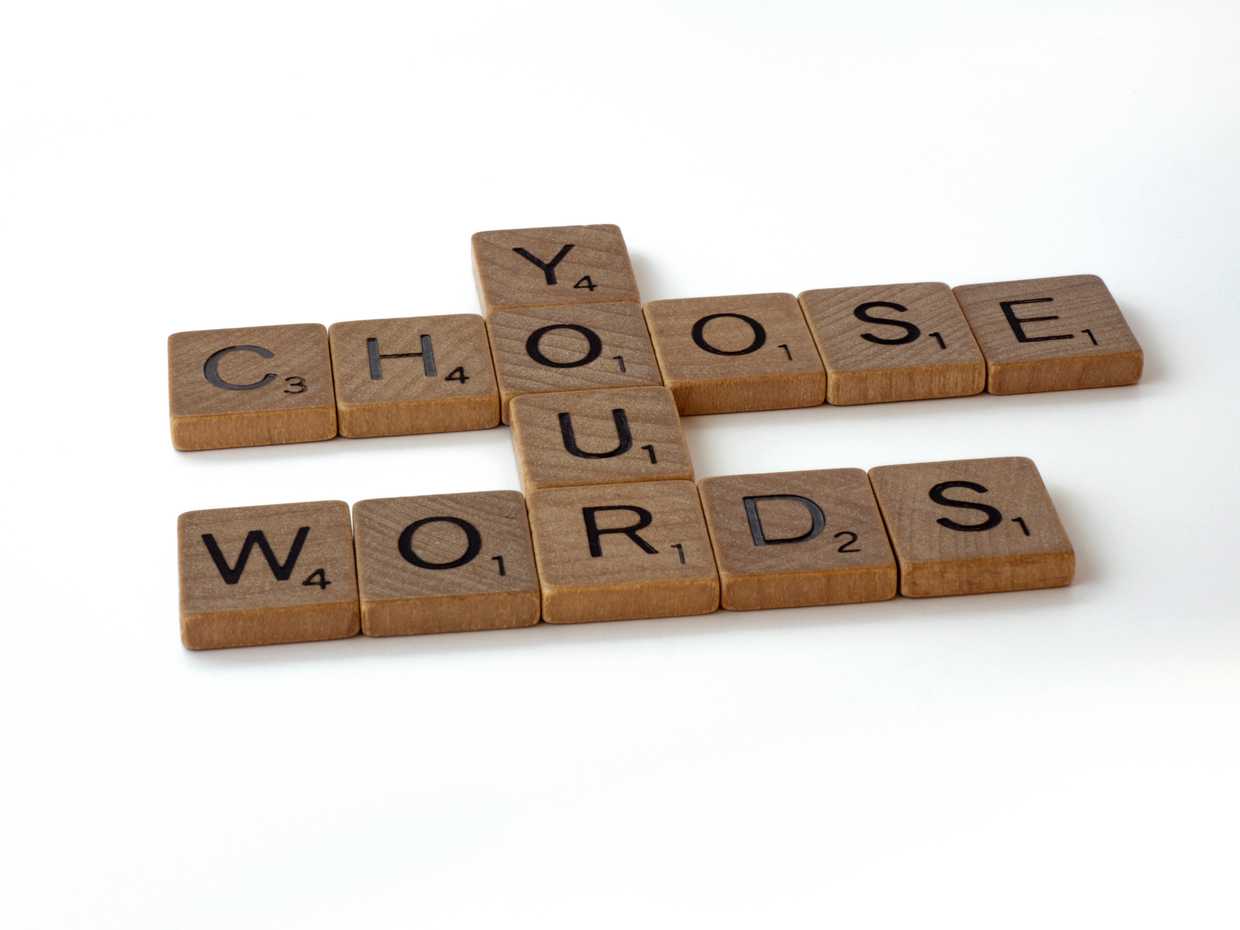 In this blog we are going to teach you 5 ways to be polite and diplomatic in your speaking.

If you're too direct when you speak you can come across as aggressive and this might put people off. This is true in business meetings and negotiations, but also in many other day to day situations. Here are 5 ways you can make your English more polite, indirect and diplomatic. Follow these tips and you should make the right impression when you talk to people.
1. Listen and be understanding
If you show other people that you are listening to them, and that you understand them, they will be more willing to listen to you and accept your opinion. Don't just say "I disagree", show them that you are listening and that you understand them before you explain your opinion.
You can do this by using statements like:
Yes, but...
I see what you mean, but...
I agree up to a point, but

For example:
I think we should wait until a better opportunity comes along.
Yes, but we might not get another opportunity like this for a while.
I think we should ask for a 20% discount because it will show them that we are serious.
I see what you mean, but I think 20% might be a bit too much. It might put them off.
2. Avoid negative words - instead use positive words in a negative form
People react to positive sounding words, even if they are used with a negative auxiliary.
Don't say: I think that's a bad idea.
Say: I don't think that's such a good idea.

Let's go for a good cop, bad cop approach in this negotiation!
I don't think that's such a good idea. They might see through it

3. Say the magic word: Sorry
This word can be used in many ways: to interrupt, to apologise, to show you don't understand, to disagree. It diffuses tension and it allows you to start a statement more comfortably.
Sorry, but can I just say something here
Sorry, but I don't really agree
Sorry, but I think that's out of the question
4. Use little words to soften your statements
Break down negative sentences with some softeners.
Don't say: I don't like it
Say: I don't really like it I'm afraid
Don't say: Can I say something?
Say: Can I just say something here?
Don't say: I didn't catch that
Say: Sorry, I didn't quite catch that
5. Avoid 'finger pointing' statements with the word 'you'
This is aggressive and too direct. Try to avoid saying 'you' and put the focus on 'I' or 'we'.
Don't say: You don't understand me.
Say: Perhaps I'm not making myself clear.
Don't say:You didn't explain this point.
Say: I didn't understand this point.
Don't say: You need to give us a better price.
Say: We're looking for a better price.
So, those are our 5 pieces of advice for being polite and diplomatic. Try to use them when you speaking and you will become a more effective communicator in English.
---
About The London School of English
The London School of English has over 100 years of history teaching English and communication skills to adult learners. It is the joint #1 English language school in the UK according to the British Council inspections, the highest rated English language school in the world on Trustpilot, and the best value for money school according The English Language Gazette.
Our practical, individualised approach enables our clients to learn effectively and make rapid progress. Courses include General English, Individual English training, Legal English, Business and Professional English, IELTS preparation and Academic English. We also offer bespoke business solutions for staff training and assessment.
You can learn English with our expert trainers in our London centre at 15 Holland Park Gardens, in the Royal Borough of Kensington and Chelsea, or you can choose to study English online in groups or in individual classes. Contact us online or via phone +44 (0) 207 605 4142.
Post your questions and comments: